Weight Management in Primary Care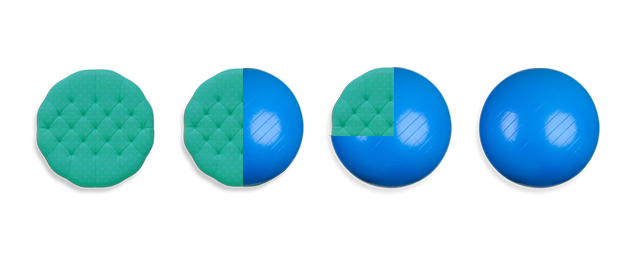 ---
ISBN: 978-1-905767-33-5
Downloads
Background
The aim of this research was to explore the current attitudes and skills of primary care health professionals on the island of Ireland towards weight management with a view to supporting them in identifying, treating and managing the public health challenge of overweight and obesity.
Overview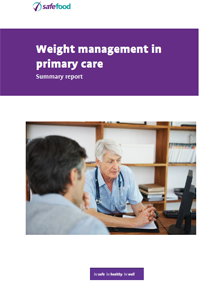 The objectives of this study were two-fold:
To assess attitudes, current practices and knowledge of body weight status among primary care health professionals.
To assess primary care health professionals' ability to identify body weight categories in both adults and children.
The target health professionals were as follows:
Public health nurses (community)
Public health nurses (schools)
GPs and practice nurses
Occupational health nurses.
In order to achieve the study objectives a mixed methods study using both quantitative and qualitative research methods was conducted.
---