The cost of overweight and obesity on the Island of Ireland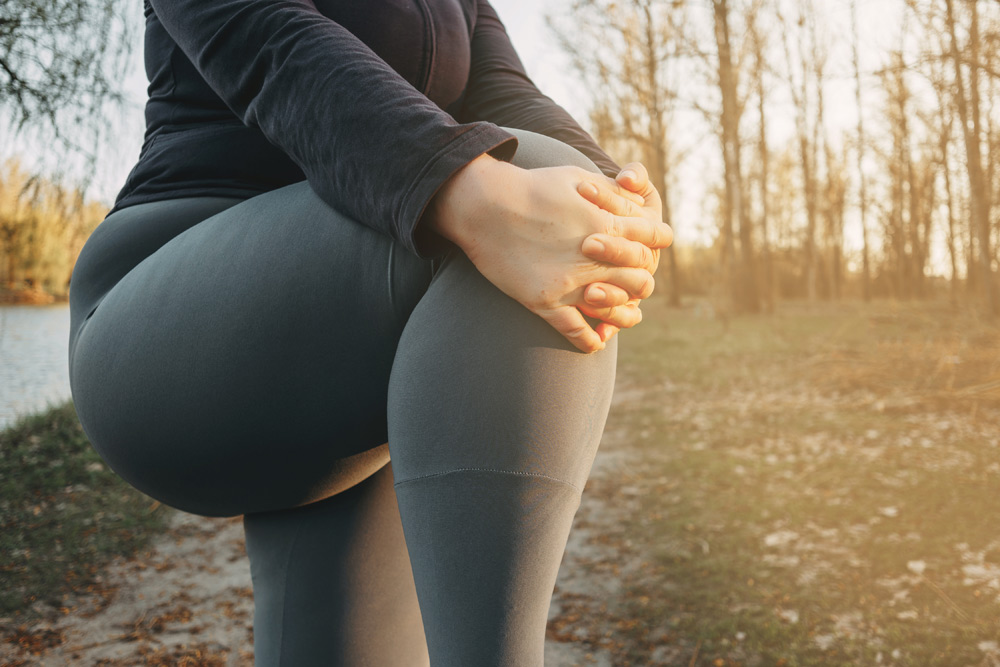 ---
ISBN: 978-1-905767-335
Downloads
Background
The overall aim of the project was to provide a comprehensive assessment of the cost of overweight and obesity on the island of Ireland.

The specific objectives were as follows:
To review and summarise the international literature on cost of obesity studies with a particular focus on those published since 2001, with a view to guiding and informing the approach adopted in the current project.
To determine the health service related costs of overweight and obesity in the Republic of Ireland and Northern Ireland from a public health care payer perspective.
To estimate the cost, due to sickness, absence and premature mortality, related to overweight and obesity in both the Republic of Ireland and in Northern Ireland.
To examine the combined health service and lost production costs associated with overweight and obesity, and examine variations in these estimates across illnesses and jurisdictions.
To make recommendations based on the findings, including recommendations on measures that will facilitate ongoing work on the cost of overweight and obesity on the island of Ireland drawing on both routine data collection in health and social care services and specific population-based research programmes.
---