Food Skills: Definitions, influences and relationship with health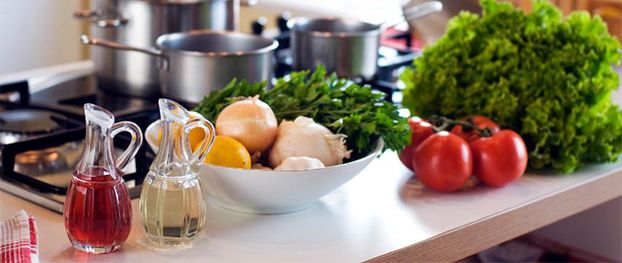 ---
ISBN: 978-1-905767-43-4
Downloads
Background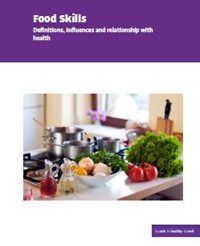 There is strong evidence in the literature of the connection between diet and health. A poor diet has been recognised as a risk factor for the increased prevalence of chronic disease, as well as affecting the risk of future disease and having a role in causing excessive weight gain. In the past few decades, industrialisation, urbanisation, commercialisation and social changes have transformed the social and economic landscape on the island of Ireland (IOI). These changes in lifestyle and finances have resulted in a shift in eating patterns, a breakdown of traditional eating habits, the greater availability of high energy, ready-made foods, and eating outside the home more often, with resulting over consumption.
Convenience has emerged as a key factor in consumer food choices, and many social and environmental factors have contributed to a decline in time spent in the kitchen. Increases in energy intake and sedentary behaviour have many health consequences, including excess weight, obesity and increased risk of developing non-communicable diseases.
Based on these transformations to our food habits and environment, it is time to re-assess what we now consider 'food skills' on the island of Ireland and how these skills might affect our diet and consequently our health.
---