Do nutrition and health claims on food packaging impact on consumers' choice?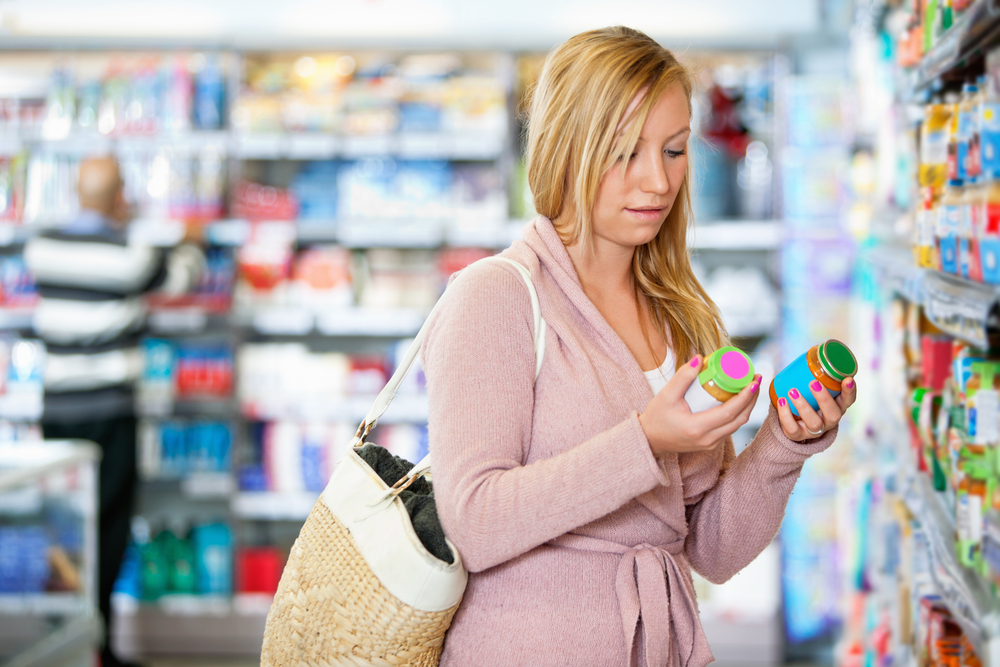 ---
ISBN: 978-1-905767-95-3
Downloads
Foreword
Food labels contain many facts that can be used by consumers to make informed choices. The content and format is regulated by European Union legislation. Food labels must include the name of the food; the ingredients; the quantity of certain ingredients; the net quantity of the food (that is, the weight of food without the packaging); instructions for use (if needed); an indication of minimum durability (the "use by" or "best before" date); an indication of storage conditions and / or conditions of use; the name or business name and address of the food business operator in the European Union; the food's place of origin, or provenance (the origin of the main ingredient if implied by the name of the food); highlighted information on the presence of 14 food allergens and ingredients made from these; and nutrition information.
In addition, food labels can include information that is not required by law, such as marketing terms; food production details; serving suggestions; vegetarian or vegan labelling; and "front-of-pack" nutrition labelling or nutrition and health claims.
Nutrition and health claims are statements that highlight particular nutritional or health benefits of foods. Previous research funded by safefood found that, in an experimental setting, adults perceived foods with claims such as "lower in fat" to be healthier and therefore a reason to eat a bigger portion, even though, unknown to most participants, the standard version and the "lower in fat" versions of the products contained the same number of calories. International research also indicates that these types of claim may promote a "halo effect", whereby people think a food product is healthier than it is, based on a single statement, and this actually encourages people to eat larger portion sizes. However, little data exists on the impact on these claims on the island of Ireland.
In order to promote healthy eating and guide consumers on using labelling information it is important to be aware of the current knowledge, attitudes and behaviour of adults on the island of Ireland regarding nutrition and health claims. This research was commissioned to explore the impact of nutrition and health claims on consumers' perceptions and portion size selection.
---