Help and support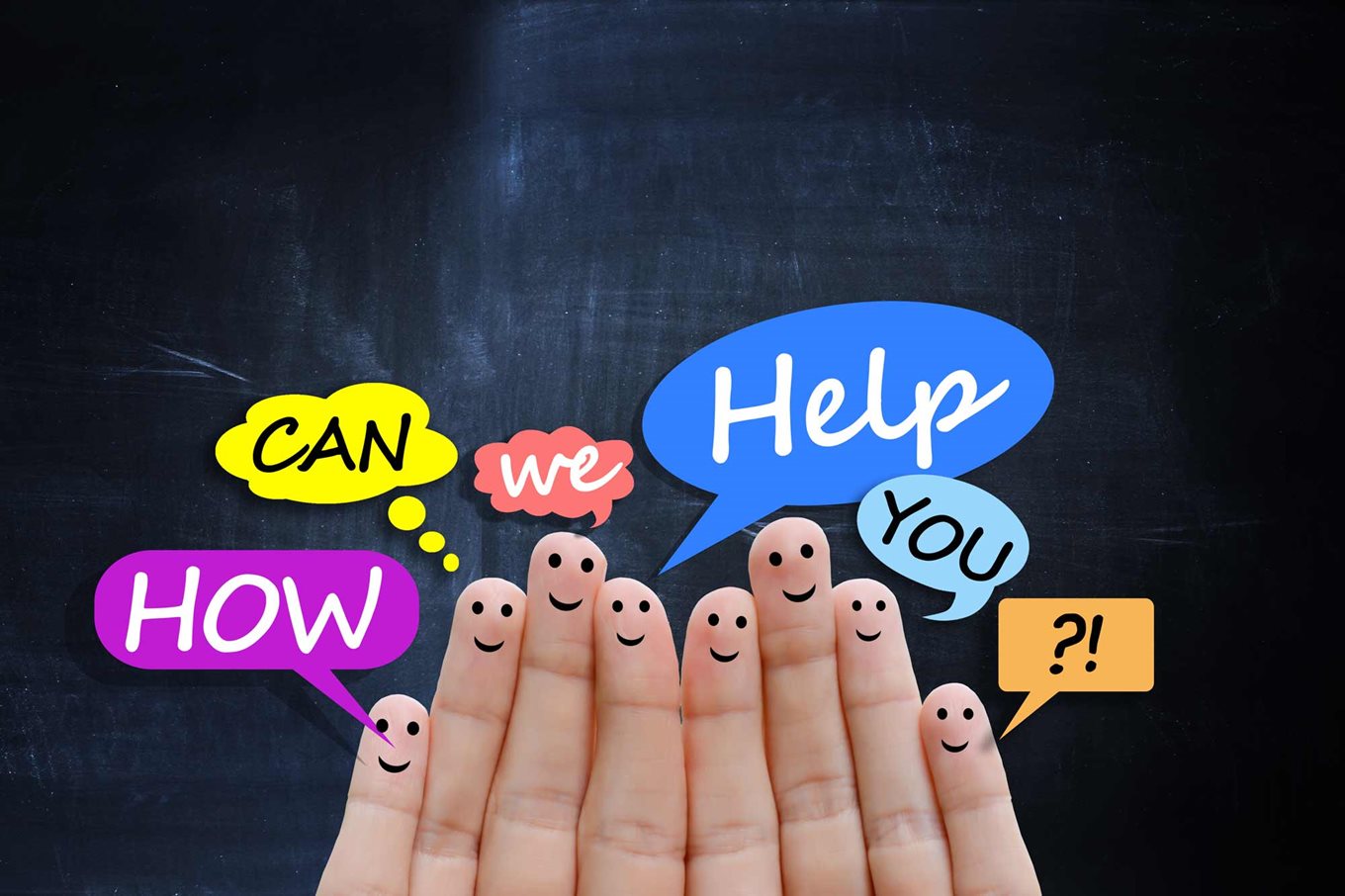 ---
Parenting is tough and sometimes it is good to get support.
Talk to safefood on social media
If you have any queries or questions ask us on:
Or join our Facebook Group where you can chat and share with other parents who are also making a change.
Do a course on cooking skills
Six-week nutrition and basic cooking courses are run in lots of areas around the island. Courses are delivered by trained tutors on one morning or afternoon per week, and evening courses are also held.
Find out more about community cooking programmes:

HSE cooking programmes
HSCNI - Fast food for less
Get parenting support
There is no such thing as a perfect parent. We all learn through trial and error. Every parent needs support at times.
Parenting 24 Seven is an online resource offering advice on what works best for children and families at different stages of childhood and in different situations.
For information on a wide range of parenting workshops and programmes across the country, search Barnardo's parenting course database.
If you live in counties Longford, Westmeath, Laois or Offaly you can join a free seminar or workshop at Ask About Parenting.

If you are concerned about your child's health or weight we advise that you contact a local health professional: GP, health nurse or dietician.
If you have any questions about anything on this site you can:
Call our helpdesk at 1850 404 567 (ROI), 0800 085 1683 (NI)
Email us at info@safefood.eu
---