Accessibility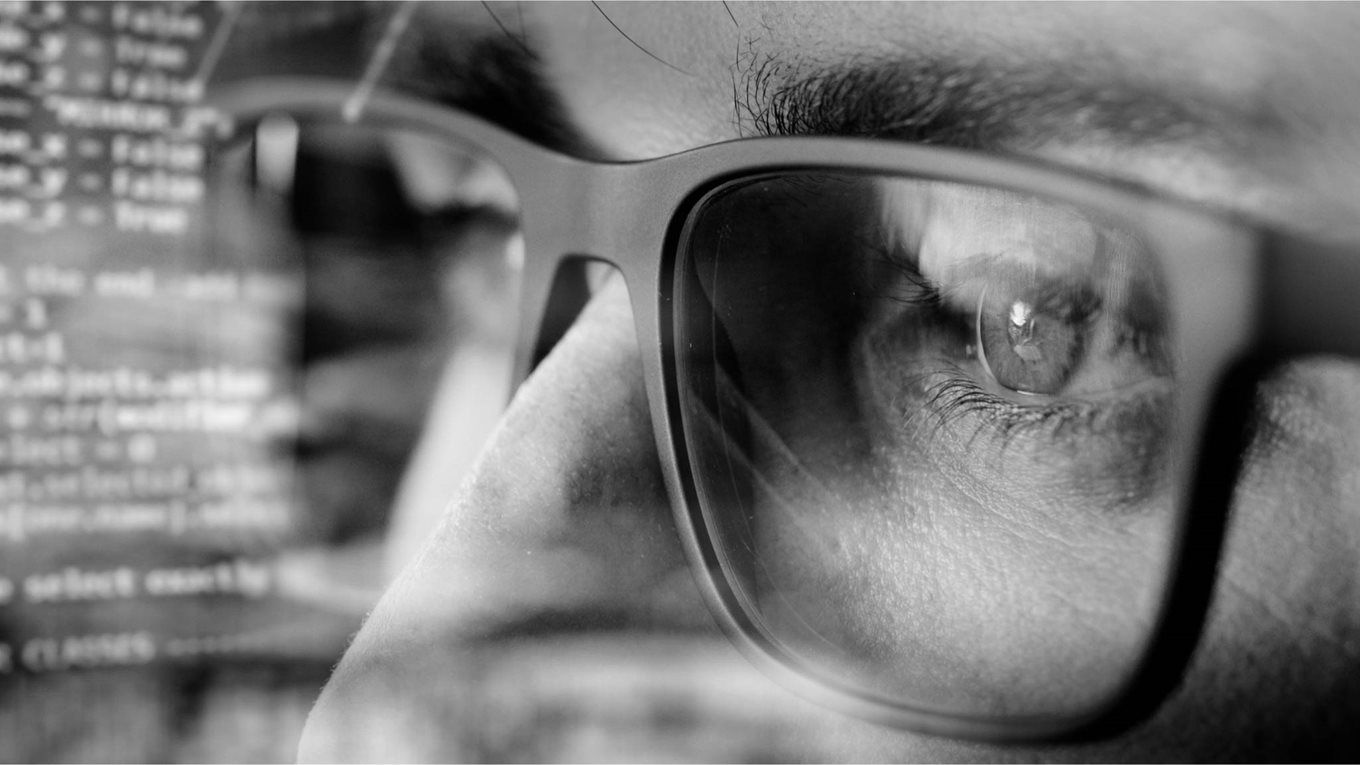 ---
safefood recognises the importance of ensuring that our site is accessible to everyone and is committed to achieving a minimum of conformance level AAA with the Web Accessibility Initiative (WAI) Web Content Accessibility Guidelines.
This site has been designed to comply with usability guidelines and is constantly under review to ensure that our compliance has kept pace with technological developments.
Document formats
Most of the publications/reports on this website are available in both PDF and HTML format for easier reading and printing offline. We are currently working through our archives to bring all documentation up to date.
To access the PDF documents you will require Adobe Acrobat Reader or similar which you can download for free.
Navigation aids
A breadcrumb trail is available at the top of each page to assist in navigation. This will help you know your location on the site at any time.
All pages include a search box.
Images
Most content images used in this site include include a text alternative.
Resizing text
We have added a text size changer so that you can quickly enlarge the size of the text on the site. This can be found at the top of each page.
Contrast changer
We have added a contrast changer. This is found at the top of each page. By clicking on one of the four options you can change the colour of the text and the background of each page.
Text help
We use the latest version of the Browse Aloud screen reader. It adds speech and reading support to online content to extend the reach of websites for the 20% of the population who require reading support.
Future strategy
safefood will ensure that all new content published to the website will be fully accessible. We will aim to ensure more user-friendly content is available and continue converting older publications to HTML.
safefood has implemented the principles of the EU Directive 2016/2102 on the accessibility of the websites and mobile applications of public sector bodies. As part of this we will carry out regular accessibility reviews and address any issues arising. We welcome all comments, suggestions and details of problems encountered by users. Please do contact us at support@safefood.net.
---