Disability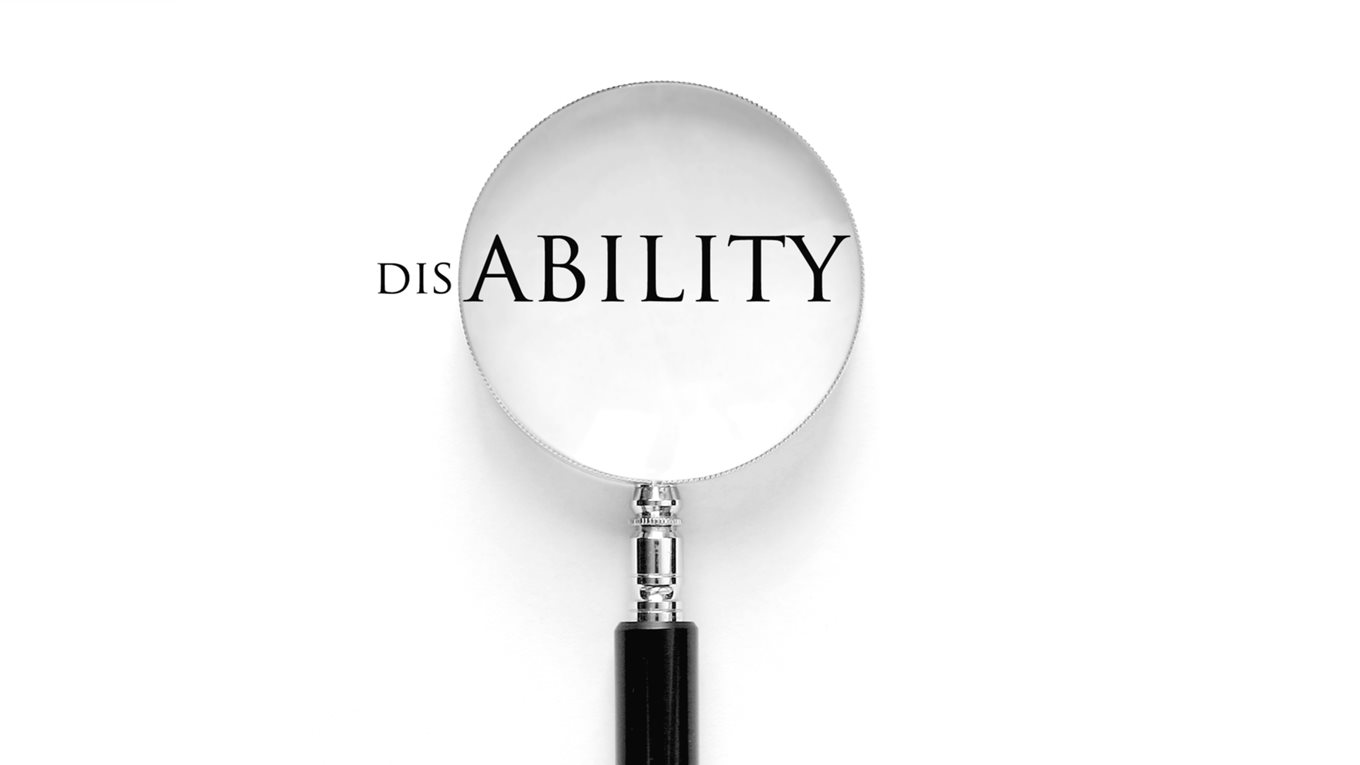 ---
safefood is fully committed to observing disability legislation in the island of Ireland both as our duty and as a natural expression of the safefood ethos. We have legal obligations under the different jurisdictional legislation and our Disability Awareness Policy (PDF, 125KB) reflects this while promoting a positive attitude.
Access Officer under the Disability Act 2005
The Disability Act 2005 provides a statutory basis for making public buildings, services and information accessible to people with disabilities and each public body is required to appoint an Access Officer. Access Officers are responsible for providing or arranging for and co-ordinating the provision of assistance and guidance to persons with disabilities in accessing its services and generally to act as a point of contact for people with disabilities wishing to access such services.
The Access Officer for safefood is:
HR Executive
safefood
7 Eastgate Avenue
Little Island
Co Cork
T45 RX01

Tel: +353 (0)21 230 4104
Fax: +353 (0)21 230 4111
Text phone: +353 (0)86 601 6002
Email: [email protected]
Our Disability Action Plan (2021-2025)
The Disability Action Plan is a statement of our commitment to fulfilling the statutory obligations in compliance with Section 49A of the Disability Discrimination Act 1995 (as amended by the Disability Discrimination (NI) Order 2006). This act places new duties on public authorities in Northern Ireland when carrying out their functions to have regard to the need to:
promote positive attitudes towards disabled people, and
encourage participation by disabled people in public life.
Our Disability Action Plan (2021-2025) is available for download below and further formats and languages can be provided on request.
Disability Action Plan 2021-2025 (PDF, 200KB)
Previous Disability Action Plans are available on request.
---