Data Protection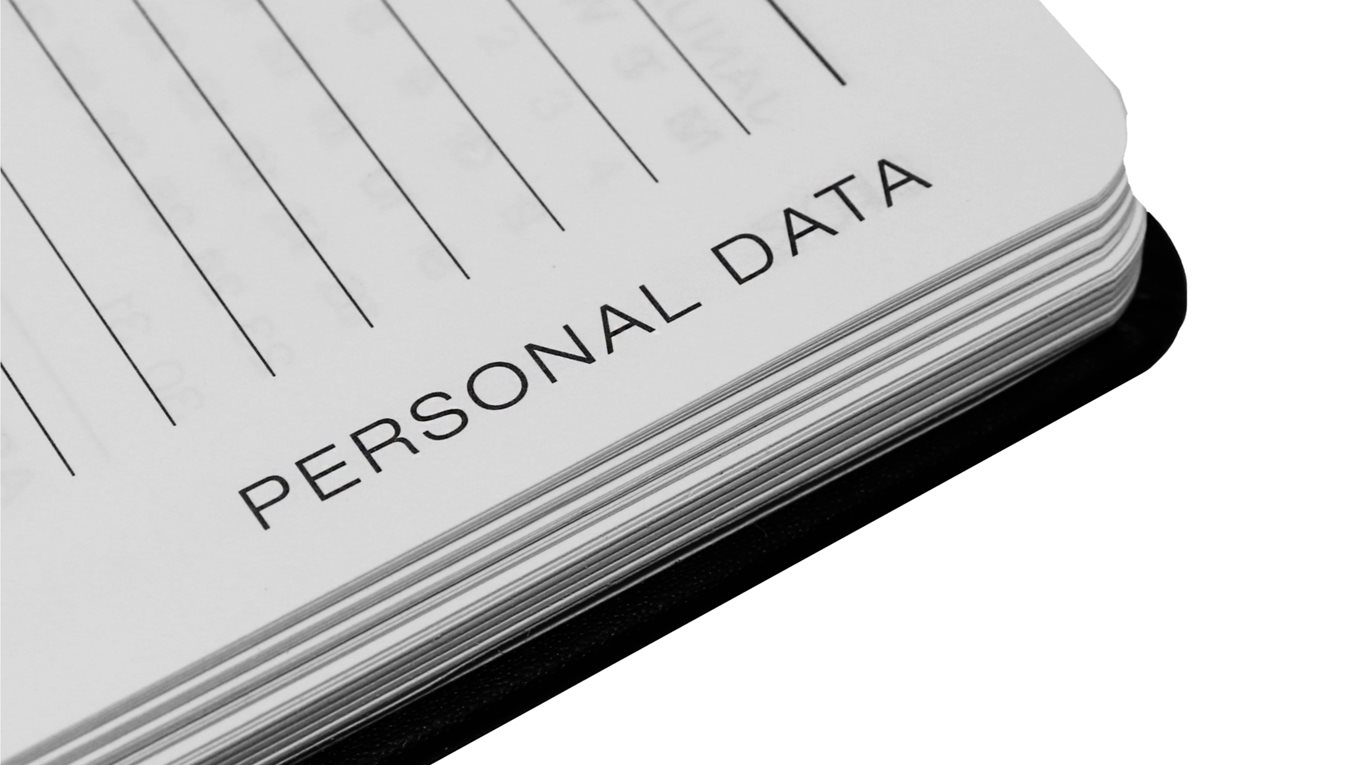 ---
This Data Protection Statement explains how we process and use any personal information you provide to us.
SUMMARY DATA PROTECTION STATEMENT
Effective Date: 22 February 2023
Here is a brief summary of our Data Protection Statement. We encourage you to read the full version here
If you have any questions about this Data Protection Statement or the way in which your Personal Data is being used by us please contact:
Data Protection Officer
7 Eastgate Avenue,
Eastgate,
Little Island,
Co. Cork, T45 RX01
Email: [email protected]
Telephone: 086 6016002
"Personal Data" means data which identifies a person or could identify a person, such as their name, contact details and financial data. It applies to Personal Data that we process in connection with your relationship with us as a client, supplier, partner, investor, visitor to our website or prospective employee.
Every individual has a right to understand how their Personal Data is being used and to exercise control over it using data protection rights which are set out in the General Data Protection Regulation ("GDPR"). This Data Protection Statement seeks to ensure that you know:
what Personal Data we collect from you
what we are doing with your Personal Data
that we will only use your Personal Data for the purposes set out in our Data Protection Statement
your rights, and how you can exercise control over your Personal Data
We make the following commitments. We will:
not send you marketing emails if you do not want to receive them
always ensure that we only share your Personal Data with third parties where absolutely necessary and with appropriate safeguards in place
ensure appropriate technical and organisational measures are in place to protect your Personal Data and keep it secure
You can access our full Data Protection Statement here. In it we provide further information about what Personal Data we collect, what we use it for, why we collect it and what our legal basis is, who we share it with and how long we retain it. We also provide detailed information about your rights in relation to your Personal Data.
General Data Protection Statement: Provides general Data Protection related information
safefood.net/healthy-weight-for-you: Provides information about the processing of data collected through our online weight loss tool which sets calorie bands, meal plans and weight range goals/ progress and anonymises data to be used for reporting.
If you have further questions, please get in touch with us at [email protected]
You have the right to lodge a complaint with a supervisory authority, in particular in the country where you reside, place of work or place of the alleged infringement if you consider that the processing of Personal Data infringes the GDPR.
The contact details for the Data Protection Commission (DPC) in Ireland are:
Online Form: https://forms.dataprotection.ie/contact
Address: 21 Fitzwilliam Square South, Dublin 2, D02 RD28, Ireland
Tel: +353 578 684 800 or +353 761 104 800
You will be notified of any material changes to our Data Protection Statement.
---