START stakeholder partner pack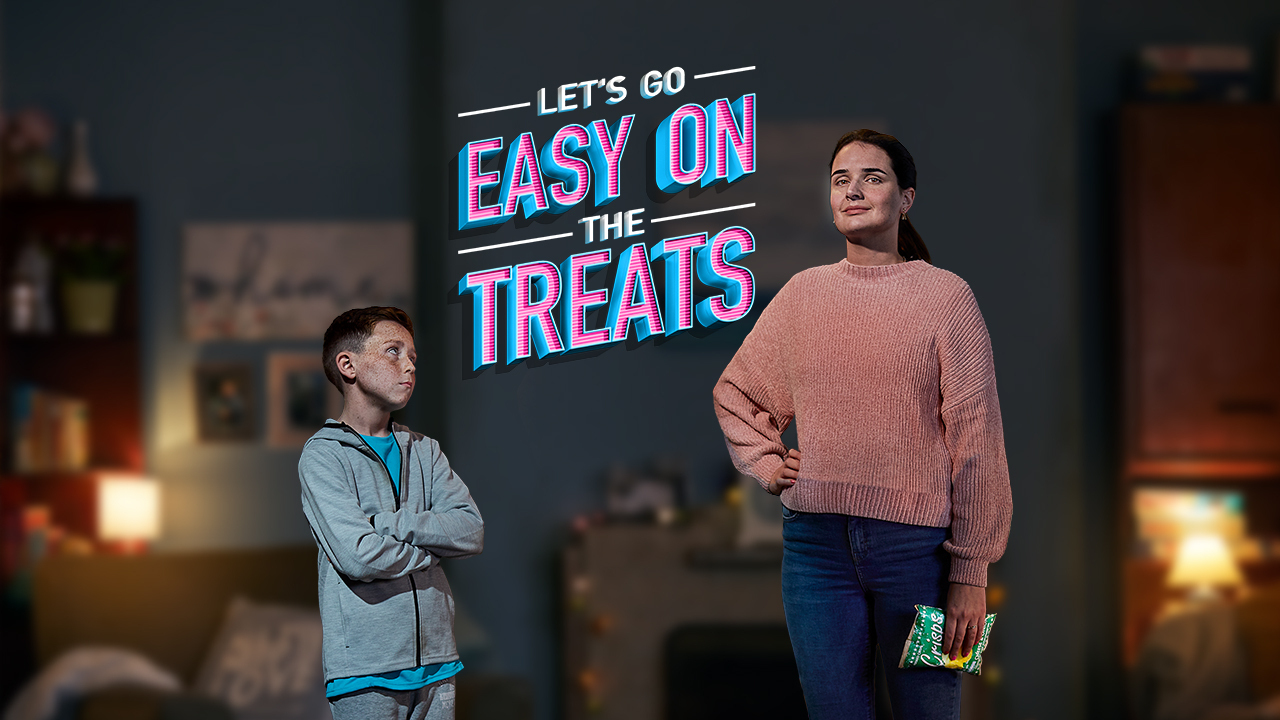 ---
Let's go easy on the treats
START campaign assets
Campaign social pack (ZIP file, 367 MB)
Let's go easy on the treats
The START campaign aims to support and encourage parents to start making small daily changes to their children's diet and lifestyle and in so doing, get them started on their way to a healthier life.
This May 2022, the START campaign is encouraging parents and guardians to go easy on the treats. Parents and guardians told us they know their children are having more treats and they want advice on talking about it and giving children less treats. 'Let's go easy on the treats' encourages parents and guardians to keep treats to small amounts and not every day.
The makeastart website has tips and advice on how parents can get started including:
What can you do?
---
---