Classic sides and trimmings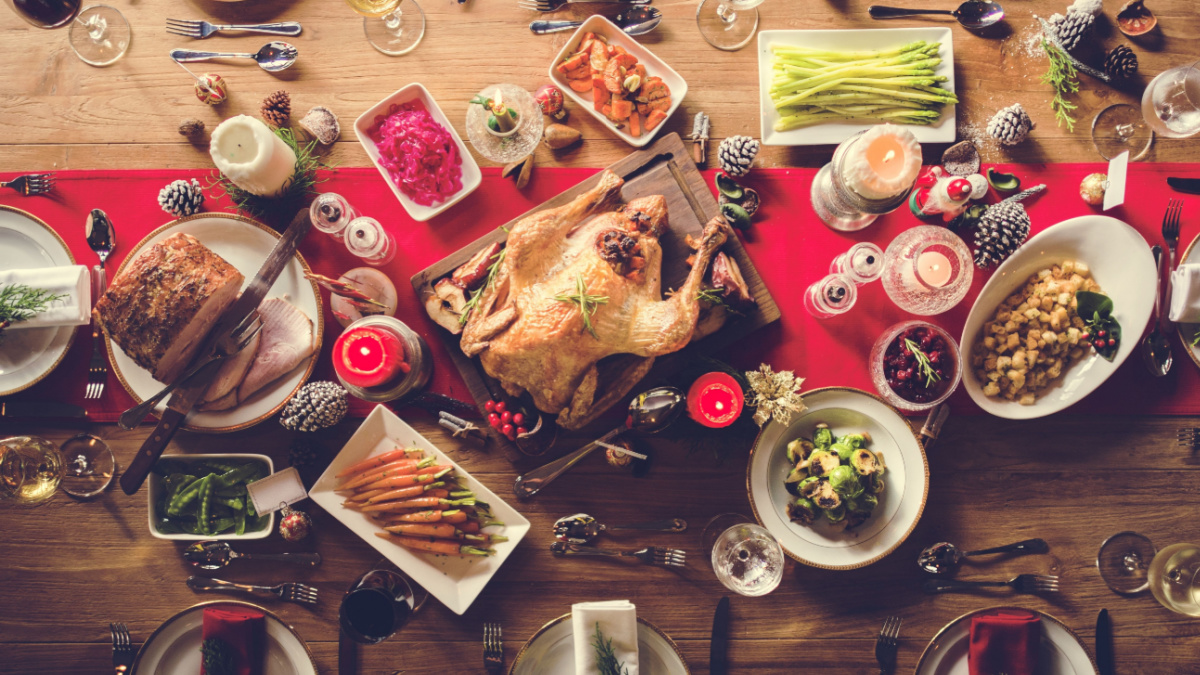 ---
Turkey takes centre stage at Christmas, but for many of us the classic sides and trimmings are the stars of the show.
Here are all the sides and trimmings you need to round out your traditional Christmas dinner menu.
Honey roast ham
Sweet and salty, this is one of our most popular recipes. Stud the outside with cloves before roasting for extra warmth and spiciness.
Smoked ham with cranberry chutney
Many prefer a smoked ham at Christmas, and paired with cranberry chutney this makes for a rich and earthy flavour combination.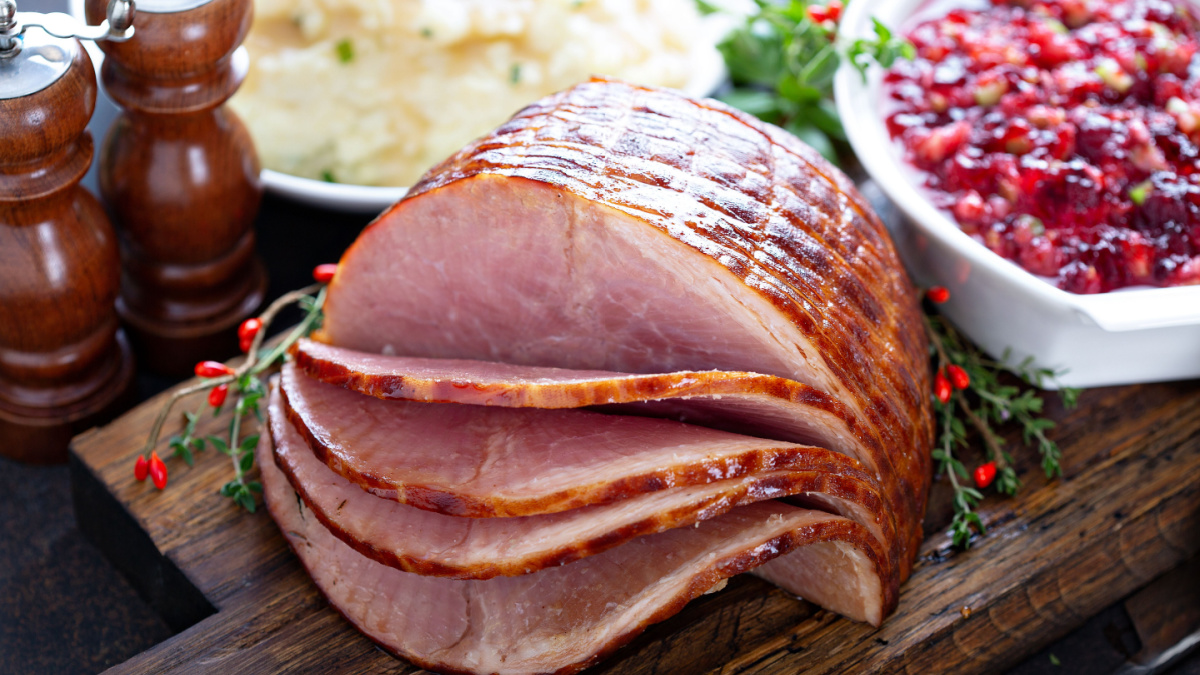 Smoked ham with cranberry chutney recipe
Cranberry sauce
Forget the jarred version and amaze your family by making your own delicious cranberry sauce! This is very simple to make and will give your Christmas dinner that little something special!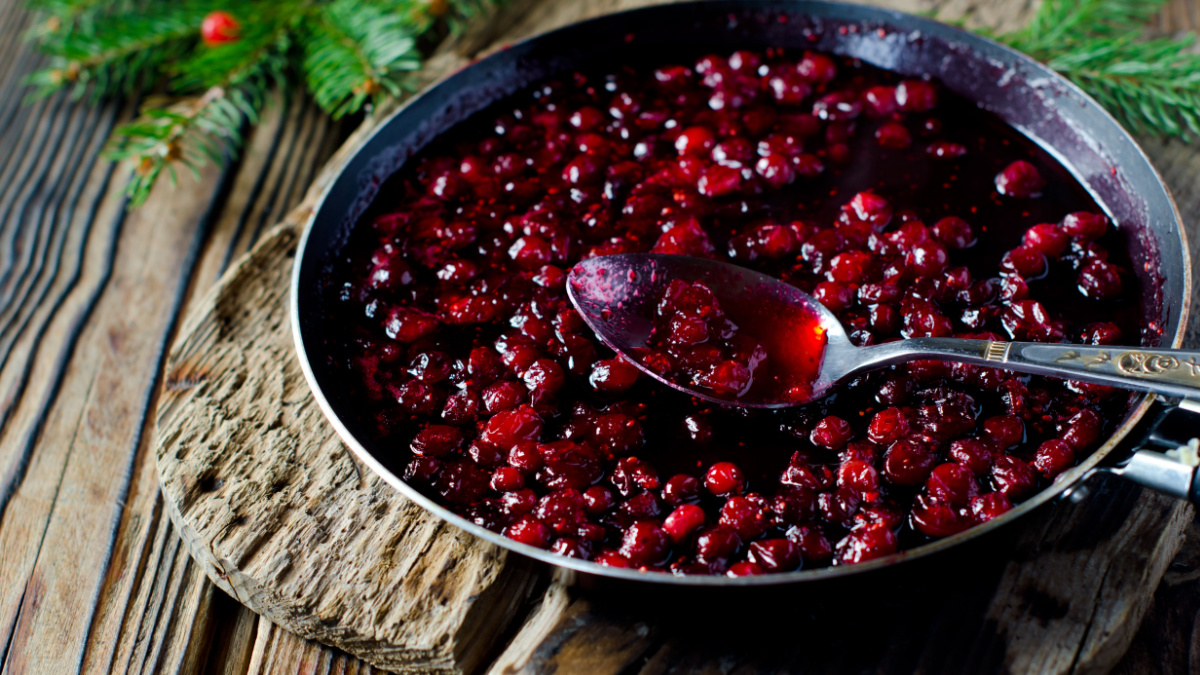 Traditional cranberry sauce recipe
Gravy
This make-ahead gravy is the perfect accompaniment to your Christmas turkey. The addition of red wine and gravy give it a seasonal twist, and if you swap chicken stock for vegetable stock it will be perfect for vegetarians too.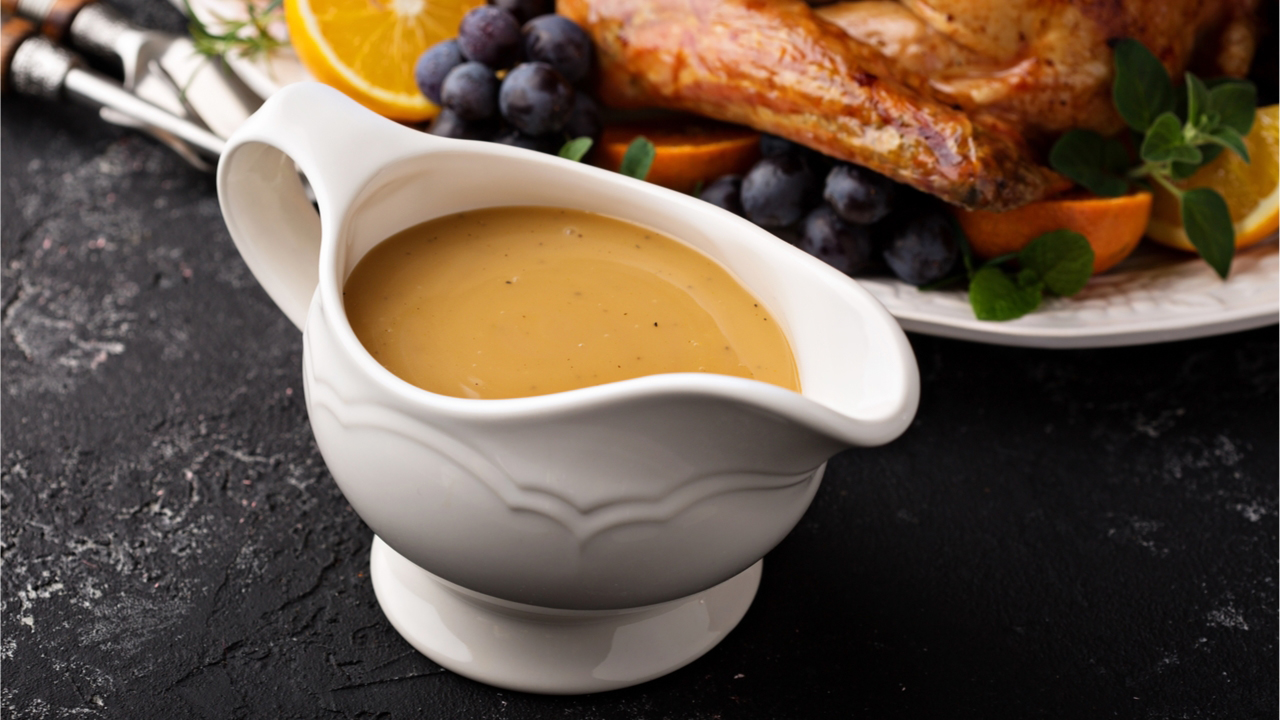 Sausage and sage stuffing
Christmas wouldn't be Christmas without stuffing! This is our tried and tested recipe for making a delicious sausage stuffing.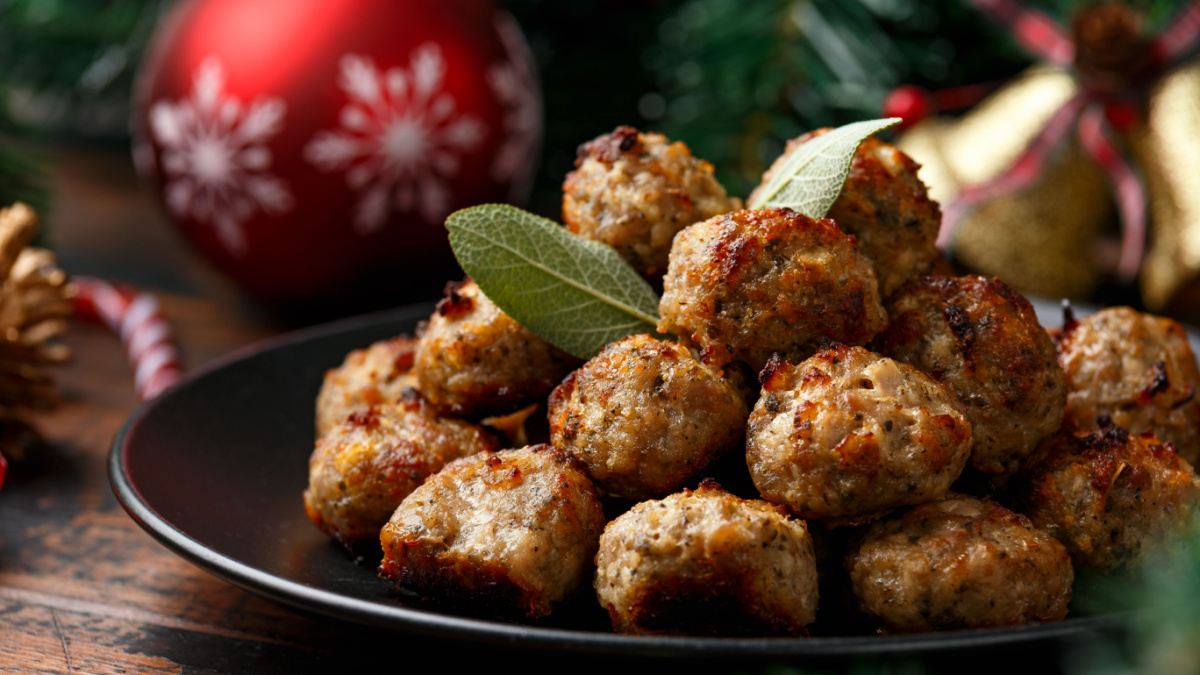 Sausage and sage stuffing recipe
Sage and onion stuffing
This is a lighter stuffing and you can change the herbs depending on what you prefer. It's important not to overstuff the bird [link], so if you want enough for delicious turkey leftover sandwiches, cook extra in a loaf tin!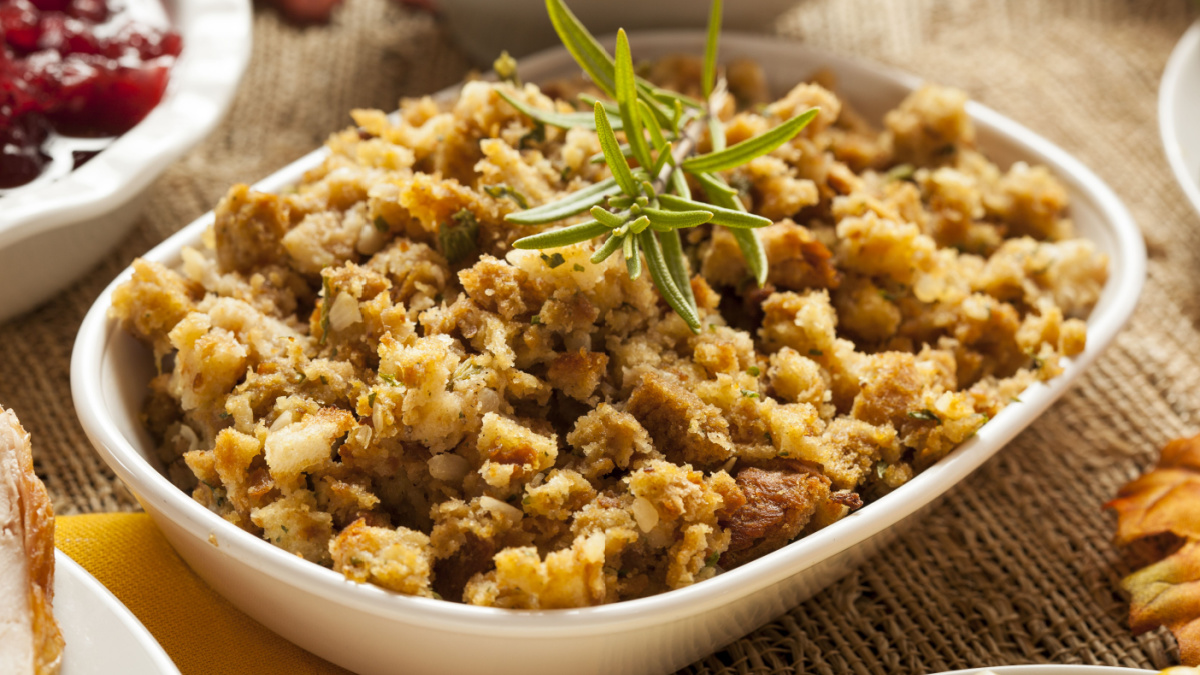 Sage and breadcrumb stuffing recipe
Roast potatoes
Crunchy and golden on the outside and creamily soft on the inside, roast potatoes are a favourite any time of year.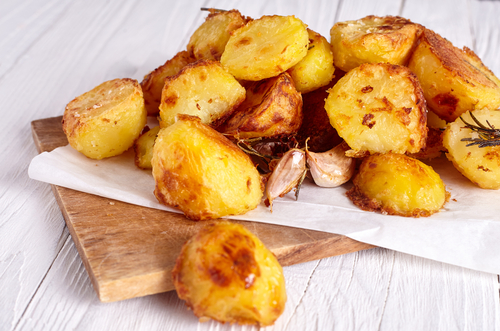 Carrots
Simple and delicious these honey glazed carrots can be prepared on the stove top, or finished in the oven for extra caremalized flavour.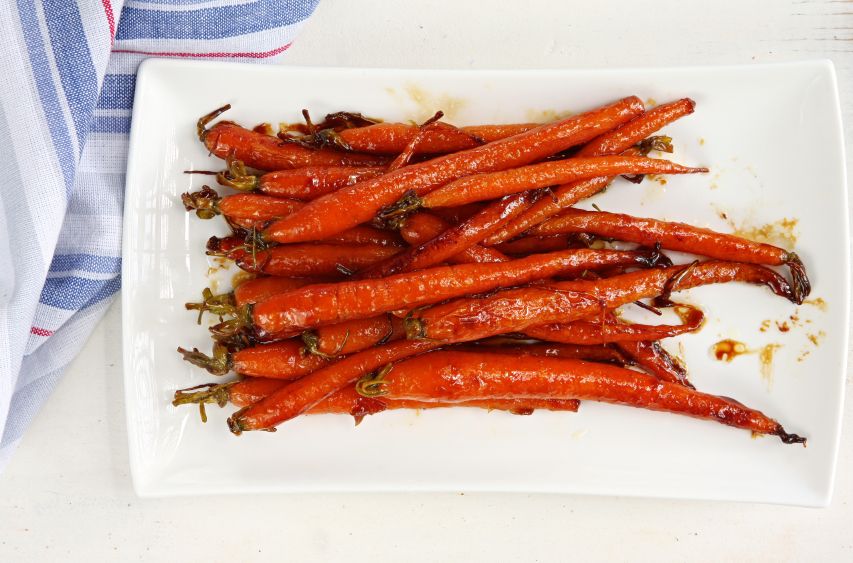 Sprouts
Convert the sprout haters with these alternative sprout side dishes.
Brussels sprouts with apple and red onion
Apple, white wine and lemon juice give this sprout recipe a light and fruity lift.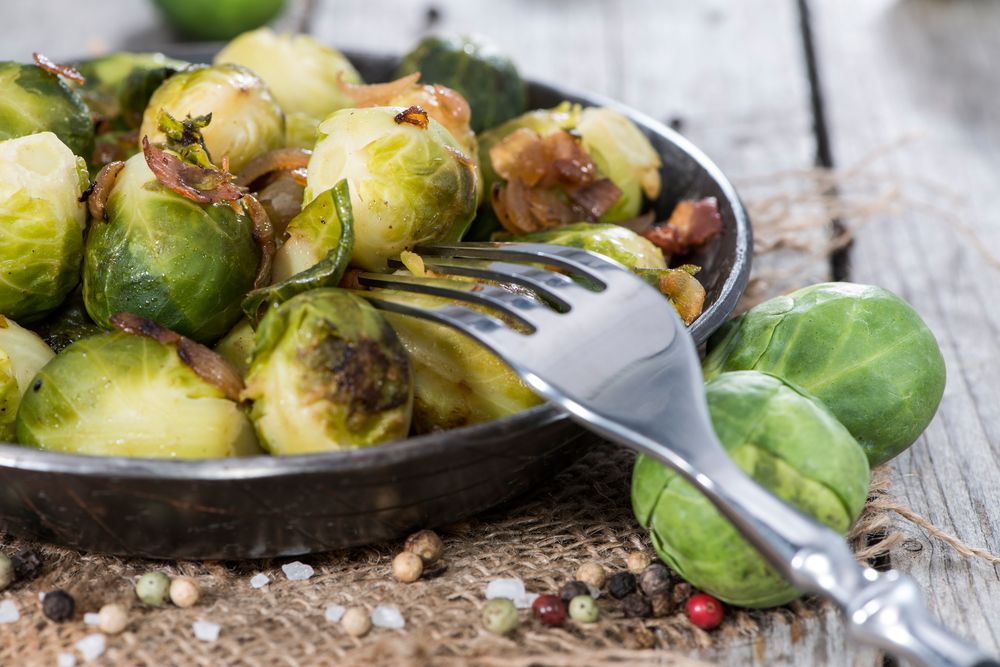 Brussels sprouts with apple and red onion recipe
Brussels sprouts with bacon
And these sprouts, steamed and sautéed with bacon strips are firm with a nutty, caramelised flavour, miles from the mushy, bitter sprouts dreaded by so many!
Brussels sprouts with bacon recipe
---