START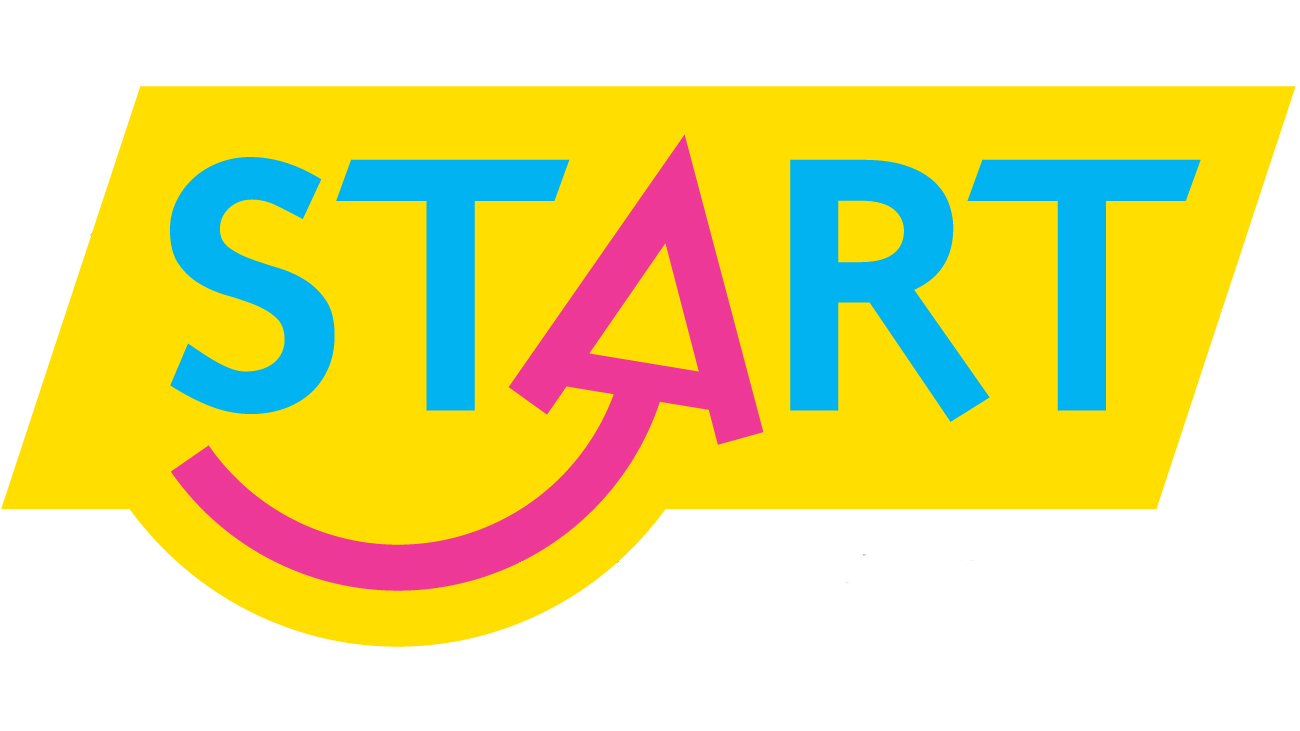 ---
Campaign focus: Healthy weight for children
Timing: A five year campaign launching in November 2017
Organisations: Healthy Ireland, ​safefood, HSE, Department of Health, the Public Health Agency and partners
Channels: Outdoor, digital, social​​
Dates: November 2017 onwards
Campaign web site: www.makeastart.ie and www.makeastart.org
Rationale
Maintaining a healthy weight in children is a major health challenge on the island of Ireland.
The START campaign is a five year, public awareness campaign from safefood in partnership with both Departments of Health, Healthy Ireland, the Health Service Executive and the Public Health Agency. The campaign aims to support and encourage parents to start making small daily changes to their children's diet and lifestyle and in so doing, get them started on their way to a healthier life. The campaign represents a public-facing action specified in the Healthy Weight for Ireland 2016 – 2025 strategy (ROI) and continues the work outlined in the Fitter Futures for All 2012 – 2022 strategy (NI).
Covid-19 and parenting
The onset of Covid-19 on the island of Ireland has for the medium term, fundamentally changed how families are living their lives. To help inform campaign messages and tone during these uncertain times, a series of qualitative research interviews were carried out with parents during May, July and September. These revealed key issues of concern for parents for example, altered sleep patterns for children, which impacted on diet and overall family life. These insights helped shape campaign development and ensured START remained relevant, practical and a support for parents at a time when changes and restrictions were the norm.
November focus – making the most of family time
The most recent round of parents' interviews in September revealed a number of issues. Unsurprisingly, Covid-19 eclipsed concerns for all other matters. With the island seven months into a public health pandemic, parents also told of their aversion to definitive or negative instructions and a desire for some positivity in their lives. Encouragingly, parents expressed a preference for prioritising 'family time' to ensure their children were protected as well as being happy and healthy. While there was a reluctance by parents to be stricter when it came to behaviours like reducing treats, there was a demand for informed advice on moderating screen-time, given the role it played during the initial lockdown.
These insights have helped inform the November phase of the campaign, which will focus on reframing family time as an opportunity for re-introducing healthier habits at home. This will be communicated by the campaign line:
"Big wins start with small changes. Make the most of family time. Add a healthy habit today"
In developing creative ideas for the November phase of activity, there are a number of behavioural change methods that the campaign is incorporating, with the core one being framing/reframing; using family time as an opportunity to be healthy.
Additionally, the following methods are also being included, specifically:
Action planning

–

when together as a family, try a healthy activity
Highlight benefits/rewards – big wins come from small changes
Behavioural substitution – the advertising messages highlight swapping sedentary behaviours and unhealthy foods for healthier behaviours
Conserving mental resources – or more generally for parents, conserving resources – using an existing asset within the family (i.e. family time) as an opportunity for healthier behaviours
Channels
The START campaign advertising for November will use the following channel mix across the island of Ireland:
30" Television advertising – RTE; Virgin Media; TG4; Sky; C4; UTV
2 x 40" radio advertising – Downtown/Cool FM; U105; Q Network x 7; Today FM, 2FM, 15 x Regional stations.
Digital Video On Demand (VOD) – Sky On Demand; RTE; Virgin Media; Channel 4; YouTube
Digital Audio – Audio XI network
Out of Home print – Supermarket Trolley Handles & Baskets – Tesco; SuperValu; Dunnes Stores
Out of Home digital – SuperValu screens; Asda Live
Communications activity
Dates: 02 November to 6th December 2020
Assets developed for the campaign
1 x 30" TV ad
2 x 40" radio ad
Supermarket trolley handle, basket and digital display
Digital video on demand (VOD) advertising
Updated content on campaign website www.makeastart.ie / www.makeastart.org
Social media posts
Video interview – parenting expert Peadar Maxwell (HSE)
Television
1 x 30" television ad reflecting the real lives of parents and families. The ad, originally developed in 2017 and revised to include the 'family time' message for 2020, portrays the daily routine, the ups and downs, the fails, the wins and humour. In summary, the ad shows how big wins can start with small changes by making the most of family time and adding a healthy habit a day.
Radio
2 x 40" radio ads reflecting the realities of the challenge for parents of unhealthy habits during the current Covid restrictions. Featuring a conversation between a parent and their children, the radio ads offer a window into typical family life. The ads give listeners a demonstration of a parent sticking to their plans by making the most of family time and introducing a healthy habit into their daily routine. Examples used in the ads include swapping unhealthy treats for healthy snacks, being more physically active and involving children in meal preparation. The advertising ends with a call to action and drive to website for more information.
Listen to the radio ads
Digital
VOD advertising
Building on the theme of making the most of family time, the VOD advertising offers parents practical advice on being more active as a family. Imagery features a parent and children playing outside reinforcing the parents' position as a role model for healthy behaviours.
Website
The November phase of the campaign will feature updated content on the START website, makeastart.ie / makeastart.org. The website provides clearly signposted resources to help parents make the most of family time by introducing ideas for small daily wins to what they eat and how active they are. Open the START website
Social media
The main platforms for the social media campaign are Facebook and Instagram with stakeholder/media messaging on Twitter. The focus of the campaign is to give easily digestible suggestions and ideas around making the most of family time and driving users to content on the START website.
The paid campaign will start with a general awareness of the START campaign to remind parents of the brand message that "One daily win can start your kids on the way to a healthy life".
This will be followed by a three-week campaign with prompts and nudges encouraging parents to add a healthy habit and make small changes to their daily lives using carousels, videos, Insta stories, animations and stickers.
Download social media assets (ZIP file, 213 MB)
---