Catch up: Listeria, The Law, and What Good Control Looks Like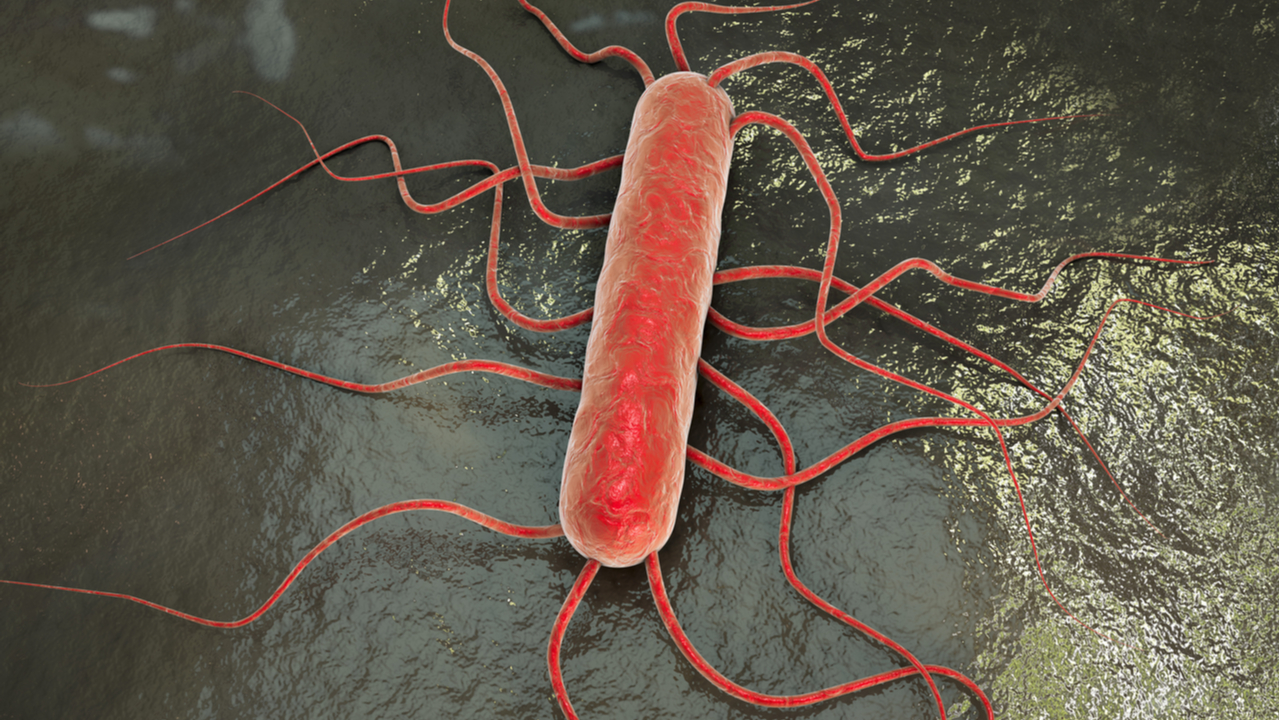 ---
safefood presents a free webinar on "Listeria, the Law, and What Good Control Looks Like"
Catch up: Watch the webinar
This webinar is presented by Karin Goodburn MBE.
Karin specialises in chilled food science, technology and regulatory affairs. As Director General of the Chilled Food Association and as a consultant, she advises government on policy, safety and supply chain issues, provides technical and policy guidance to manufacturers and represents the industry both in the UK and around the world. She has overseen the development of numerous industry and other guidelines and standards with regulators, manufacturers, the trade and researchers, and is a member of a range of boards and committees including at the UN FAO/WHO, GFSI and food steering groups of professional organisations. She is involved in the negotiation, interpretation and implementation of European law including the Microbiological Criteria for Foodstuffs Regulation 2073/2005, being one of the authors of a range of industry guidance thereon and papers on chilled food safety and policy. She is also an enforcer trainer on 2073/2005, various high risk food hazard microorganisms and their control.
In this presentation, Karin gives an overview of Listeria monocytogenes, epidemiological data, key manufacturing control considerations and discuss EU law with regard to Listeria monocytogenes.
---
---