Who we are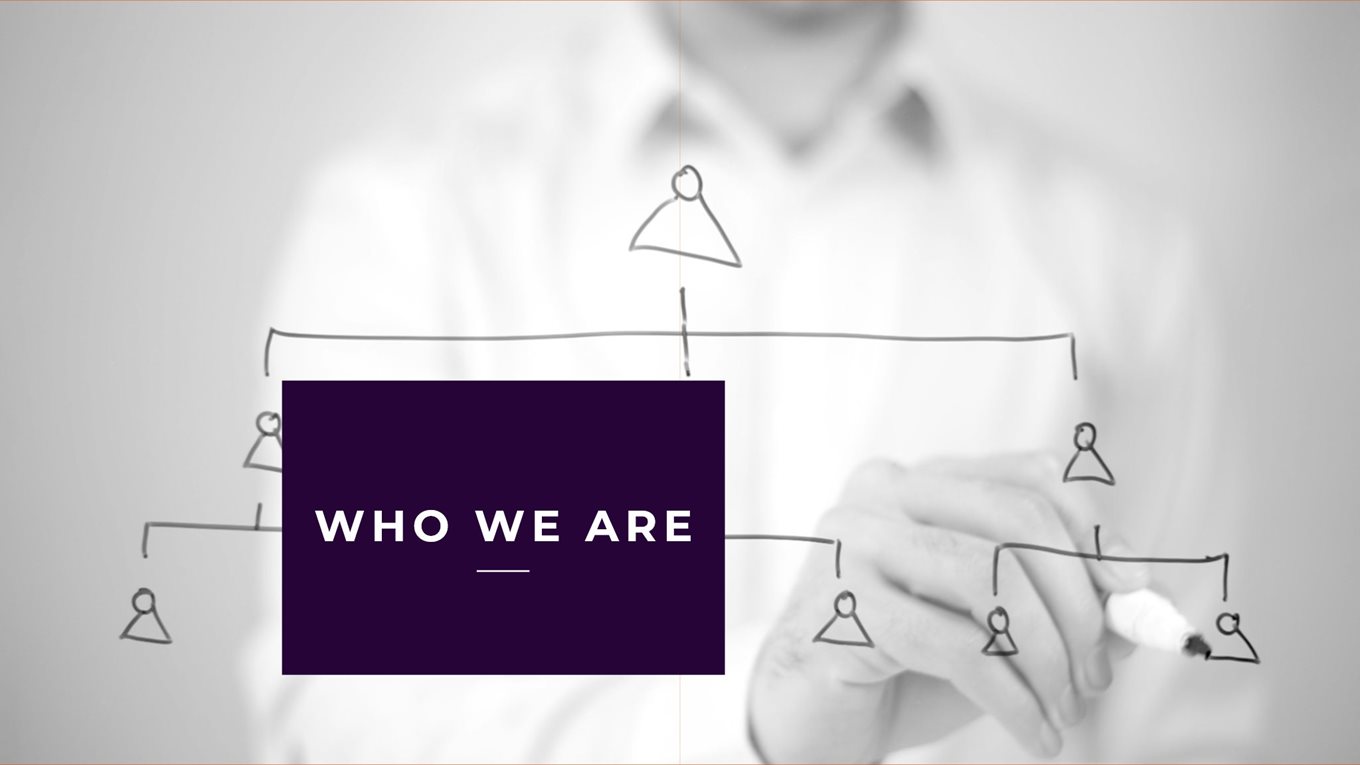 ---
safefood is an all-island body, set up under the British-Irish Agreement Act 1999.
Our role is to promote awareness and knowledge of food safety and nutrition on the island of Ireland. To do this we
Provide healthy eating and food safety advice to the public
Carry out research into food safety
Promote scientific co-operation and links between laboratories
Provide independent assessment of the food supply
Carry out surveillance of diet-related disease
---
---
How we work
The public
People are at the heart of our marketing and communications activities. We keep in touch with public concerns about food by conducting regular market research. Our advice on food safety and the importance of healthy eating is based on solid scientific data, supported by our public health, nutrition and food safety teams. To communicate our messages, we use traditional and new media outlets, events, sponsorship, advertising, direct marketing and public relations.
Research
Effective food safety policies and advice depend on an up-to-date evidence base that supplies robust, accurate and high-quality scientific data and information. safefood commissions research where necessary to address gaps in scientific knowledge and to address emerging issues. The value of such outputs are readily evident in the wide variety of public awareness and other campaigns and programmes. Our research office and activities are supported by an Advisory Committee, which brings together experienced experts from food safety groups. See our research portfolio
Food safety
Our focus is to give people the information they need to handle food safely in their homes and to especially cater for those of us who are vulnerable. We are also mandated to support those who produce food and others along the food supply chain. It is important that our strong evidence-base guides our communications and safefood uses the best scientific information available to produce clear, realistic, appropriate and independent public information and industry advice. As well as addressing concerns identified in our consumer research, we conduct proactive horizon-scanning to identify emerging issues in food safety and prioritise relevant knowledge-gaps in our research.
Our unique North/South position has helped us to promote scientific cooperation between those who have a professional interest in food safety – academia, industry, public sector including laboratories and other stakeholders - to strengthen the integrity of the food chain. Programmes such as the safefood Knowledge Network play a key part in this by helping professionals to connect and share expertise. Through partnerships and synergies, we aim to enhance confidence in the food chain across the island. See our Knowledge network for food safety professionals
Nutrition
Obesity is one of the greatest public health threats facing society across the island of Ireland, as it is in all developed countries. Addressing it, and other issues such as food poverty, requires a multi-sectoral, inter-disciplinary approach. There are three strands to our nutritional work:
Working with nutrition stakeholders throughout the island of Ireland
Communicating to raise awareness and change behaviour
Building the evidence base
Visit our section for nutrition professionals
Education
Teachers play a vital role in developing the habits of young people. safefood develops educational tools and resources for different age groups across the island of Ireland. Visit our Education section

---
Celebrating 20 years as the all-island agency promoting food safety and healthy nutrition on the island of Ireland.
---
---