An update on foodborne viruses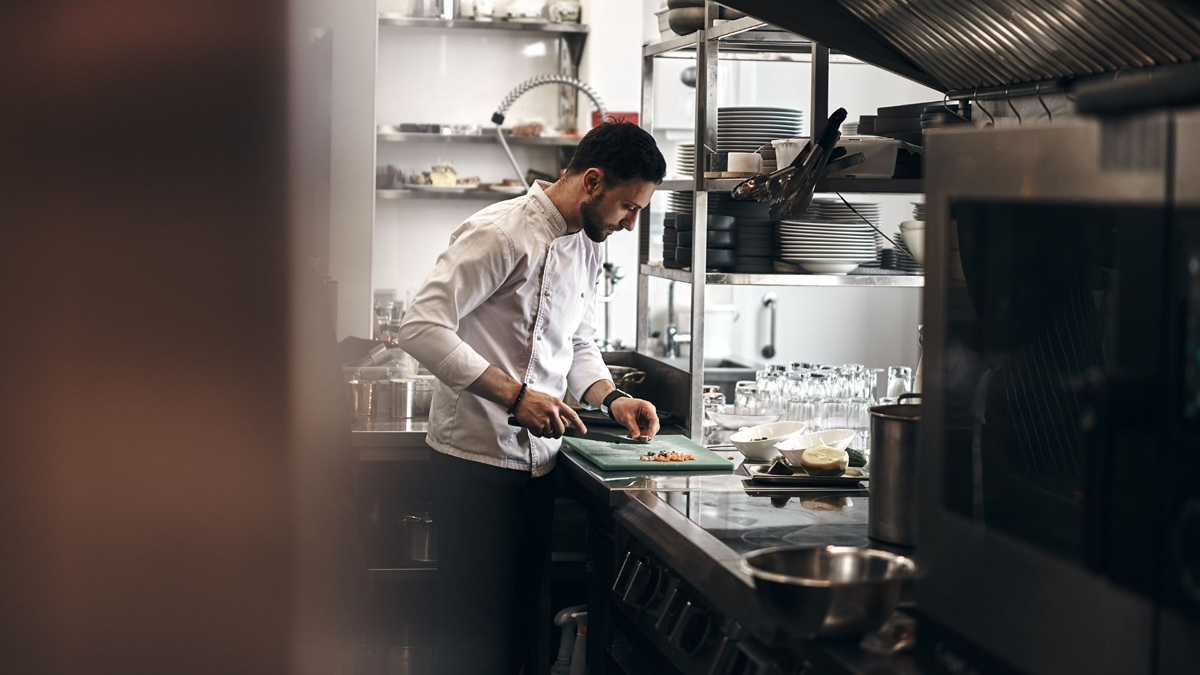 ---
safefood presents a free webinar giving an 'Overview of foodborne viruses'
Catch up: Watch the webinar
---
The webinar is presented by Martin D'Agostino's who is Principal Virologist at Campden BRI in the UK.
Martin's specialism and expertise include the investigation of transmission of enteric viruses through various supply chains, including norovirus and hepatitis A virus through the fresh and frozen produce supply chains and hepatitis E virus through the pork supply chain.
Martin has been involved in several large EU Framework projects involving the development of rapid molecular methods for the detection of foodborne pathogens, including projects related solely to methods for the detection of viruses both in environmental and food scenarios. He has extensive experience of organizing and conducting national and international multicentre collaborative trials to evaluate and validate molecular-based methods for a range of foodborne microorganisms.
Martin worked for the Department of Environment Food and Rural Affairs for 22 years before joining Campden BRI as Virology Section Manager in 2016, where he provides advice and consultancy on all foodborne virus-related issues to its members. Now Principal Virologist at Campden BRI, Martin and the team set up a local RT-PCR based COVID-19 testing service which currently ensures the workforce are kept safe from potential outbreaks.
Norovirus, Hepatitis A virus and Hepatitis E virus all pose a threat to our health, yet there is no regulation in place to even monitor for these viruses. This webinar will highlight some of the challenges faced by the food industry in relation to foodborne viruses.
---