Antimicrobial Resistance and Use in the Farming Sector - Dublin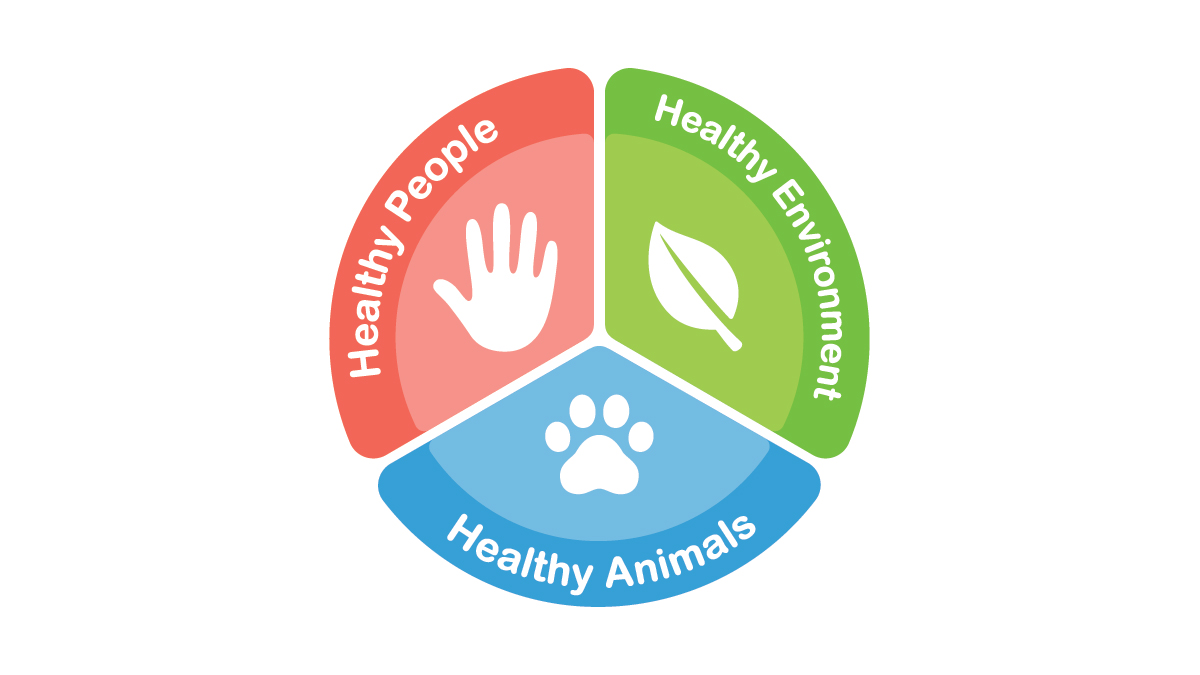 ---
Antimicrobial Resistance and Use in the Farming Sector: Negotiating Behaviour Change under New Legislations
In 2021, safefood commissioned and funded research into the use of antimicrobials in animal health on the island of Ireland. The research, conducted by Teagasc with Queen's University Belfast, aimed to
Enhance our current understanding of behavioural patterns regarding the use of antimicrobials among farmers and veterinarians, and
Recommend strategies to support good practices with respect to animal health.
This seminar presents the findings of that research.
Speakers
Caroline Garvan, DAFM
Edgar Garcia Manzanilla (Teagasc)
Hannah Martin (UCD/Teagasc)
Alison Burrell (Animal Health Ireland)
Sarah Farrell/Moira Dean (QUB)
Claire McKernan (QUB)
---
Register for this event
This event was held on 28/09/2022.
You can still download the report of the research: The use of antimicrobials in animal health on the island of Ireland: Knowledge, attitudes and behaviours
---