Healthy Start – supporting healthy living in young children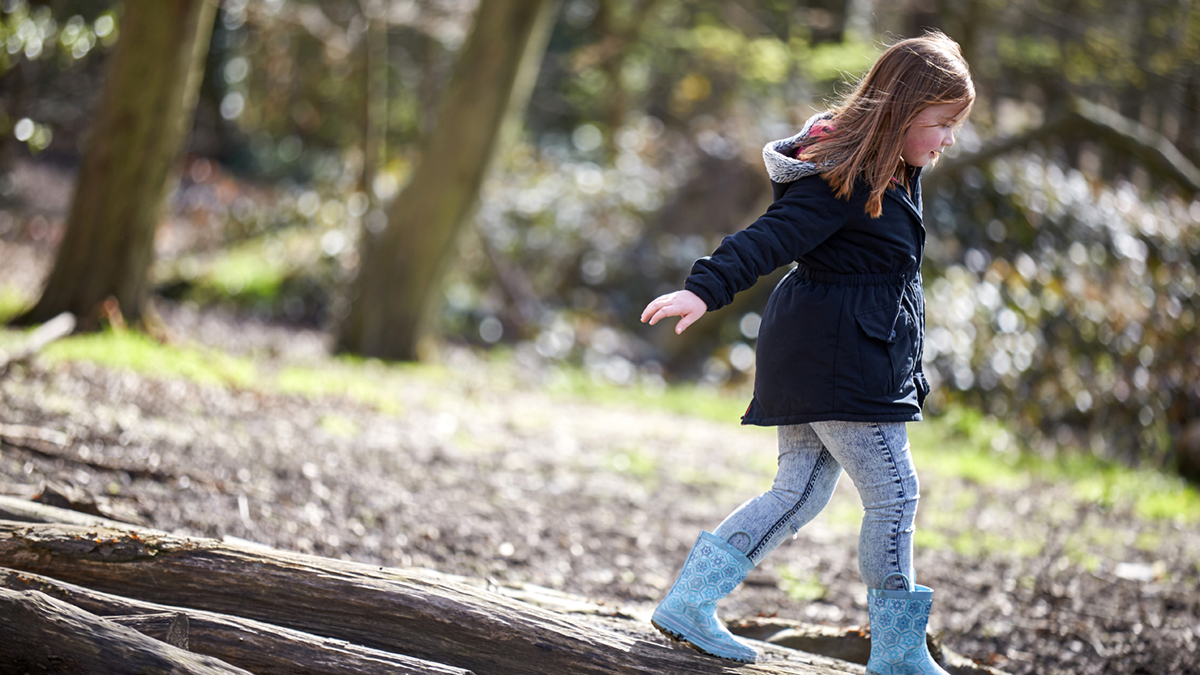 ---
A workshop hosted by the All-island Obesity Action Forum supported by safefood.
Creating healthy environments in our homes, schools and communities can support children to grow and develop healthily. This webinar discusses obesity prevention in early childhood and shares findings from initiatives taking place to promote healthy eating and active living in young children.
Catch up: Watch the recording
---
Programme
00:00 Welcome address by Fiona Ward, Department of Health Ireland
10:40 Colette Doyle, from the South Eastern Health and Social Care Trust in Northern Ireland, provides an overview of the Early Years Obesity Prevention Programme 'HENRY'.
26:36 Louise Reynolds from the Irish Nutrition and Dietetic Institute provides an overview of a pilot study for the provision of hot school meals in pre-schools in Ireland, sharing outcomes of the pilot and future steps.
56:00 Dr Anna Lene Seidler from the University of Sydney discusses the components of interventions effective in reducing childhood obesity and highlight research gaps to direct future research priorities.
---
Speakers' biographies
Colette Doyle, South Eastern Health and Social Care Trust, Northern Ireland
Colette Doyle registered as a General Nurse in 1987 and worked on a general surgical ward for 3 years. She then moved to Scotland to complete Midwifery training and on finishing the course, she moved to London where she worked for 2 years as a midwife.
Colette moved to her hometown of Belfast to take up a post as a midwife in Jubilee Maternity Hospital where she stayed for 10 years, she then left to complete a Health Visiting course. Colette worked as a Health Visitor for 12 years and then progressed into a management position. During this time, she managed a Public Health team which included Health Visitors and School Nurses.
Colette moved to her current role as a HENRY Co-coordinator in July 2021.
Louise Reynolds, Irish Nutrition and Dietetic Institute
Louise is a CORU registered dietitian with a BSc in Nutrition and Dietetics from Trinity College Dublin and Dublin Institute of Technology and an MSc in Science Communications from Dublin City University. She also holds a Diploma in Public Relations from the Public Relations Institute of Ireland. She is a member of the Irish Nutrition and Dietetic Institute (INDI).
Having completed her clinical training in St Vincent's Hospital in Dublin, Louise went on to work in research, the food industry and as a freelance nutrition consultant over the last 30 years. Louise also lectured on nutrition to Primary School Teaching students in St. Patrick's College, Drumcondra for over 10 years.
Louise is the regular dietitian contributor to the Claire Byrne radio show on RTÉ Radio 1 and is a regular contributor on nutrition for Ireland AM on TV3. Louise regularly contributes to articles on a wide range of nutrition issues in the media. Louise now works as the Communications Manager of the INDI, the professional body for dietitians in Ireland. She is also a member of the Food Safety Consultative Council of the Food Safety Authority of Ireland.
Dr Anna Lene Seidler, National Health and Medical Research Council Clinical Trials Centre, University of Sydney
Dr Anna Lene Seidler is a Senior Research Fellow leading the NextGen Evidence Synthesis Team at the National Health and Medical Research Council Clinical Trials Centre, University of Sydney.
Lene's main research goal is to bring together researchers in global collaborations to improve human health. Her work develops and improves methods for cooperation and coordination of research and brings together evidence from multiple large international datasets to answer high priority research questions. Lene leads a number of international research collaborations focusing on child health. This includes the Transforming Obesity Prevention for Children (TOPCHILD) Collaboration that brings together researchers around the world to find the most effective interventions to prevent early childhood obesity. Lene also co-leads Stream 1 of the Centre for Research Excellence in Translating Early Prevention of Obesity in Children (EPOCH-Translate) which focuses on enhancing the effectiveness and translation of early childhood obesity prevention.
Anna Lene Seidler is Co-convenor of the Cochrane Prospective Meta-Analysis Methods Group. She has qualifications and track record in research methods, biostatistics and psychology, holds a National Health and Medical Research Centre Emerging Leadership Fellowship and has been recognised with the Australasian Epidemiological Association Early Career Researcher Award.
---