Further Resources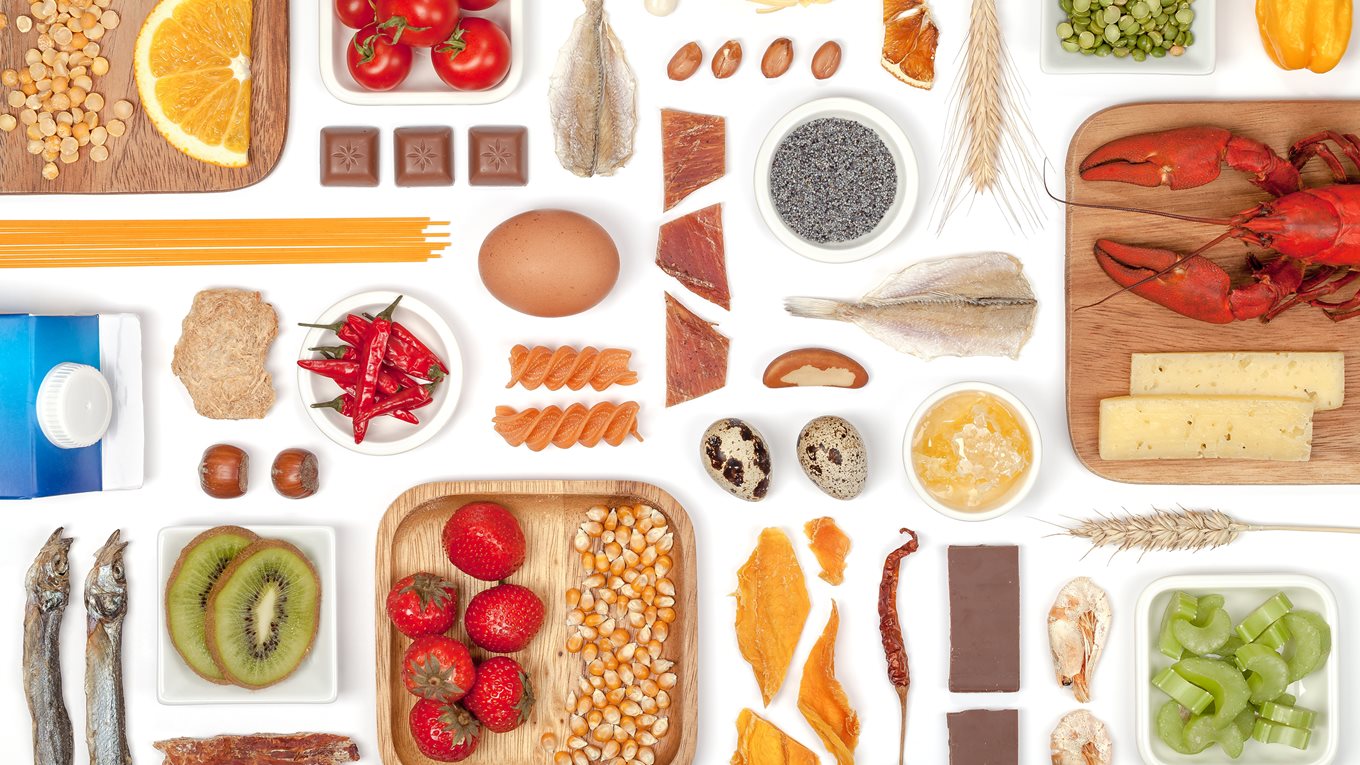 ---
More resources including a webinar on Food Allergen requirements for those operating as a takeaway and guides to gluten management.
Food allergen labelling for non pre-packed foods
This is a webinar recorded with Pat O'Mahony, Chief Specialist Food Science & Technology at the Food Safety Authority of Ireland, and James McIntosh, Chief Toxicologist at safefood.
They discuss Food Allergen Labelling for non-prepacked food - food 'sold loose' – including food sold at takeaways, via distance selling, via contract catering, etc.
Food Allergy & Intolerance
This booklet sets out what people in the catering industry need to know about these conditions and how to serve customers who must avoid certain foods.
It will help you to meet your legal obligations to serve safe food.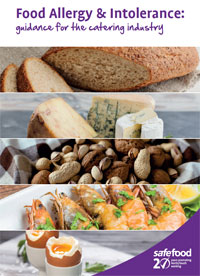 Call the safefood Helpline to order a copy: ROI - 1850 404 567 / NI - 0800 0851683.
Safe catering - your guide to making food safely
This joint initiative between the Food Safety Authority of Ireland and the Food Standards Agency Northern Ireland is intended to make sure food safety laws relating to the catering industry are applied consistently throughout the Republic of Ireland and Northern Ireland. The guide provides practical advice on food allergies, their symptoms, the main foods that can cause reactions and most importantly, how to control allergens in a food business.
Food Hypersensitivity: Food Allergy and Intolerance
This information leaflet from the Food Safety Authority of Ireland is designed to answer many of the questions people may have about food allergies and intolerances, collectively known as food hypersensitivities.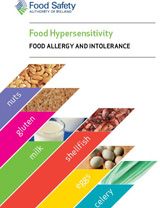 FSAI - Food Hypersensitivity (PDF, 800KB)
MenuCal
MenuCal, the menu calculator, has been developed to assist Ireland's food service businesses identify and manage allergen information for their menus. It also has an option to calculate calories. It has been developed with the input of chefs, caterers and small business owners. It can be accessed from the Republic of Ireland and from Northern Ireland.
Guidance on Allergen Management and Consumer Information
Voluntary Guidance for Pre-packed foods: voluntary best practice advice to assist food producers and retailers assess cross-contamination risks for their food products and to decide if advisory labelling such as 'May contain' labelling is warranted.
The Provision of Allergen Information for Non Pre-packed Foods
Voluntary Guidance for Non pre-packed foods: voluntary best practice advice for businesses that sell non pre-packed (unwrapped) food or pre-packed for direct sale. Relevant for all types of catering establishment and retail outlets.
Support organisations
---