Designing community food programmes that last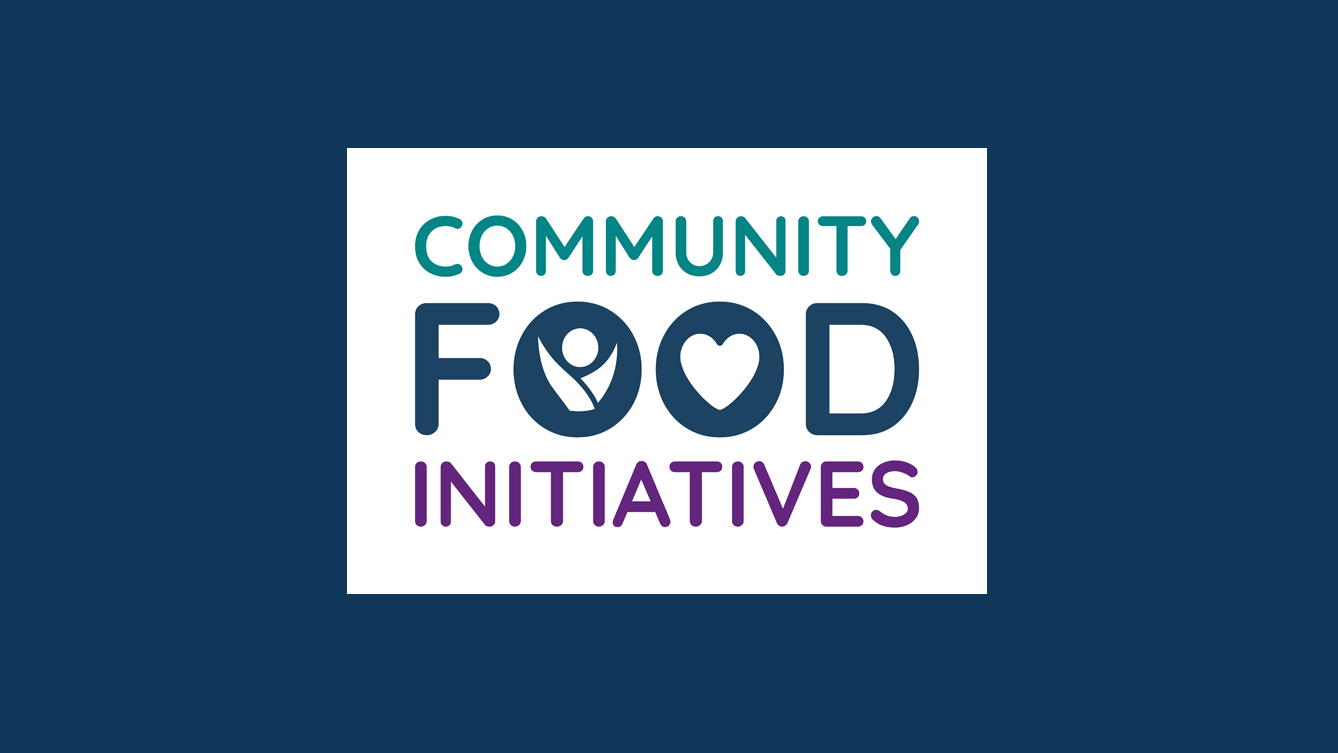 ---
This webinar shares strategies to ensure continuity of community food programmes. 
Catch up: Watch the webinar
Speakers discuss community cooking programmes and training opportunities on the island of Ireland including Cook it!, Food Values and Healthy Food Made Easy.
Next, the importance of collaborative working and support from other community and public services stakeholders are discussed.
Finally, the webinar explores funding streams available to community organisations across the island of Ireland.
---
Programme
09:30 – 09:35
Welcome address
Anne Parle, safefood
09:35 – 09:45
Community nutrition education programmes
Jennifer McBratney, South Eastern Health & Social Care Trust
09:45 – 09:55
Healthy food made easy
Edel McNamara, Health Service Executive
09:55 – 10:05
Food & nutrition working group – the power in working together
Julie White, Old Library Trust, Healthy Living Centre
10:05 – 10:15
Impact of and building community connections through the Community Food Initiative
Marie Therese Doherty, Carndonagh Community School / Inishowen Family Action Network Steering Group
10:15 – 10:55
Q&A
Ryan Howard, SECAD Partnership CLG
---
Speakers' Biographies
Jennifer McBratney, South Eastern Health and Social Care Trust
Jennifer qualified as a dietitian from the University of Ulster in 1994 and has over 25 years' experience practicing in the field of dietetics. Since 2008, she has specialised in Public Health Nutrition, working for the Public Health Agency for Northern Ireland and for the last 3 years as lead specialist dietitian for health development for the South Eastern Health and Social Services Trust. Jennifer currently chairs the Public Health Dietitians Group in Northern Ireland.
Edel McNamara, Health Service Executive
Edel McNamara is a CORU registered Senior Community Dietitian. She has worked in the HSE for 19 years and is currently based in the Health Promotion Service of Dublin North City and County. Her role there includes the management of the Healthy Food Made Easy Programme. Edel also coordinates a national network of HSE dietitians who are involved in the delivery of this programme around the country.
Julie White, Old Library Trust, Healthy Living Centre
Julie is currently the Healthy Lifestyle Coordinator and Project Manager of the SWEET Project at the Old Library Trust Healthy Living Centre based in Creggan in Derry, Northern Ireland. Their work adopts a community development approach working in the heart of communities on the ground across the Western Health and Social Care Trust area. They provide programmes and services that give the community the opportunity to lead a healthy happy life.
With over 7 years' experience in programme delivery covering nutrition, physical activity, fitness, family and child-based obesity work, it has allowed Julie to follow a passion to promote and assist people to develop their skills and knowledge to lead healthier lives.
Marie-Therese Doherty, Carndonagh Community School / Inishowen Family Action Network Steering Group
Marie-Therese Doherty is a secondary school teacher of Modern Languages working in Carndonagh Community School in Co. Donegal. For the past 4 years, she has been working in the role of Home School Community Liaison Coordinator in her school. This role enables her to support the parents/guardians of students who are, in some way, disadvantaged. Marie-Therese has been a member of Inishowen Family Action Network (IFAN) steering group since 2018 and has participated in a range of actions and subgroups within the network. IFAN is the host for the Community Health Forum (CHF) and the Child and Family Support Network (CFSN) in the Inishowen area. The IFAN Network is an open and welcoming network of stakeholders and service providers in the Inishowen Peninsula. The IFAN model has developed over the past 15 years and now demonstrates a high level of interagency working and meaningful collaboration.
---