Delivering Community Food Projects Remotely - Successes and learnings from 2020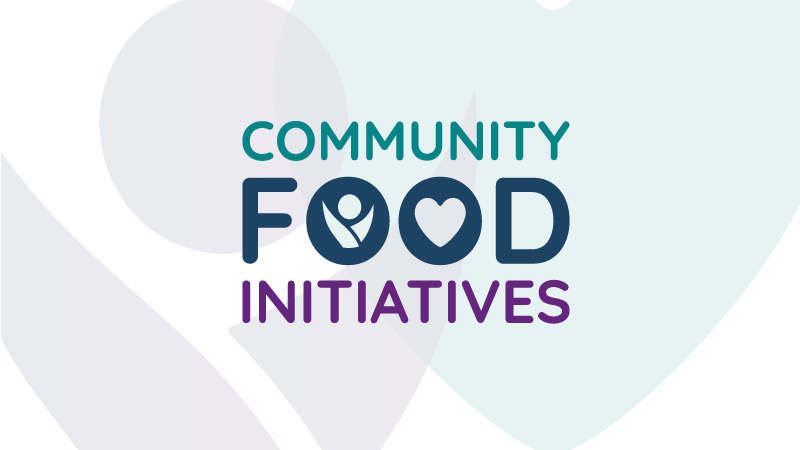 ---
The webinar explored how community organisations shifted from designing and delivering healthy eating programmes in-person to delivering these programmes remotely in 2020.
Two speakers from the current Community Food Initiative (CFI) programme, Fionnuala Dunleavy from Northern Ireland and Ashling Jennings from the Republic of Ireland, spoke about their experience of successfully rolling out the Community Food Initiative during 2020.
New Lodge Duncairn Community Health Partnership's Response to Covid Challenges
Download slides: New Lodge Duncairn Community Health Partnerships response to COVID challenges
---
Galway City's Remote Family Cooking Project
Download slides: Learnings from Galway City's Remote Family Cooking Project
---
Foróige "Let's Cook Together"
Due to the success of the transition, safefood invited organisations who are not involved in the current CFI programme to apply for funding and to deliver their own CFI at Home Project. Eighteen organisations received CFI at Home funding during 2020 and Marta Munoz Castro from Foróige shared the results and outcomes from their project.
Download slides: Foróige "Let's Cook Together" Remote Youth and Family Project
---
"Transform your Trolley" Digital Delivery
The final speaker, Julie White, talked about the Transform your Trolley programme. safefood and the Healthy Living Centre Alliance in Northern Ireland teamed up during 2020 to support families to transform their trolleys with a healthier, balanced food shop.
Download slides: "Transform your Trolley" Digital Delivery
---
Roundtable discussion
---
Speakers' biographies
Ashling Jennings
Ashling Jennings is an IUHPE Registered Health Promotion Practitioner working as Healthy Galway City Coordinator with Galway City Partnership. Ashling completed a BSc in Human Nutrition in University College Dublin and an MA in Health Promotion in the National University of Ireland, Galway. She has been working in the health promotion sector since 2016. In her current role as Healthy Galway City Coordinator, Ashling is responsible for the implementation of targeted programmes and initiatives to promote health and wellbeing, with a particular focus on disadvantaged communities and those at risk of health inequalities. Ashling is also responsible for the coordination of the safefood Community Food Initiative in Galway City.
Fionnuala Dunleavy
Fionnuala Dunleavy is the Finance Manager for the New Lodge Duncairn Community Health Partnership (NLDCHP) for 17 years. NLDCHP is a Healthy Living Centre which was established in 2003 to bring a range of health-related programmes to the neighbourhoods of North Belfast. Their mission is "to improve the health and wellbeing of all residents of North Belfast". The Healthy Living Centre works with people from the ages of 4 to 94 across a range of health promotional activities from older peoples play to Pilates; from Food Values to fun after school activities; from men's health to women's health; from health checks to health events; from acupuncture to Chi Me and everything in between. In her role as Finance Manager, Fionnuala also delivers programmes on emotional resilience, healthy social media, community health checks, smoking cessation, acupuncture, Bach flower essence, Chi Me and yoga.
Marta Munoz Castro
Marta Munoz Castro is a Youth Worker with Foróige, based in Ballinfoyle, Galway and has over 15 years' experience as Social Care Worker in Spain. Marta and her colleague Nick Lenane work with young people between the ages of 10 – 24 and run a number of interventions to promote the personal development and wellbeing of their participants.
Julie White
Julie is currently the Healthy Lifestyle Coordinator and Project Manager of the SWEET Project at the Old Library Trust Healthy Living Centre based in Creggan in Derry, Northern Ireland. Their work adopts a community development approach working in the heart of communities on the ground across the Western Health and Social Care Trust area. They provide programmes and services that give the community the opportunity to lead a healthy happy life. With over 7 years' experience in programme delivery covering nutrition, physical activity, fitness, family and child based obesity work, it has allowed Julie to follow a passion to promote and assist people to develop their skills and knowledge to lead healthier lives.
---