HACCP workshop for small food businesses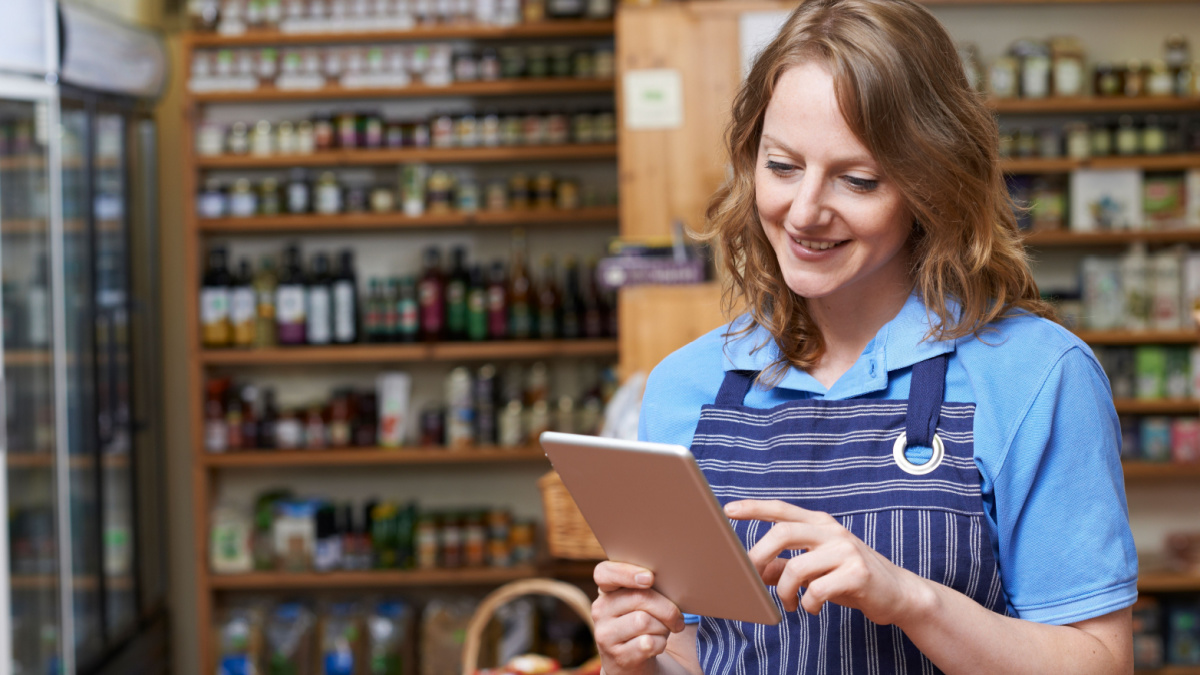 ---
A free workshop in association with the Bia Innovator Campus.
safefood Knowledge Network, in association with the Bia Innovator Campus is hosting a free workshop for small food businesses which will take place at the Teagasc Mellows Campus, Athenry.
This workshop is for small food businesses who need to have a HACCP system in place, or a food safety management system based on HACCP.
This practical HACCP training will address:
Why HACCP is fundamental to food safety management.
How to develop/modify a flow chart for CCP
Identify the common food safety hazards and their controls
Understand the role of prerequisites in controlling hazards
How to keep effective records to demonstrate compliance
Delegates can also avail of a 10 minute 1-to-1 consultation with our food safety trainer after the course to discuss their own HACCP issues. To book a consultation, please email [email protected].
---