Practical allergen management for food manufacturers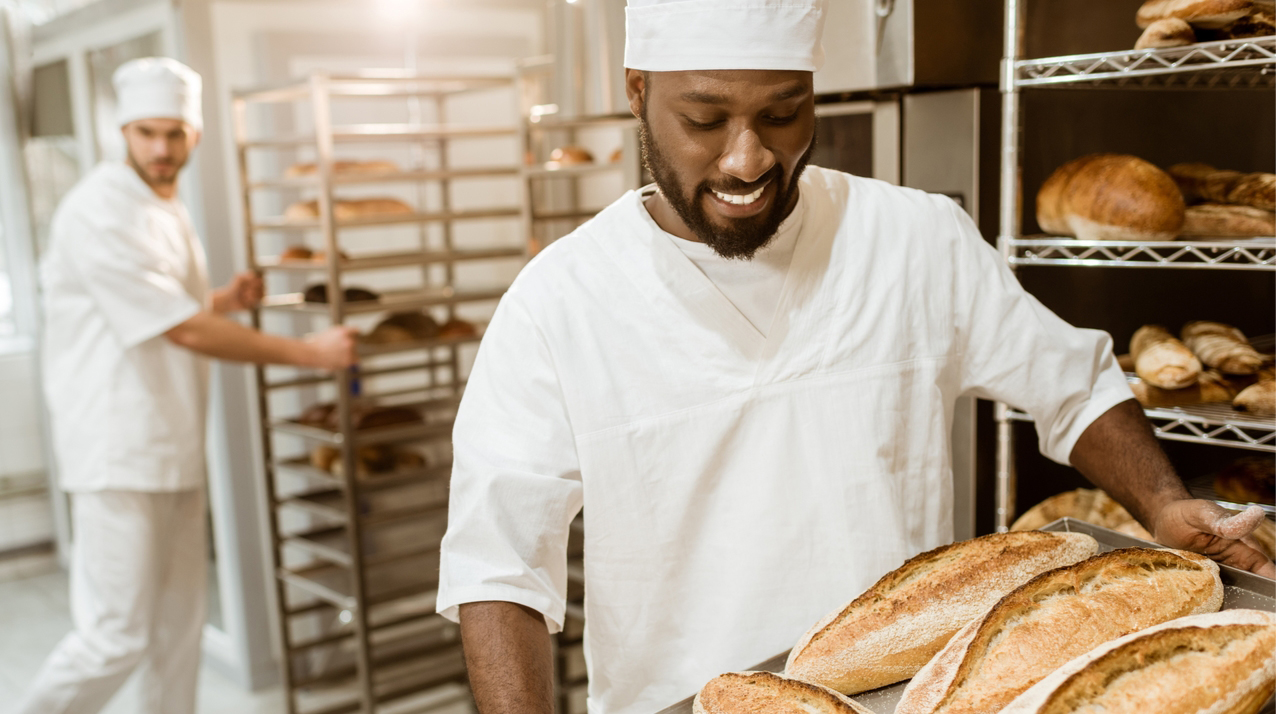 ---
safefood in partnership with Lynn Patterson will host a free online workshop on practical allergen management for food manufacturers.
There are limited spaces available for this workshop. To register please email [email protected]
Lynn Patterson delivers all levels of food hygiene training, HACCP, internal auditing and 'train the trainer' qualifications, as well as bespoke quality management training for industry.
Lynn also advises companies in setting up of both food safety and quality systems, and supports them by advising on procedures, best practices and requirements of both legislation and industry standards such as BRC.
This training course is specifically designed for small food manufacturers and will cover the following topics:
Overview of food safety allergens
Intentional and unintentional allergens
Effective methods of allergen control (manufacturing)
Legal requirements
How to read allergen labelling
To register for this event please email [email protected].
Please note
This course is specifically designed for small food manufacturing businesses. Due to the limited numbers of participants, places will be allocated to food manufacturing businesses only.
Places are limited to 15 maximum. Therefore registration will be on a first come first served basis and limited to one place per food business. After this a waiting list will be in operation.
---