Working together to end weight bias and stigma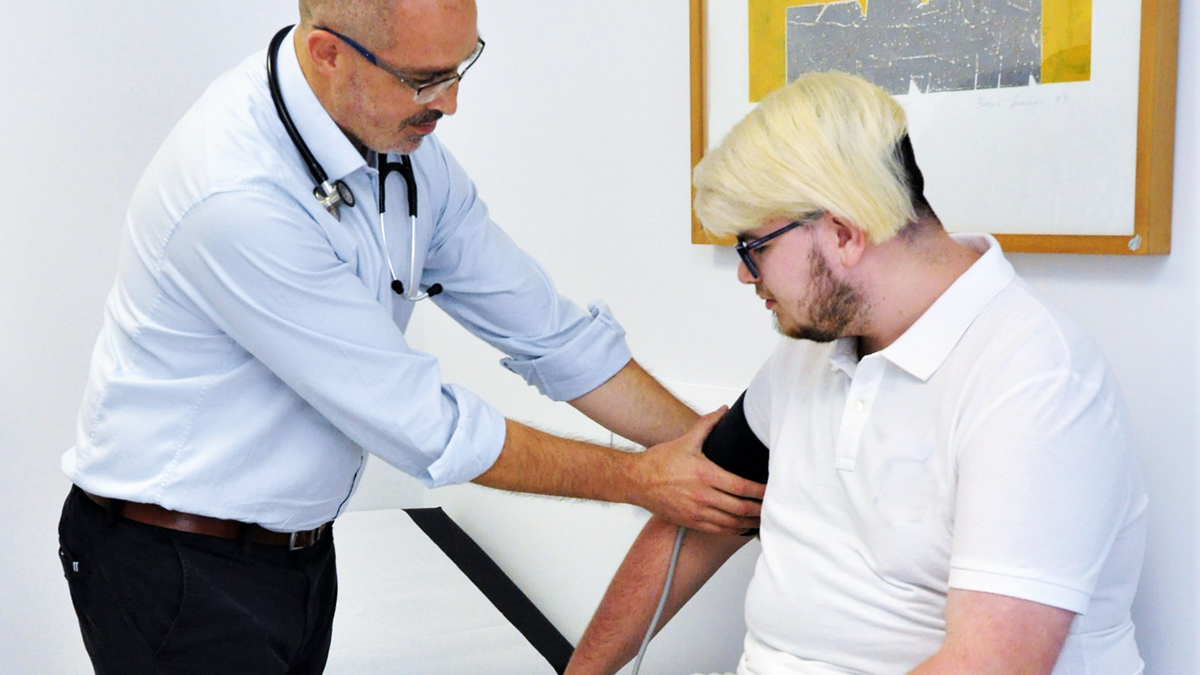 ---
A training session for health professionals.
safefood and the British Dietetic Association NI branch, with the support of the Irish Coalition for People Living with Obesity are hosting a training session on weight stigma, on the 20th of November from 17:30 to 19:30.
You can attend this session in person at the Ulster Museum in Belfast or you can join online on the day.

---
Speakers
Susie Birney, ICPO
Susie Birney lives in Dublin. Living with a food disorder called ARFID she understands that there is not only one cause for obesity and not one treatment which will always work. Type 2 Diabetes and other co-morbidities have been health barriers for her since her 30s. Since 2016, Susie has been a patient representative with the ASOI and an Irish representative with ECPO. This led to the start of creating a national patient-led organisation, ICPO, from 2018. She shares her experiences to help to improve the lives of those who live with obesity.
Susie is the Executive Director for ICPO, a volunteer position.
Maura Murphy, ICPO
Maura Murphy lives in Mayo. Despite a very sporty and active childhood, Maura developed from having the experiences of living with overweight to then obesity. Maura is familiar with different treatments needed for obesity understanding, weight regain, and the stigma that comes with it. She is the founder of a Dublin patient support group in 2011 which led her to become a patient advocate with the ASOI from 2019. With the high prevalence of obesity Maura was keen to learn and raise awareness of obesity knowing her own family and friends are directly affected.
Maura is the Secretary of ICPO, a volunteer position.
Dr Jean O'Connell, Consultant Endocrinologist and Bariatric Physician, St Columcille's Hospital Weight Management Service
Jean is a Consultant Endocrinologist with a sub-specialty interest in obesity management and bariatric medicine. She has been a member of St Columcille's Hospital multi-disciplinary Weight Management Service since 2001. She is a member of the National Obesity Programme Clinical Advisory Group.
In 2009 she completed a PhD thesis focused on metabolic profile and adipose tissue morphology and function in patients with obesity undergoing bariatric surgery. Jean has a particular interest in education of health professionals on the genetic, biological and environmental drivers of obesity, with a view to reducing weight bias and stigma, and improving the lives of people living with obesity.
---
Register
---