An Assessment of the Microbiology of Hand Contact Surfaces in the Retail Environment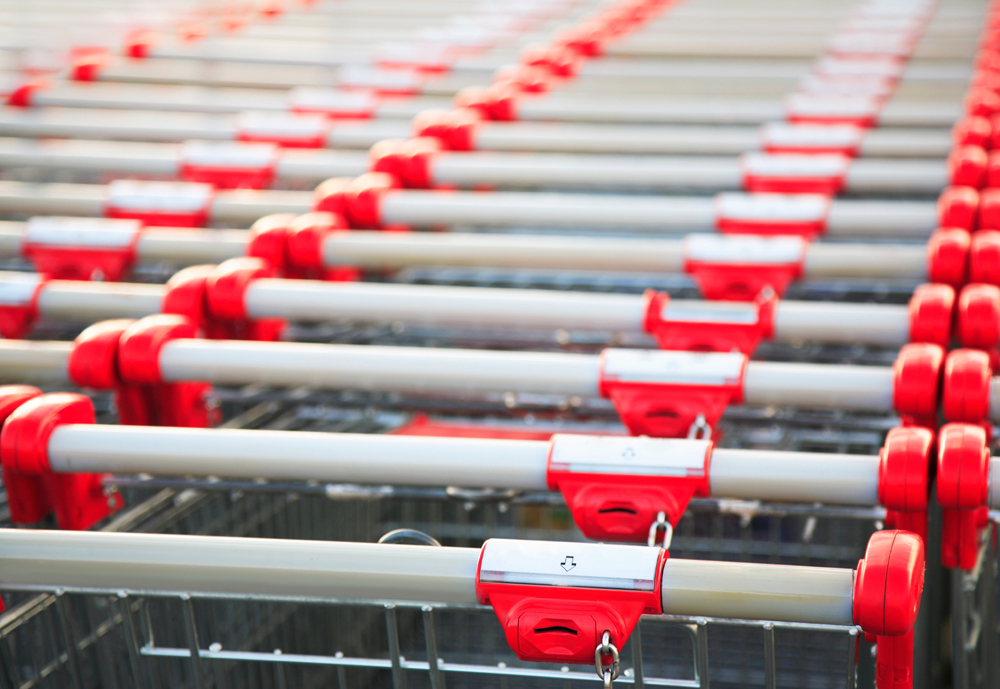 ---
ISBN: 978-1-905767-35-9
Downloads
Background
This study aimed to assess the microbiology of food and hand contact surfaces in the retail environment and the potential for these surfaces to act as vehicles for the spread of foodborne pathogens. During the survey, 10 stores in the Republic of Ireland (ROI) were visited by student Environmental Health Officers (EHOs) who took swab samples from four surfaces: conveyor belts, long-life shopping bags, shopping trolley handles and keypads on card payment units.

The swab samples were examined for the presence of the pathogens Salmonella, Campylobacter and Listeria. The Aerobic Colony Counts, as well as the levels of E. coli and Enterobacteriaceae, were also determined.

In addition, structured questionnaires were used with retailers to establish the stores' regimes for the cleaning of conveyor belts. Similarly, shoppers donating their long-life shopping bags for sampling were questioned about how they normally use these bags, and the results were compared with those from the microbiological survey. The results indicated that the hygiene of the surfaces sampled was good, with Salmonella, Campylobacter and Listeria not detected in any of the samples, and levels of both Enterobacteriaceae and E. coli were below the limits of detection in all but one sample. Aerobic Colony Counts varied but none of the results obtained would be deemed 'unacceptable' or 'unsatisfactory' under guidelines for ready-to-eat foods.

The responses to the hygiene questionnaires showed good hygiene practices in place in the supermarkets visited, with all conveyor belts reportedly cleaned at least once a day. Overall, this short survey of 10 supermarkets did not highlight any cause for concern or potential for transfer of foodborne pathogens from the surfaces sampled to foods or to customers' hands.
---