Food Safety and HACCP - Athenry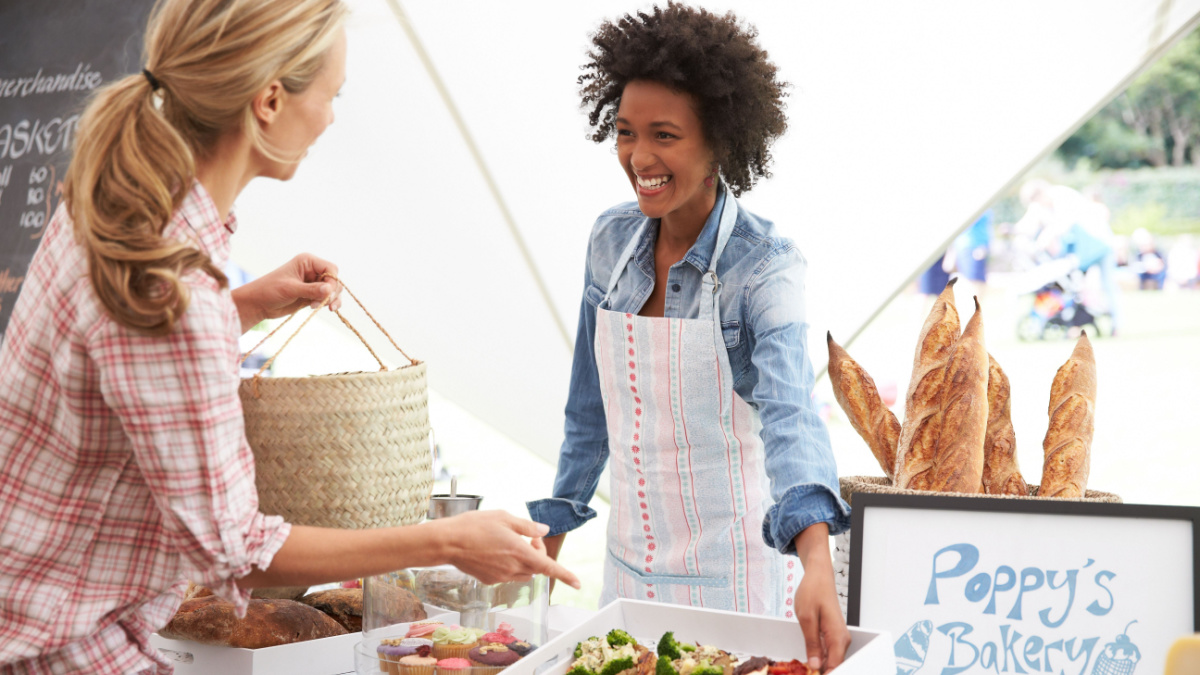 ---
safefood Knowledge Network, with Bia Innovator, is hosting a free workshop for small food businesses.
Time: 10 am to 2 pm
It will take place on Mellows Campus, Athenry, Co. Galway, on Tuesday, 17 October 2023.
The workshops will cover:
Effective Food Safety training
Bacterial control,
Cleaning, and
Allergen management
Practical HACCP & Record Keeping
Participants can also avail of a 15-minute 1-to-1 consultation with our food safety trainer after the workshops to discuss their HACCP challenges.
To pre-book a consultation, please email [email protected] referencing 'Athenry workshop' in your email.
---