An update on Salmonella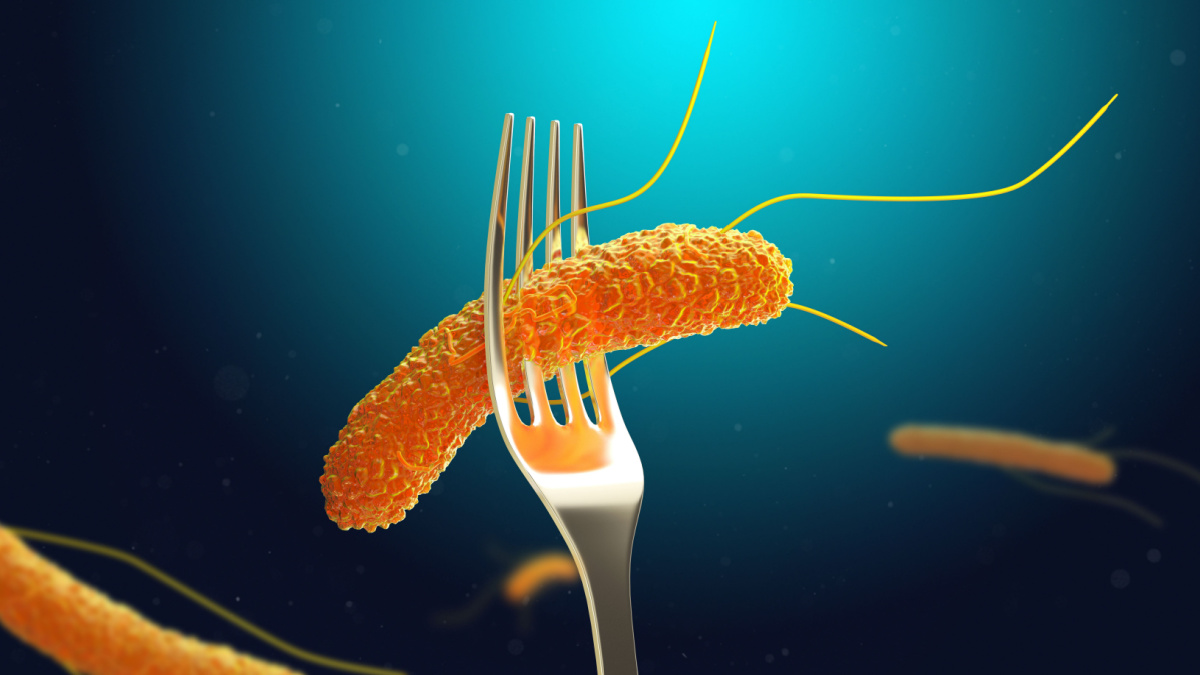 ---
A safefood Knowledge Network webinar on Salmonella, with an update on cases, outbreaks and control measures in the food industry.
Catch up: Watch the recording
This webinar will be of interest to those working in food-producing enterprises, public health authorities, researchers, and food safety professionals.
Meet the presenters
Dr Frieda Jørgensen: Senior Food Microbiologist, UK Health Security Agency
Dr Frieda Jørgensen specialises in the epidemiology and persistence of zoonotic pathogens in the environment and their transfer into the food chain. Awarded PhD from the Royal Agricultural and Veterinary University, Copenhagen, in 1996. Joined the UK Public Health Laboratory Service in 1998 and became head of the UK Health Protection Agency's Foodborne Zoonoses Unit. Currently acting as a senior scientific microbiologist in the UK Health Security Agency.
Dr Gary McMahon: Company Microbiologist, Moy Park, Northern Ireland
Dr Gary McMahon graduated from Queen's University Belfast with a BSc Hons in Applied Microbiology and a PhD in Food Microbiology. He has over 30 years of experience working in Moy Park within the Group Laboratories and the Site and Technical & Quality Management functions. He has also undertaken project management of various research with UK universities as well as an EU-funded project.
Dr Aoife Colgan: Senior Epidemiologist, Health Protection Surveillance Centre, Ireland
Dr Aoife Colgan has worked in HPSC since 2017. She graduated with a first class honours BA Mod. (Microbiology) degree from Trinity College Dublin in 2009 and began her PhD at Trinity College in 2010. She has published several peer-reviewed articles in international journals on Salmonella pathogenesis.
---