All-island Food Poverty Network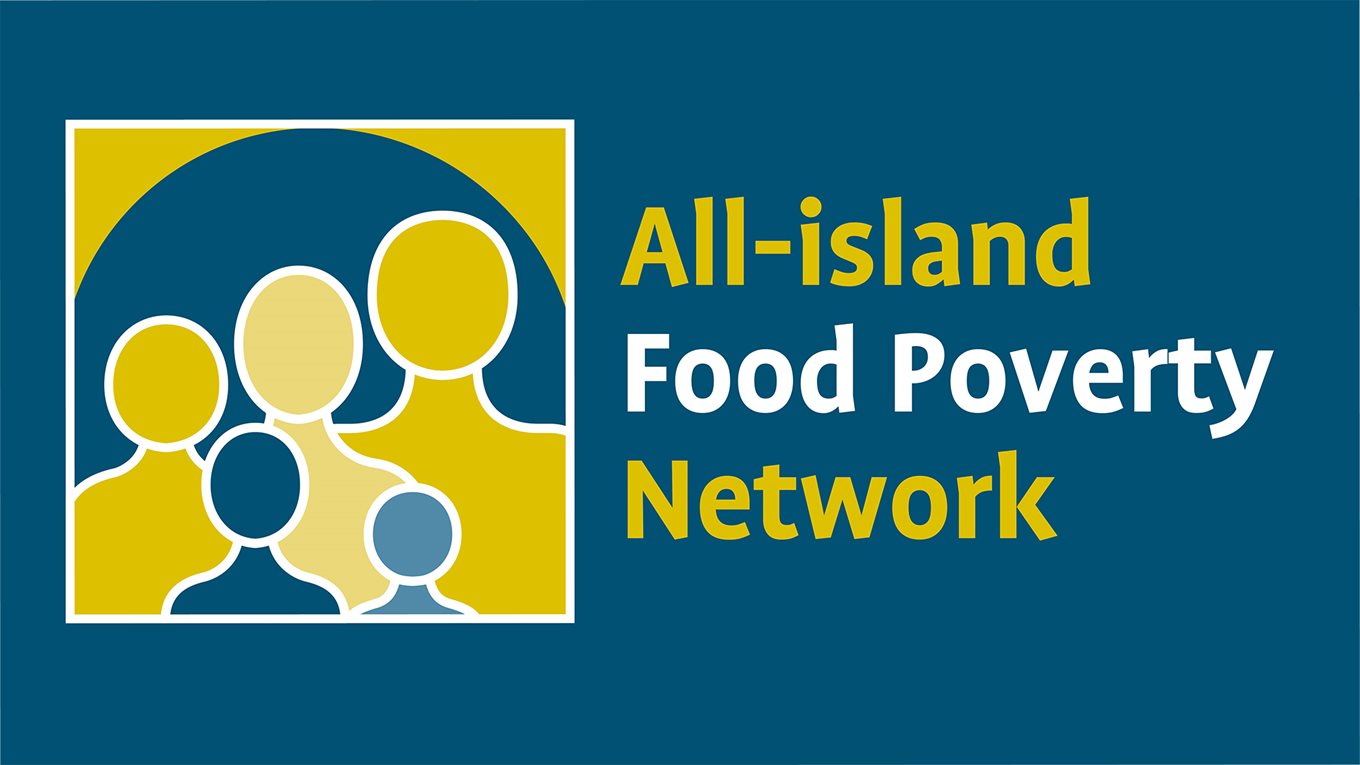 ---
Tackling food poverty on the island of Ireland.
The Network was established in 2009 to provide a co-ordinated and strategic approach to tackling food poverty on the island of Ireland. It supports the development of consensus on related issues, collaboration and shared learning. The Network is co-chaired by safefood and The Food Standards Agency, Northern Ireland.
For further details on the Network contact Anne Parle at foodpoverty@safefood.net.
Events
The Forum holds annual workshops. Sign up to our Newsletter to receive an invitation to the annual workshop.
| | |
| --- | --- |
| | Past events |
| 2019 | Social Prescribing. Does it have a role in tackling food poverty and how can community food projects support it? |
| 2018 | Food for Thought |
| 2017 | Hungry for Change |
Read more about future and past events here or email us for further information at events@safefood.net.
Members
Members of the Network meet on a regular basis to share experiences and knowledge to help address the issue of food poverty on the island.
The following organisations are represented on the Forum:
| | Minutes of the Forum meetings |
| --- | --- |
| 2019 | |
| 2018 | |
| 2017 | |
Previous minutes are available on request
Newsletter
The All-island Food Poverty Network Newsletter shares the latest in food poverty research, programmes and initiatives both nationally and internationally.
In the current edition ...
Results from the FSAs Food and You 2 Survey
Upcoming events
New reports
New research updates
Food poverty in the news
Current edition: May 2021
---