About the forum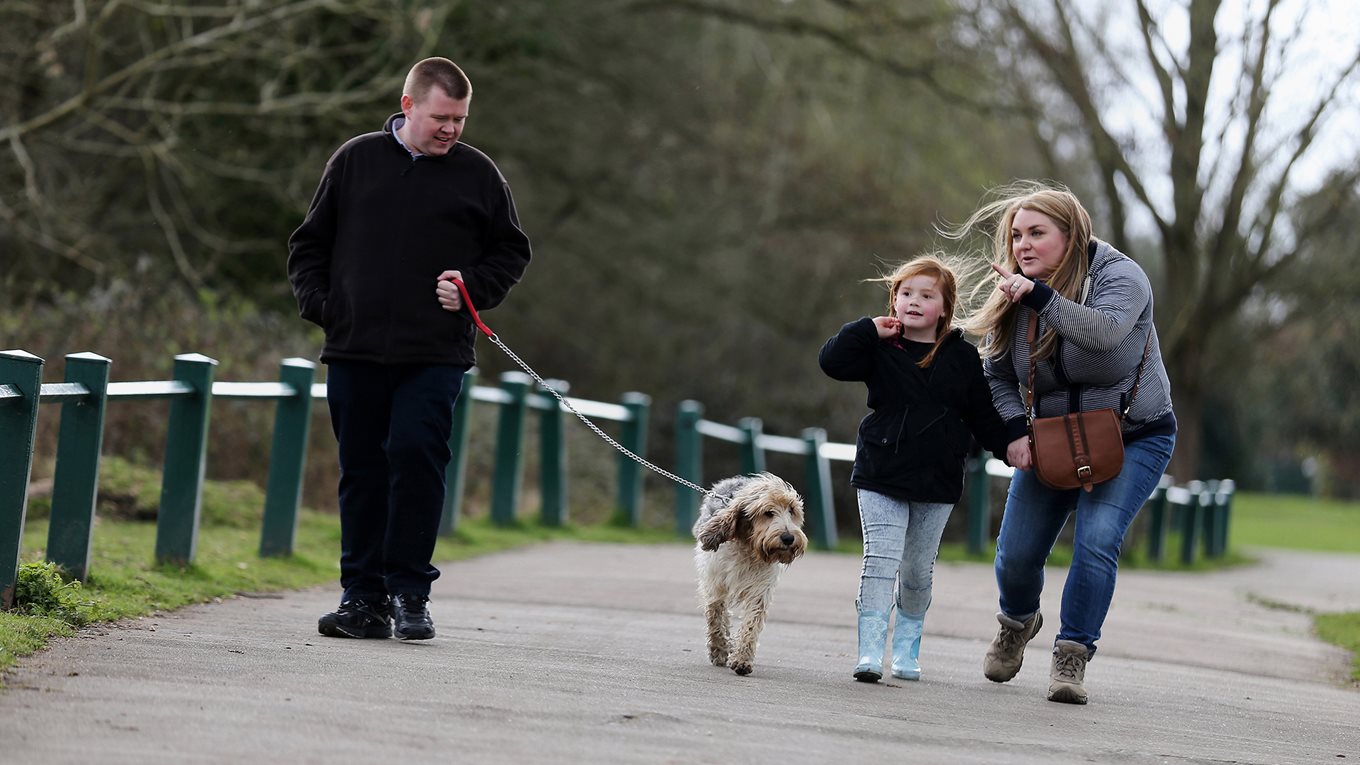 ---
The All-island Obesity Action Forum was established in December 2008 to support the implementation of obesity policies in both Northern Ireland (NI) and Republic of Ireland (ROI). It consists of stakeholders from over 31 different organisations.
The forum provides an ideal platform for partnership and cohesive working on the island of Ireland by promoting networking, collaboration and exchange of best practice.
For further details on the forum contact the Secretariat at [email protected] or telephone 00353 (0)21 2304100.
Events
The Forum also holds bi-annual workshops. The last workshop 'Stopping obesity stigma – a priority for all' took place on 15 November 2022. Watch the recording of the event here.
Upcoming events
The next forum will be held in June 2023.
Minutes of the forum meetings
For previous minutes please email [email protected]
---