Newsletter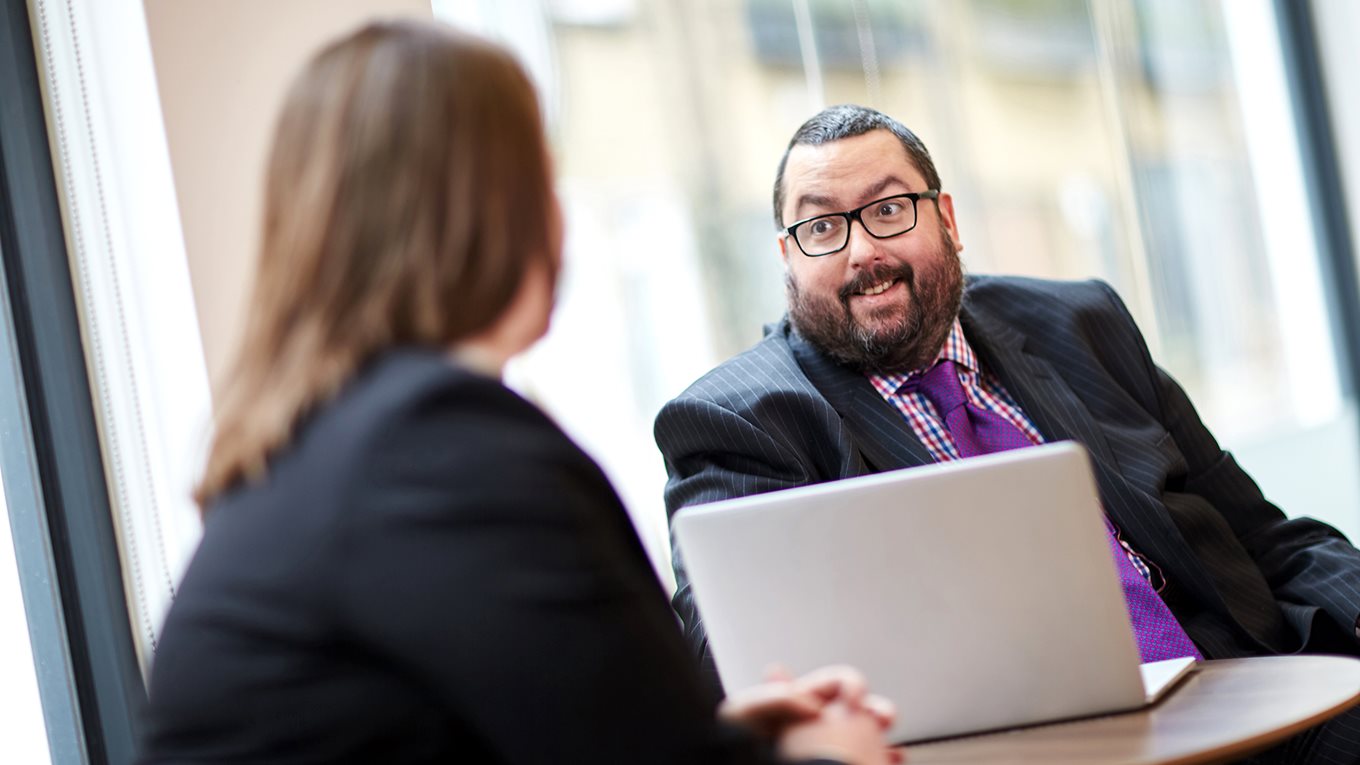 ---
Sharing information and exchanging best practice
The All-island Obesity Action Forum launched its e-bulletin the All-island Obesity News in April 2009. It aims to support the work of the Forum by promoting the sharing of information and exchange of best practice. The monthly e-bulletin highlights obesity-related events, news, reports and research.
If you are a researcher and would like to feature your research in our newsletter, please contact us at [email protected].
---
Stay up to date - sign up for the newsletter
---
In the current edition ...
Feature piece: Clinical Practice Guidelines for the management of obesity in adults in Ireland
Upcoming events
New reports from the World Health Organization
New research updates
Obesity in the news
Current edition: November 2022
---