Leftover makeovers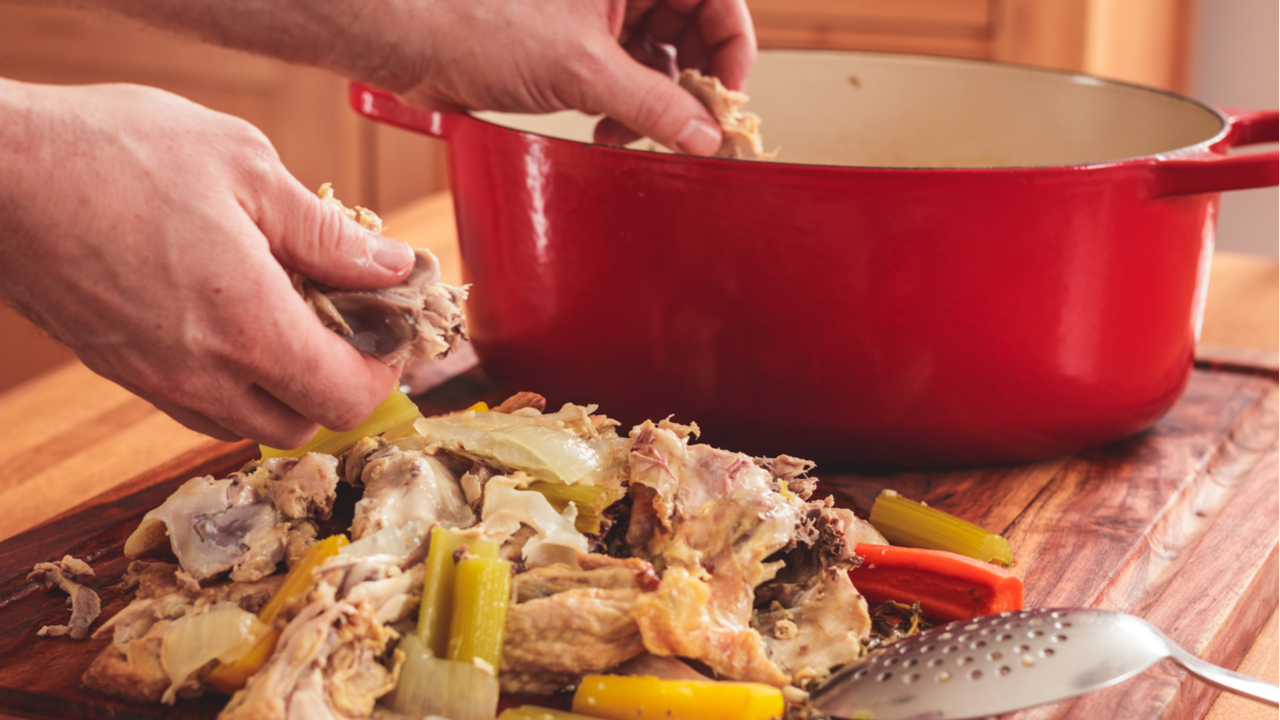 ---
We've all been there, slightly overestimating how much pasta to cook or how much mince we need for a Spaghetti Bolognese.
We'll admit it, the thought of eating the same meal we had yesterday isn't always very appealing. So, how can we make the most of leftover food?
1. Once a week, create a meal with items left in your fridge
Leftover fruit can be used to create a smoothie like this raspberry and banana smoothie or create a delicious desert with this fruit kebab recipe. Just replace the fruit in the recipes with what you have. If you need to use up vegetables, try this vegetarian casserole.
2. Use leftovers to create new meals
Last night's dinner can be tonight's feast by turning those leftovers into something new. Some recipes that can be transformed using a few simple swaps include:
Sweet chilli chicken with mixed pepper stir fry leftovers can be transformed by adding couscous and stuffing ingredients into the peppers to make stuffed peppers.
Beef chilli con carne can be turned into a beef burrito. Place the leftovers into a warm tortilla and add lettuce and cheese. Wrap it up, cut in half and enjoy! Chilli con carne can also be transformed into beef chilli soup by adding water and tinned tomatoes to the chilli.
Leftover falafel burgers can be used to make a falafel pitta. Chop up the falafel burger and place it in a pitta bread with some salad and some chopped up vegetables. Alternatively serve the chopped falafel with this zesty salad for a light, vegetarian meal. If you have some leftover couscous, try serving it with our citrus chicken.
Use up leftover roast chicken by making a chicken curry, or try our warm chicken noodle salad. If you're looking for a comforting meal, replace the turkey with chicken in this turkey and ham baked potato.
If you are anything like us, you often end up making too much rice. The good news is there are lots of ways to use it up, you can use it as the base to a salad; combine with some vegetables for a vegetable stir fry or make some fried rice. Remember leftover cooked rice is high-risk and must be cooled and put in the fridge within one hour.
3. Make the most of your leftovers by storing them safely
---