The world of food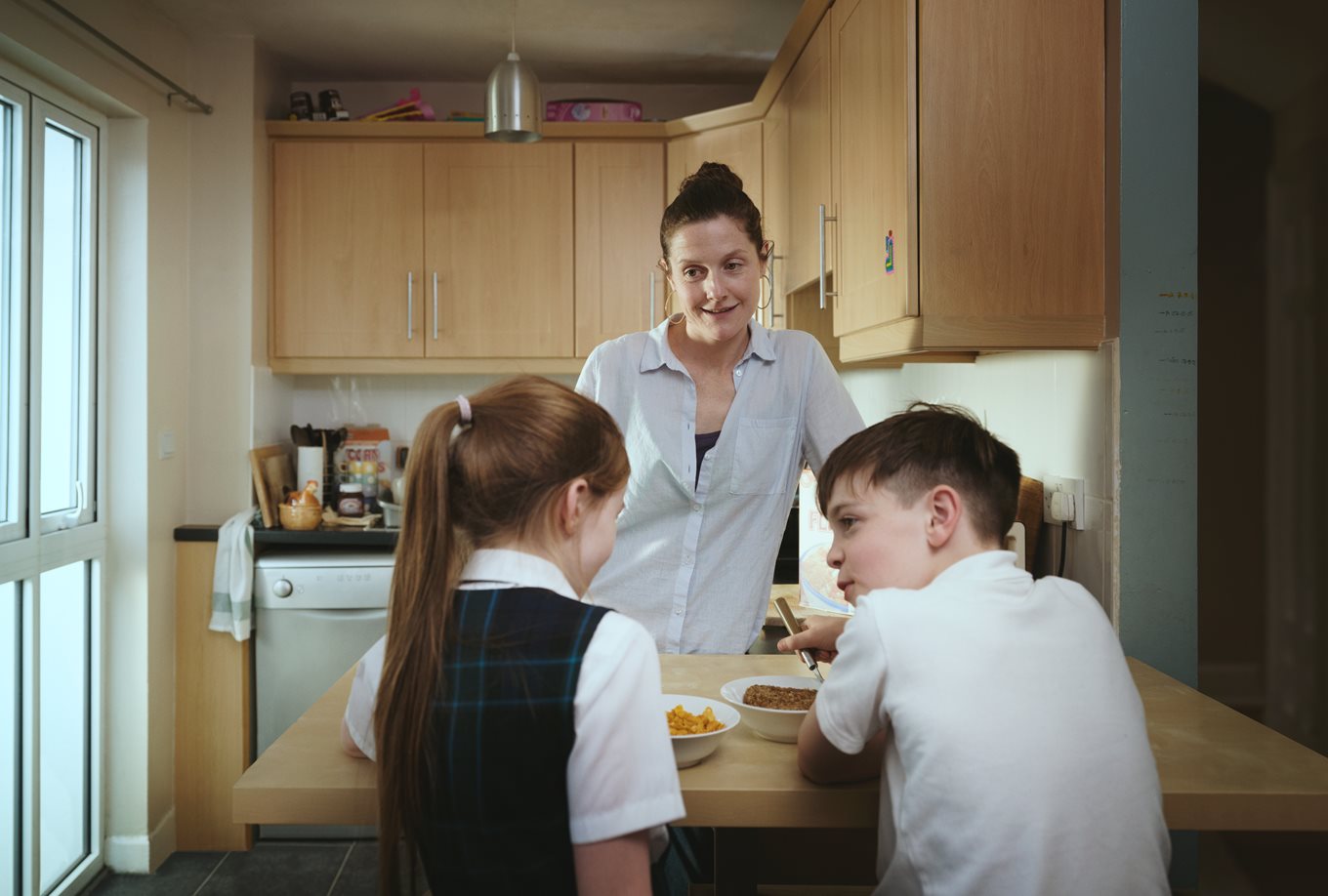 ---
Budget, time and children's preferences impacted food decisions across the island of Ireland
Budget, time and children's preferences are among the factors that influence parents' food decisions across the island of Ireland. This is according to a report commissioned by safefood. This research was carried out to understand how families make decisions about meals and snacks that are eaten at home when there are many influencing factors.
Interviews were held online with 28 parents across the island of Ireland (12 from Northern Ireland and 16 from Ireland) to explore attitudes and emotions towards the world of food. Parents were also asked to take photographs and draw maps of their food environments. These images were used in the interviews to inform discussion.
The main findings include:
Parents want to nourish their children and provide the best food possible. Food choices were influenced by children's preferences, perceived dietary requirements and perceived needs.
Time was highlighted as a resource in short supply for many families with children, especially in one-parent families.
Free school meals can free up some money for families on a tight budget, allowing a larger portion of the family budget to be used for healthier meals consumed at home.
The corporate environment especially supermarket chains play an important role in influencing food choice. Store offers, special deals and vouchers can drive food buying behaviours. Food marketing and store layout can also influence decisions once inside the store.
Eating together as a family was viewed not only as fuel for living but as an opportunity to socialise with friends and family.
The COVID-19 pandemic has had a significant effect on food buying patterns, practices and consumption. A positive impact from the pandemic is that families ate together more often. However, there was an increase in food insecurity and reliance of food assistance due to unemployment.
The report includes recommendations for practice, policy and research. To read these and the full report click here.

---