Food poverty and children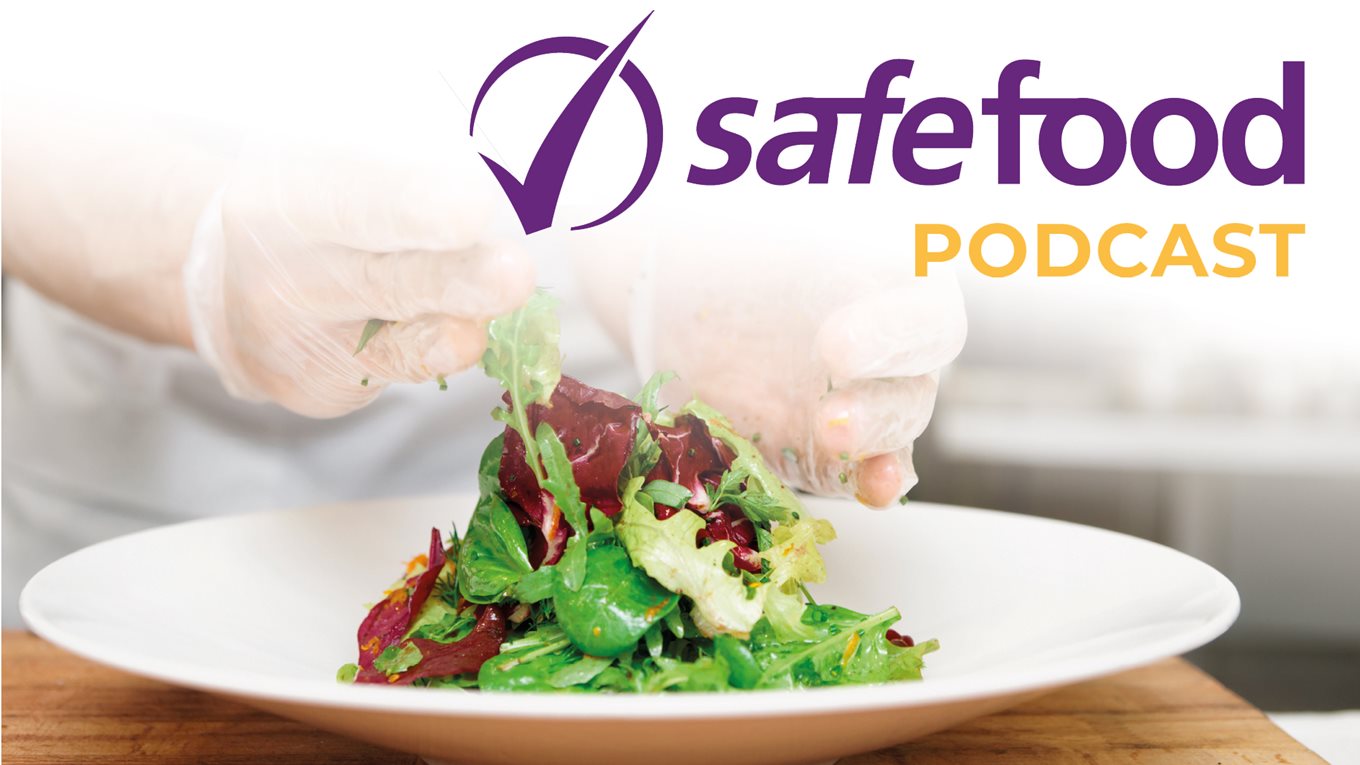 ---
This episode explores food poverty, the link between food poverty and obesity, the Children's Right to Food Charter and approaches to tackle food poverty
We are joined by Joana da Silva, expert in human health and nutrition at safefood, and UK based food poverty expert Lindsay Graham, to talk about food poverty and community food initiatives on the island of Ireland and food insecurities in the UK.
Any questions or comments?
Get in touch by emailing [email protected] or through social media @safefoodnetwork.
Mentioned
Further reading
---