Cutting out gluten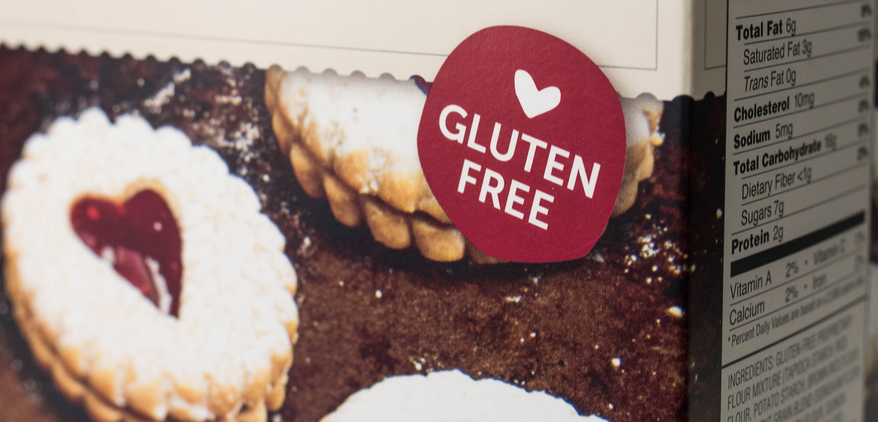 ---
ISBN: 978-1-905767-96-0
Downloads
Foreword
As the gluten-free diet has increased in popularity amongst consumers, the market for gluten-free products has also expanded. This is due to a number of reasons: advocacy of the gluten-free diet, and other so-called "elimination" diets, by celebrities and health gurus, which is taking place against a backdrop of increasing public awareness of the link between diet and health.
This report sets out to assess the nutritional contribution to the diet of consumers on the island of Ireland of foods that typically contain gluten. It also surveys the nutritional profile of gluten-free snack foods found in supermarkets. Research was also carried out to assess consumers' perceptions of gluten-free products and diets, and their reasons for choosing gluten-free products.
The results will provide an increased awareness of the nutritional issues associated with the gluten-free diet for "lifestyle consumers" – i.e., those consumers who do not need to avoid gluten for medical reasons.
---