Lab Testing Explained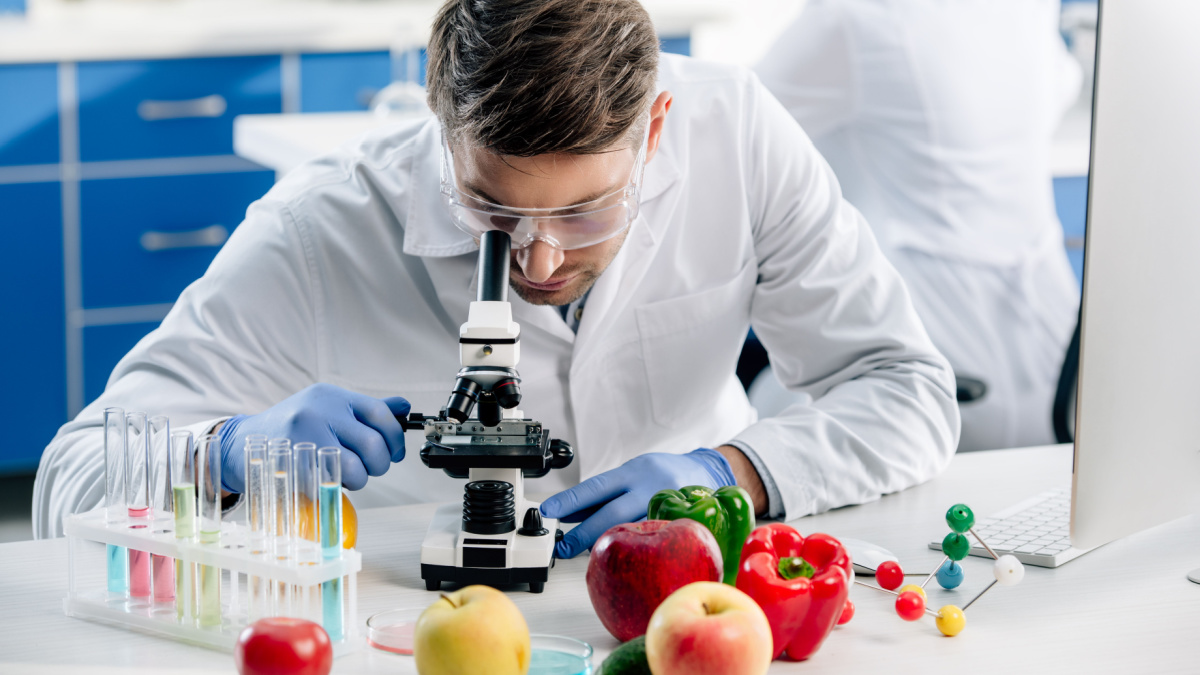 ---
Food sample and environment testing are essential for the safekeeping of the food ecosystem. Our expert Dr Mairead McCann has compiled this guide to help navigate the system.
The role of lab testing
Food sample and environment testing are essential for the safekeeping of the food ecosystem. Food producers frequently need to do microbiological and/or chemical testing for food items and the production environment. This testing may be required for several reasons: to meet legislation, or customer specifications; to validate product shelf-life; to investigate contamination issues; or to simply check hygiene in production by looking for 'hygiene indicators'. It is also important to understand that food testing does not guarantee the safety of a batch of food. Food safety is achieved and managed through the effective design and implementation of a food safety management system based on HACCP principles. However, food sample and environment testing are valuable tools to validate and to verify the food safety management system, or the HACCP plan, is working.
Now that we understand the importance of carrying out food sample and environment testing, here are a few things to consider when thinking of undertaking a food sample and/or environment testing.
Why do I want to test?
A testing may be required for a number of reasons. As testing criteria and requirements may vary with the reason, it is important to know the objective - why you are testing. Here is a guide to plan properly for microbiological testing.
What to test for?
Specific microorganisms and/or chemical residues can be associated with specific food categories and origins, so understanding which organisms and/or residues are present can provide an indication of what is leading to a contamination issue. Here is a guide to understand and deal with contamination issues with different food categories.
Who to contact for testing?
To help the food businesses in finding the right accredited laboratory using standard analytical methods as required to carry out specific testing, we have a database of all laboratories (both private and public) on the island of Ireland that carry out food and hygiene testing (including microbiological, chemical, and nutritional analysis). The range of services these laboratories provide is extensive. These laboratories also provide guidance on collecting and storing samples for analysis and help with understanding the test results to plan further actions. Here is the link to our Lab Search.
Other useful resources:
This webinar covers all the key topics to help food businesses to:
Understand when you may need to undertake microbiological testing of your food product.
Recognise why it's important to know the components of your food product when deciding what tests to do.
Know how to take samples of your food product for microbiological testing correctly
Understand what microbiological test results mean.
Know how to read a laboratory report.
Know what follow up actions may be required.
If you need any more information contact Dr Mairead McCann at [email protected].
---