Consumer food behaviours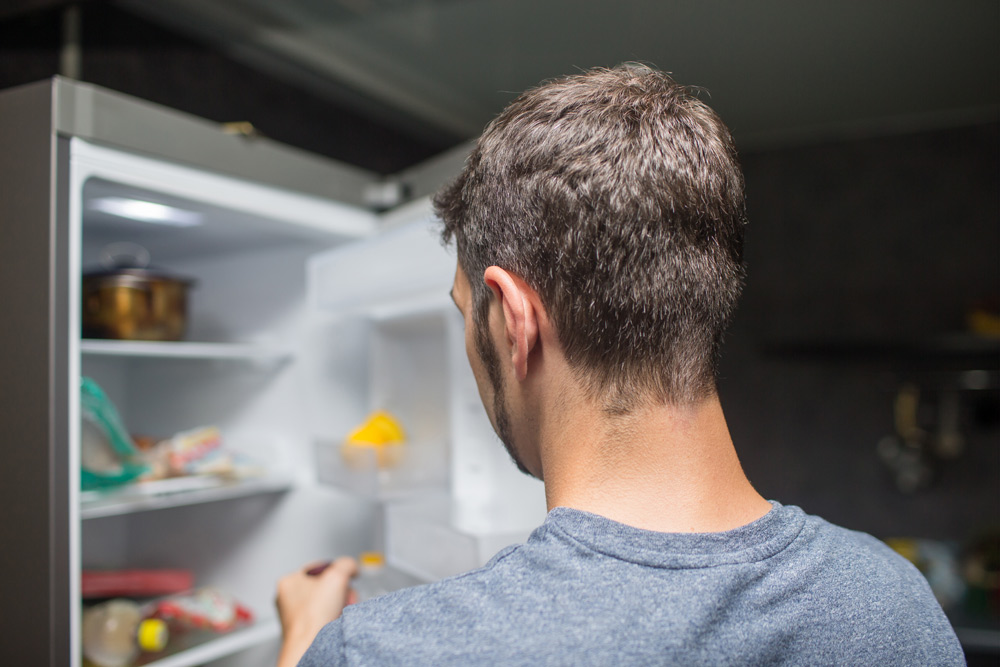 ---
ISBN: 978-1-905767-28-1
Downloads
Background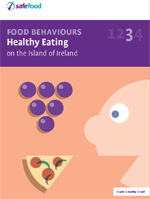 In the past,
safe
food's
consumer focused reviews (CFRs) have focused on key food chains including chicken, finfish, fruit and vegetables, milk, beef and pork. The reviews aimed to address consumer concerns surrounding food safety, production methods and nutritional issues related to key foods, with a view to communicating directly to consumers on those issues. More recently, there has been a shift in emphasis by
safef
ood
to address broader issues of consumer concern, such as food origin.
The aim of the current CFR is different from previous reports. Instead of addressing key consumer food concerns, it focuses on understanding consumer food behaviour. Its primary aim is to inform the research, policies and practices of all those working towards changing consumer food safety and dietary behaviour on the island of Ireland and to ensure that communication with consumers is both evidence-based and effective.
---