Hold the gluten!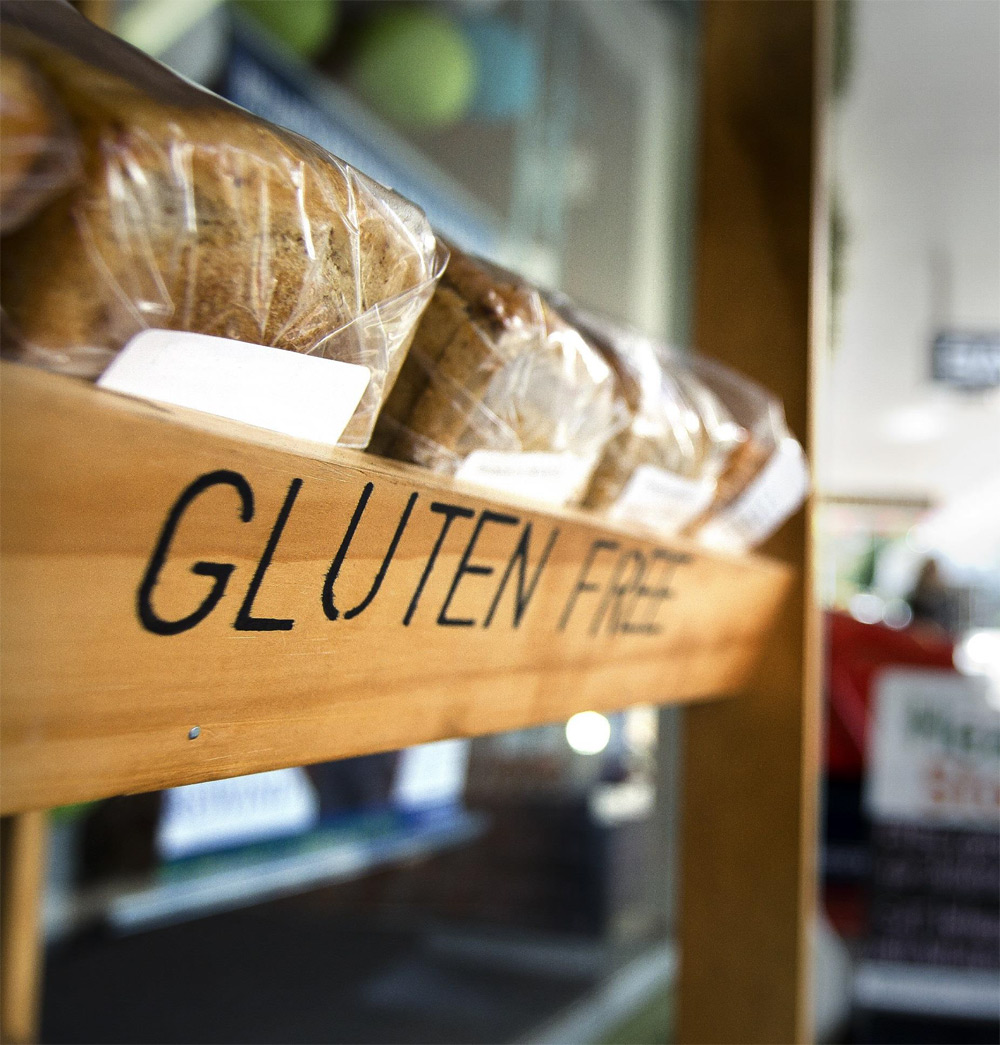 ---
ISBN: 978-1-905767-15-1
Downloads
Can coeliac consumers enjoy risk-free dining?
This project was designed to assess awareness of coeliac condition and to highlight the importance of providing gluten-free food. The survey was conducted in two parts: first, our samplers purchased gluten-free meals from restaurants, and then they completed a questionnaire. This asked questions relating to their purchasing experience and the level of knowledge displayed by restaurant staff. Their whole meal was then dispatched to the laboratory for analysis of the gluten content.
Executive summary
Our samplers found that they were able to identify and purchase a gluten-free meal from the restaurants that they visited. While some were supplied with meals that actually contained gluten, the level of gluten in those meals varied considerably. Our samplers ordered 260 meals. Sixteen per cent of these contained gluten, and six and a half per cent were deemed unsatisfactory (containing more than 200mg/kg of gluten). Some of these samples could produce acute illness in coeliac customers. It is likely that the samples with low levels of gluten had been cross-contaminated, while those containing higher levels are more likely to contain some form of gluten in the ingredients. Food service staff rely on advice and input from the chef or manager to recommend and serve a glutenfree meal.
Confident staff and well-signposted menu choices do not guarantee risk-free dining for coeliac customers. The survey result supports our view that robust training is required to improve the knowledge of chefs, managers and staff, and help them to manage this hazard. To enable coeliacs to eat out safely and enjoyably, we make the following recommendations.
Recommendations
All service staff should receive training that addresses food allergy and intolerance (including coeliac condition) and the control of food allergens in a catering setting. safefood continues to promote best practice in food allergen management in the catering industry*.
Resource materials for the catering industry should be developed and should contain information about hazard control practices for gluten and other allergens**.
* The safefood training programme in food allergen control 2007-2009 was implemented to address this need. Over 550 environmental health officers and third level catering lecturers have been trained and empowered to cascade best practice food allergen management to the catering industry during routine inspections and to catering course students who will subsequently work in the industry.
** The Safe Catering and other FSAI publications and the safefood 'Food Allergy and Intolerance Guidance for the Catering Industry' will contribute substantially to this requirement.
---