Food marketing exposure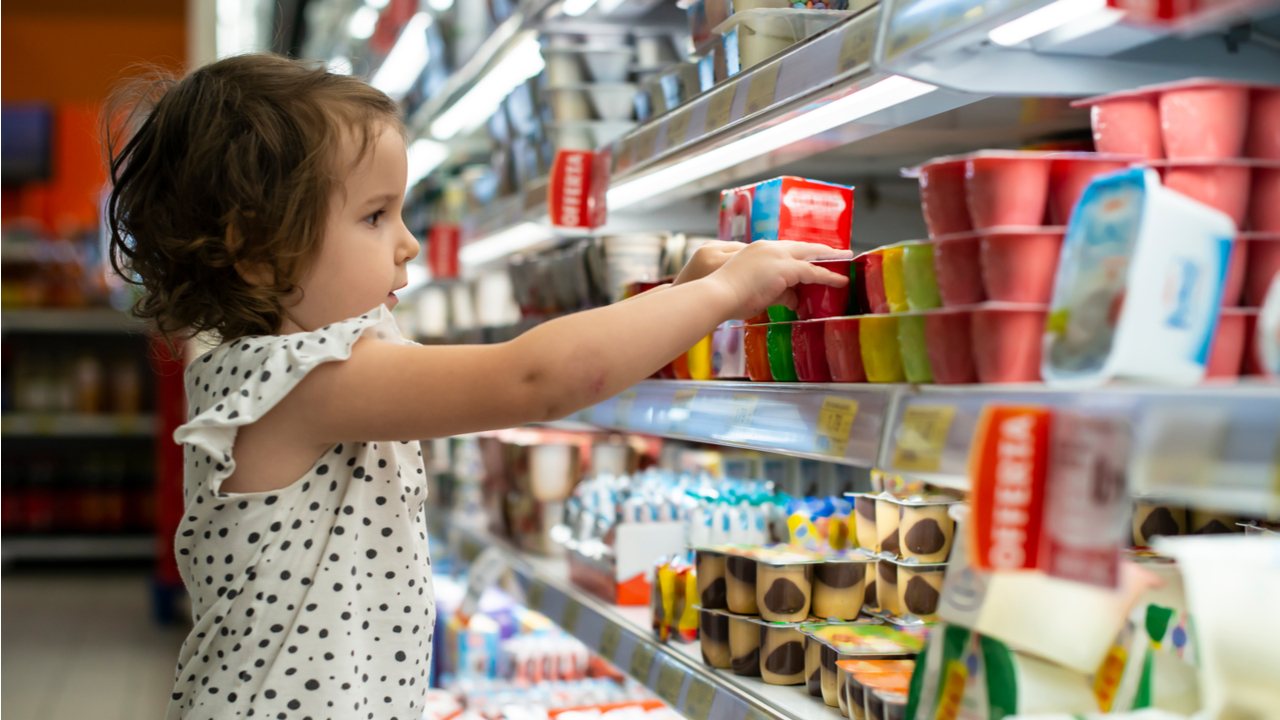 ---
Fast food and sugar-sweetened beverages are among the most frequently marketed foods
There have been numerous calls to action to protect children from the harmful impact of food marketing, however children continue to be exposed to it. Food marketing towards children often promotes foods that contribute to unhealthy diets. The report shows that fast food, sugar-sweetened beverages, chocolate and confectionery, and salty/savoury snacks are among the most frequently marketed foods.
The World Health Organization (WHO) published a narrative review on food marketing exposure and power and their associations with food-related attitudes, beliefs and behaviours. This report is an updated version of a descriptive review published in 2009. The review is based on articles published between 2009 and 2020. In the update, 143 content analysis studies and 36 consumer research studies were included. The WHO also commissioned two systematic reviews on the effectiveness of policies to restrict food marketing and another on the impact of food marketing on children.
Findings revealed that marketers use strategies that young audiences may find appealing and relatable, such as using celebrity and sports endorsements, promotional characters, gifts/incentives, competitions, games, visual imagery, animation, persuasive appeals, health/nutrition claims. Marketing of unhealthy foods (such as fast food, sugar-sweetened beverages, chocolate and confectionery) was more common in areas where children gather such as schools and sports clubs.
Food marketing influenced behaviours of children and adolescents, including purchasing and consumption. The findings mentioned are very similar to those previously reported in 2009. This highlights that food marketing is still a prevalent issue and action is needed.
Listen to safefood's podcast 'Marketing unhealthy food to children'.

---