Less sugar sold from soft drinks in the UK between 2015 and 2018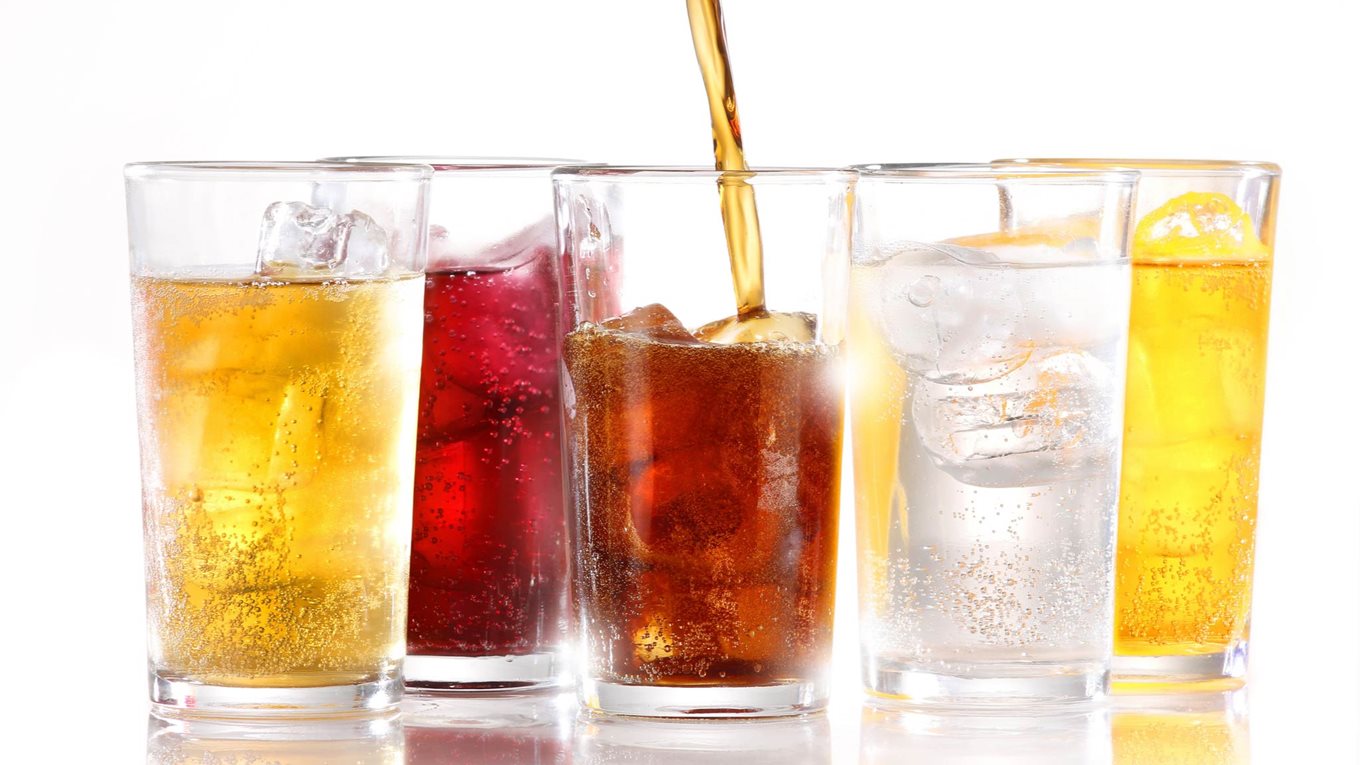 ---
The amount of sugar from soft drinks being sold has reduced by 30% or 4.6g per person per day between 2015 and 2018 according to a new study from the Nuffield Department of Population Health at Oxford University
The amount of sugar from soft drinks being sold has reduced by 30% or 4.6g per person per day between 2015 and 2018 according to a new study from the Nuffield Department of Population Health at Oxford University. The aim of the study was to assess how soft drinks companies and consumers have responded to calls to reduce sugar consumption e.g. the soft drink industry levy or 'sugar tax' introduced in 2018.
Between 2015 and 2018, the average sugar content of soft drinks fell from 4.4g per 100ml to 2.9g per 100ml. There has also been a 50% drop in the amount of soft drinks subject to the sugar tax (i.e. containing more than 5g per 100ml). Consequently, sales of low- and zero-sugar drinks has risen by 40%.
The rate of change accelerated between 2017 and 2018. This implies that the sugar tax has acted as an incentive for the soft drinks industry to reduce sugar in products and change product portfolios, above and beyond what voluntary commitments or changing consumer preferences was achieving.
---