What's in your Chinese Takeaway?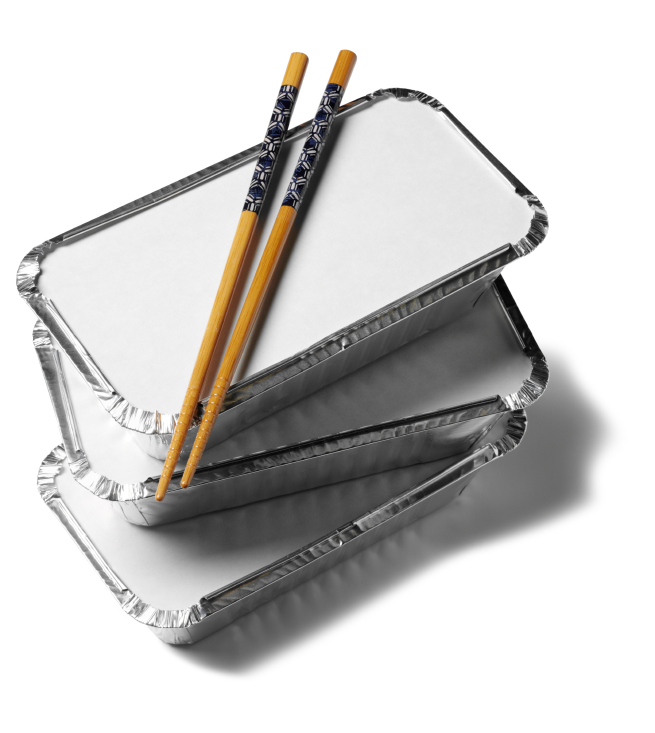 ---
ISBN: 978-1-905767-30-4
Downloads
Background
The impact that food prepared outside of the home has on the nutrient intakes of adults, has been studied previously on the IOI. It was found that food prepared outside the home contains
considerably more dietary fat than food prepared within the home and it is also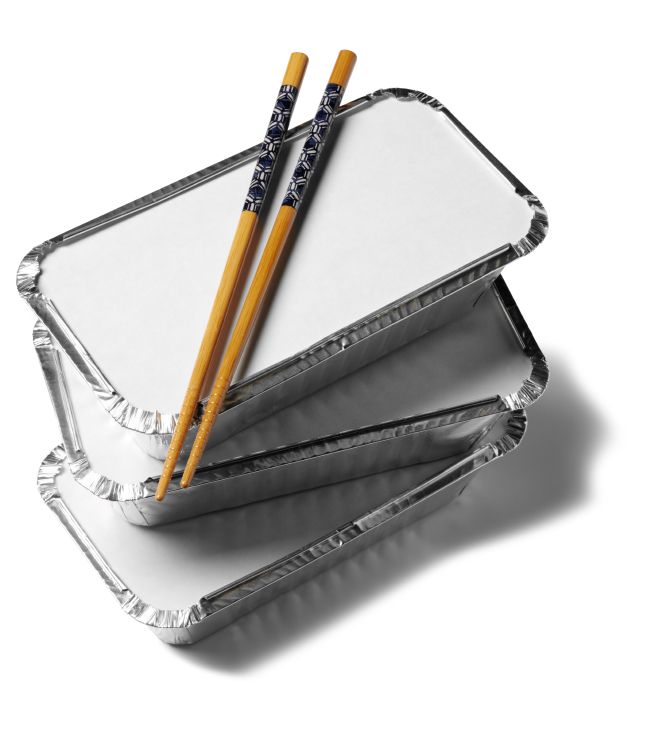 lower in fibre and micronutrients.
safe
food
has commissioned previous nutritional surveys
in the takeaway sector. These surveys revealed that certain foods i.e. potato, chicken, pizzas and burgers prepared outside the home are high in calories, fat and salt. These surveys also reported that there are major differences in portion sizes across takeaway outlets on the IOI.
Traditional Asian diets are low in fat and high in fruit, vegetables and fibre. However, these traditional meals have been adapted to suit Western palates and, in doing so, different ingredients in different quantities are added, possibly increasing their fat and salt content. Recent research has found that Chinese is the single most popular style of meal across both takeaways and restaurants (excluding pub restaurants) on the IOI. Given the diversity of Chinese dishes available, this survey was designed to provide an insight into the energy (calorie), total fat, saturated fat, protein and salt content of a range of Chinese meals from various Chinese takeaways, and Chinese restaurants with a takeaway service.
---