Infectious Intestinal Diseases on the Island of Ireland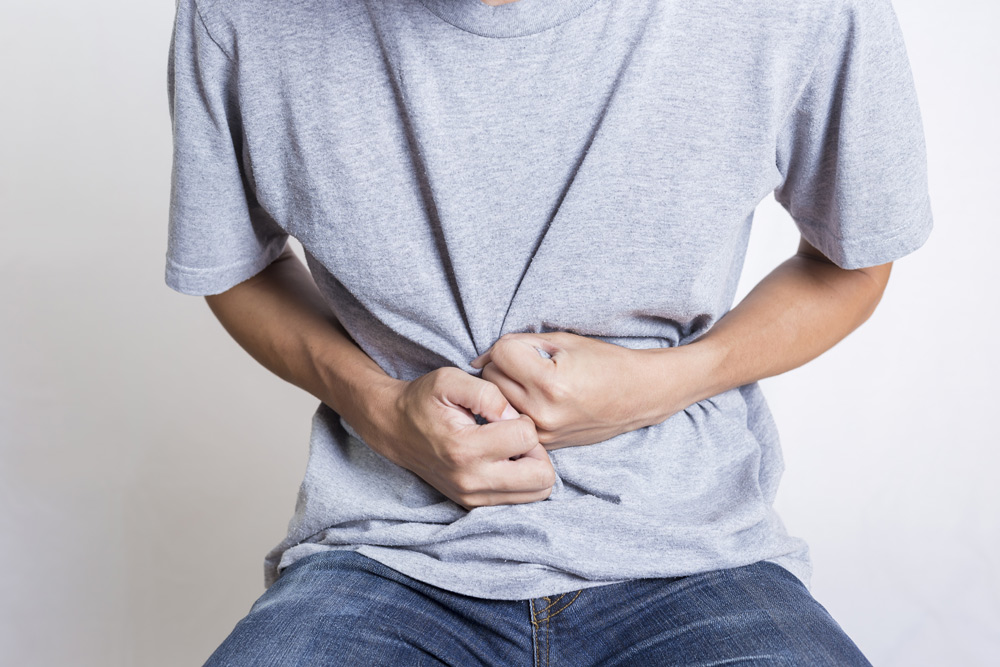 ---
ISBN: 978-1-905767-27-4
Downloads
Background
It is increasingly recognised that the burden of infectious intestinal diseases (IID) in a population is an important indicator of food safety. This report has examined four bacterial infections that frequently cause IID on the island of Ireland (IOI).

Over the decade covered by this report, levels of Salmonella have declined substantially while levels of Campylobacter remain a real problem for Food Safety professionals on the IOI.

Although much less common, the verocytotoxigenic Escherichia coli O157 (VTEC O157) and Listeria infections present an on-going challenge because of their severity and associated long-term sequelae.

Northern Ireland (NI) has a higher reported crude incidence rate of three of the included pathogens (Salmonella, Campylobacter and Listeria) than the Republic of Ireland (ROI), while VTEC 0157 was the exception. This may reflect differences in health seeking behaviour and reporting between the two jurisdictions and/or actual differences in incidence rates.
Other Resources
---