Nutritional content of chicken & potato products in deli counters and takeaway outlets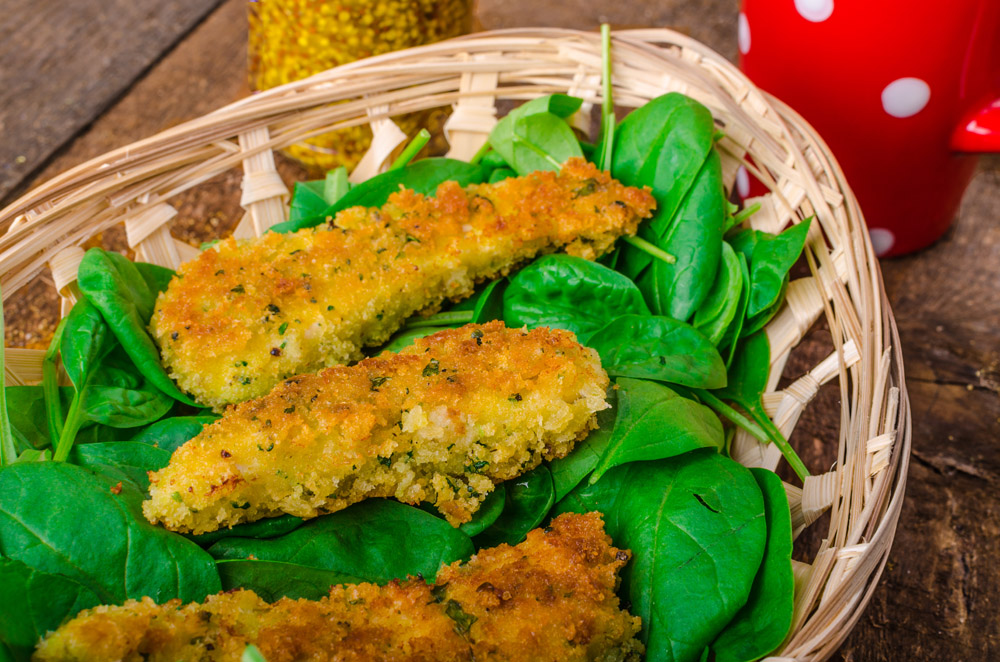 ---
Date: August 2009
Downloads
Summary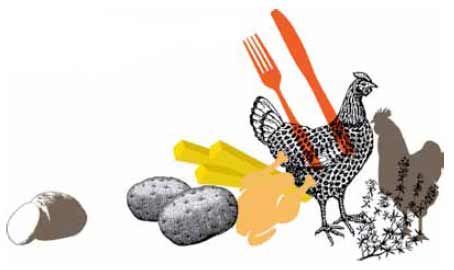 This survey provides a snap shot of the nutritional content of potato and chicken products sold in fast food and convenience outlets across the island of Ireland.
The variability in portion sizes is a key issue highlighted in this survey. In addition, the findings of this survey are consistent with previous research, which shows that foods prepared outside of the home are generally higher in fat and salt than comparable food prepared in the home. Both chicken and potatoes as raw ingredients are low in fat, but many of these products are processed with the addition of ingredients such as coatings that add to the fat and salt content of foods. The use of cooking methods such as deep fat frying commonly used in fast food outlets also results in the addition of excess fat.
The type of outlet influenced the nutritional content of potato chips. Potato chips bought in fast food outlets tended to be higher in fat which is attributable to the fact that the chips tend to be skinnier and absorb more fat during the cooking process. In contrast the independent local outlets had the largest portion sizes.
Key messages for consumers
Fast food is higher in fat and salt compared to many products prepared at home. Consider it as an 'occasional food' (e.g. once a week or less often) but be discerning in your purchases.

Many fast food outlets, especially the local independent ones, provide very large portion sizes that may appear good value for money, but may not be so good for the waistline. People should ask for a smaller portion or share with others.

When choosing potato products such as chips opt for the larger chunky varieties as they absorb less fat during the cooking process.
When choosing chicken products opt for those without or with less coating and remove the skin before eating to help reduce fat intake.
Consumers should request that salt not be added to food during the preparation process.
Add some vegetables such as a side salad, salad in a burger or mushy peas to contribute to your 5-a-day.
This survey has shown that healthier choices can be made when choosing chicken and potato foods from fast food outlets. However, they should be considered the exception, i.e. eaten once a week or less, rather than a regular part of the diet.
---