Public acceptability of policies to address obesity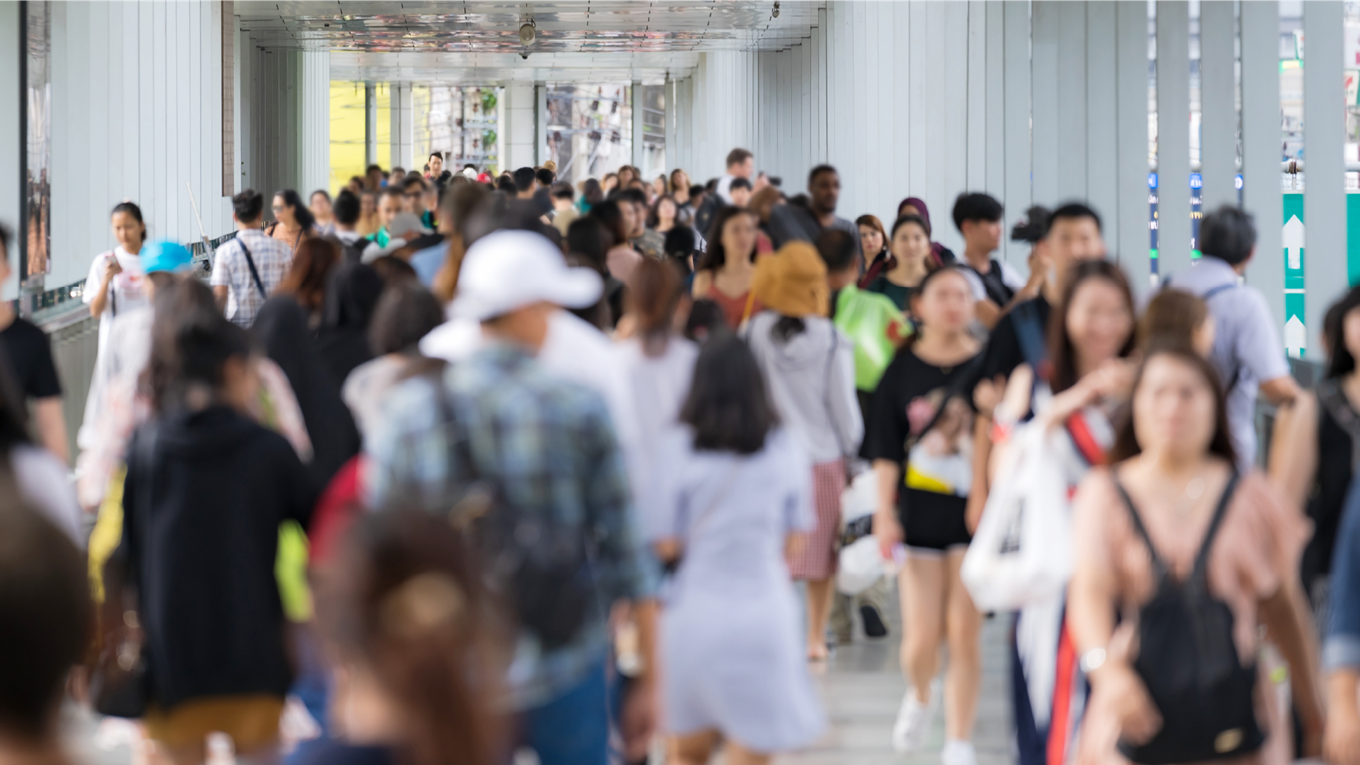 ---
Download the report [PDF, 2.63 MB, Opens in new window]
Obesity is a major public health issue on the island of Ireland. Cross-departmental obesity implementation plans have been developed by the Departments of Health in both Ireland and Northern Ireland, using a range of policy approaches.
In Northern Ireland, "A Fitter Future for All: Framework for Preventing and Addressing Overweight and Obesity in Northern Ireland 2012–2022" was developed in 2012.
In Ireland the most recent action plan, "A Healthy Weight for Ireland: Obesity Policy and Action Plan 2016–2025", was launched in 2016.
Both policies are wide-ranging in their approaches.
Understanding the public's attitude to different policy interventions is important, as it provides a key indicator of the potential effectiveness of interventions and readiness of the public for such interventions.
The aim of this research project is to determine public support for a range of policies, including fiscal (taxes and subsidies) and non-fiscal, and interventions to address obesity on the island of Ireland in a nationally representative sample in Ireland and Northern Ireland to support obesity policy implementation plans in both jurisdictions.
This research builds on the last surveys conducted on the island of Ireland to assess the public's attitude to interventions, which were carried out in 2013 and 2014. A number of policies and interventions have been implemented since then and it is now timely to investigate public attitudes to obesity interventions again and draw comparisons in public acceptance for policies to address obesity over time.
This report provides an overview of the main findings from a quantitative survey and qualitative focus groups. It also offers recommendations that can inform future policies to reduce the prevalence of people living with obesity on the island of Ireland.
Download the report [PDF, 2.63 MB, Opens in new window]
---