A Review of the Fruit and Vegetable Food Chain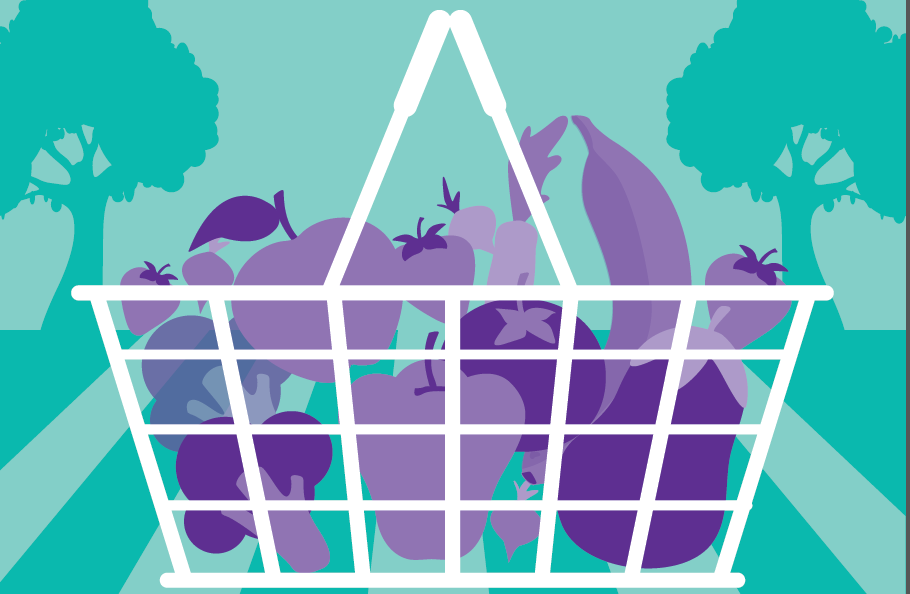 ---
Downloads
This review showed that based on the balance of current scientific evidence, organic fruit and vegetables are no safer or more nutritious than conventionally produced varieties.
It also indicates that despite consumers being well informed of the health benefits of a diet rich in fruit and vegetables, consumption of fruit and vegetables among consumers remains low. Only 21% of adult men and 19% of women on the island of Ireland are meeting the current WHO target of five portions a day, with young children eating even less.
Key facts
Fruit and vegetables are highly nutritious and an essential part of the diet: to maximise the benefits choose a variety every day.
Fruit and vegetables can help maintain a healthy weight and are associated with decreased risk of chronic disease such as cardiovascular disease, cancer, osteoporosis and type II diabetes.
Just 21 percent of adult men and 19 percent of adult women on the island of Ireland are meeting the current World Health Organisation target of 400g of fruit and vegetables per day. It is recommended we all aim for at least five portions of fruit and vegetables per day. A portion of fruit or vegetables is:
1 large piece of fruit, e.g. 1 apple, 1 orange, 1 banana
2 small pieces of fruit, e.g. 2 satsumas, 2 kiwis
100ml of unsweetened pure fruit juice (1 small carton = 200ml)
½ tin of fruit, in its own juice
2 tablespoons/3 dessertspoons vegetables, e.g. carrots - chopped or grated
1 small salad, e.g. lettuce, tomato, cucumber, celery sticks
(Source: Department of Health & Children)
Canned (in own juices rather than syrup or brine), frozen and dried fruit and vegetables count towards the 'five-a-day' target. Fruit juice also contributes towards the 'five-a-day' target but only represents one of those portions.
When cooking fruit and vegetables, try microwaving or steaming instead of boiling or frying and avoid the addition of salt, sugar, cream and sauces. Alternatives to salt during cooking include lemon juice, garlic, ginger, pepper, and herbs and spices.
The risks associated with eating fruit and vegetables are low. Nevertheless, some sensible steps should be taken when preparing and storing fresh produce: Wash fruit and vegetables before eating, by rubbing or brushing under the cold running tap. Prepared fruit and vegetables, e.g. bags of salad leaves or cut fruit portions, should be kept in the fridge, away from raw meat or poultry that could cross-contaminate the produce. Although it is not necessary to store whole fruit and vegetables in the fridge, colder temperatures can help retain their nutritional value. Bananas and mangoes should not be stored in a refrigerator. Thoroughly clean all utensils and cutting boards between uses.
---