Unhealthy food marketing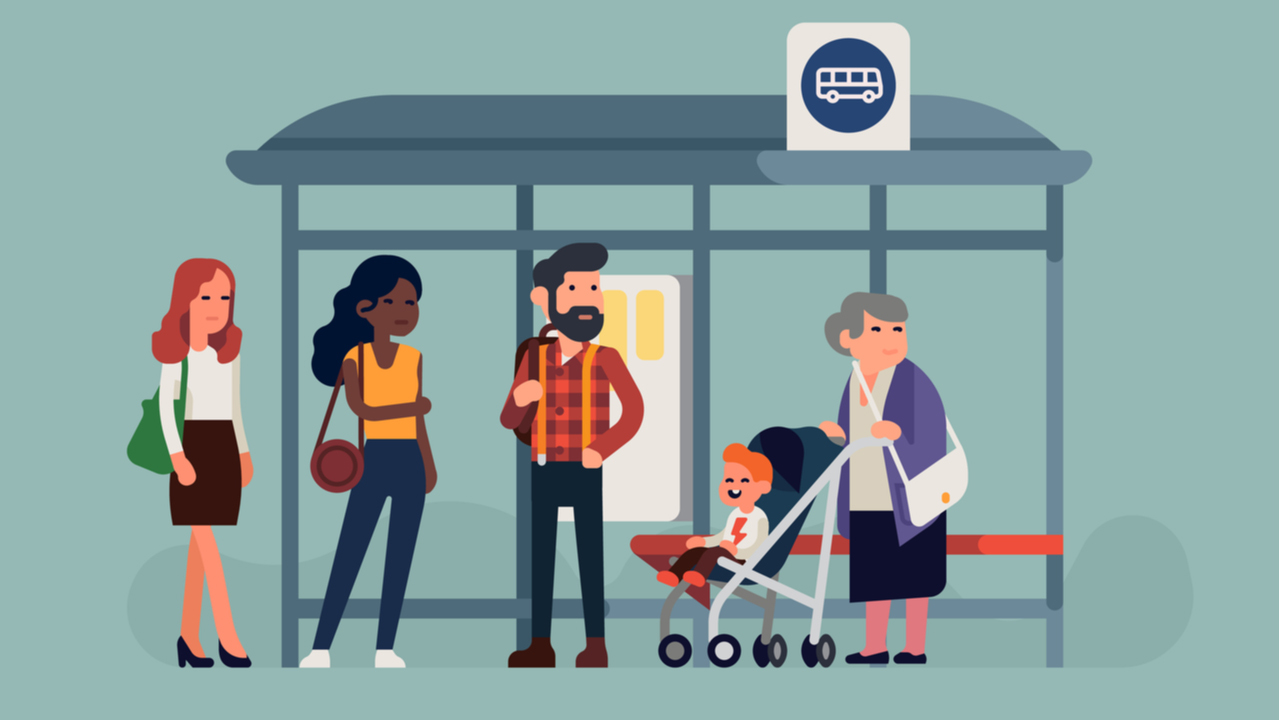 ---
Over a third of food adverts in bus shelters in a deprived area of the UK were less healthy
This study published in Public Health Nutrition, aimed to assess the amount of food and beverage advertising on bus shelters in a highly deprived region of England. Researchers collected images of bus shelter advertisements and classified these as healthy or less healthy using the UK Nutrient Profile Model. Food advertisements were also coded for the presence of persuasive strategies such as promotional characters, celebrity endorsers, special offers, and if the advertisement would appeal to children under 18 years.
Findings include:
Almost half of the advertisements identified were for foods or beverages
Over a third of food advertisements were classified as less healthy
Almost all food advertisements used at least one of the persuasive strategies likely to increase appeal
A third of advertisements were 'other beverages' which include sugar-sweetened beverages, sugar-free beverages and water
Research shows that consumers from more deprived or ethnic minority backgrounds are more likely to be exposed to unhealthy food advertising. Bus shelters are a key platform for advertising and future research should explore the impact of outdoor food advertising.
To learn more about food and beverage marketing take a listen to our safefood Nutrition Podcast that explores marketing of unhealthy food to children, its link to childhood obesity, public and parental awareness of marketing, and how to approach tackling the issue.
---