Food Poverty and Health Inequalities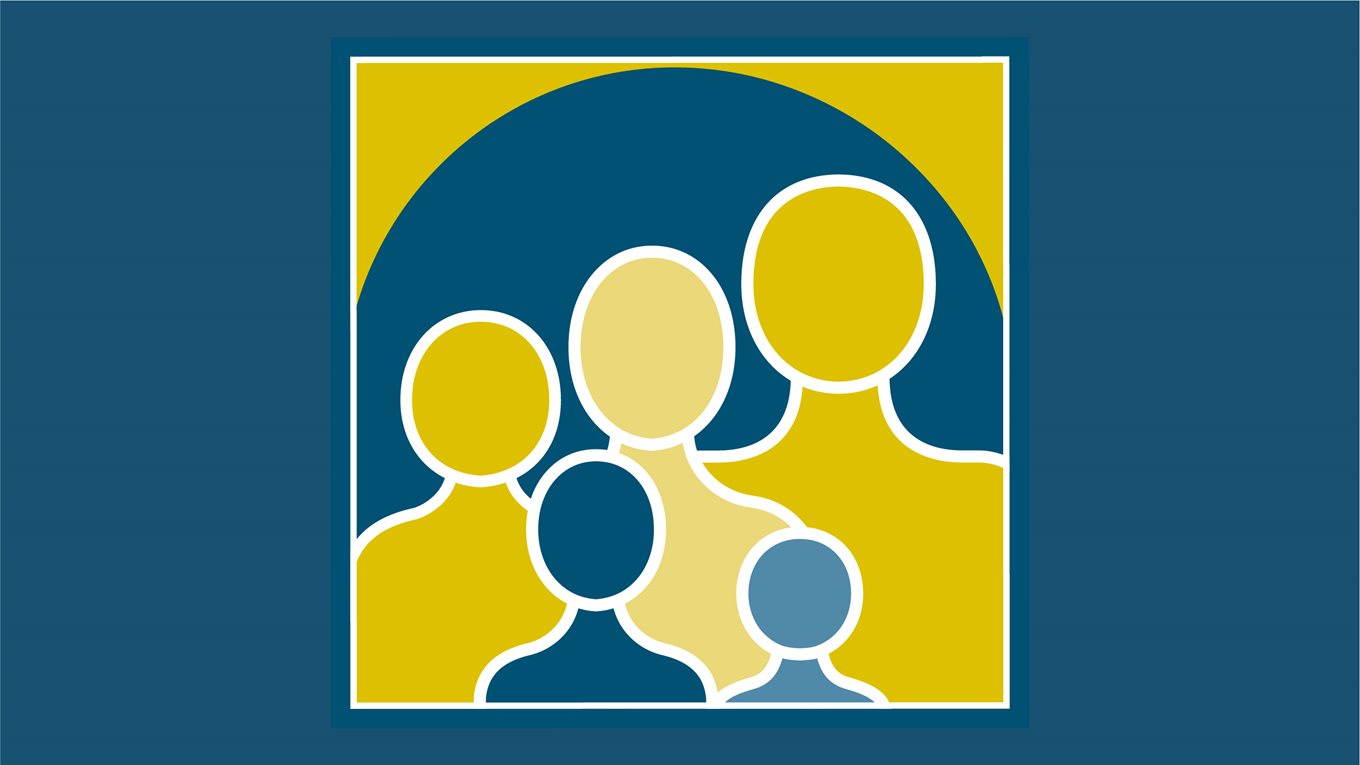 ---
This webinar explored health inequalities on the island of Ireland and the implications for food poverty.
Catch up: Watch the webinar
---
Speakers' Biographies
Robert Thornton, Vincentian Partnership for Social Justice (VPSJ)
Robert Thornton is the Senior Research and Policy Officer with the VPSJ's Minimum Essential Budget Standards research centre. Joining the VPSJ in 2010, his work has focused on the expansion of budget standards research in Ireland, and its application to policy analysis and development. He has a particular research interest in the interaction of social welfare and tax systems, income adequacy, and approaches to measuring poverty and social exclusion. Robert is a graduate of Trinity College Dublin (BA Sociology and Social Policy) and Queens University Belfast (MSc Sociology), and he is a founding member of the Irish Living Wage Technical Group.
Anne McCusker, Belfast Healthy Cities
Anne McCusker is a Programme Manager and Healthy City Co-Ordinator with Belfast Healthy Cities which is the partnership organisation that has responsibility for implementing the World Health Organization Healthy City requirements in the city of Belfast. Anne is a member of the Phase VII WHO Advisory Committee of the Healthy Cities Network. As Programme Manager Anne is leading the development of the Health Literacy programme and also supports the Health Inequalities and Healthy Ageing programmes. Recent work on health literacy includes the delivery of the Health Literacy Communication Training as part of a pilot with the University of Groningen, Netherlands, and development of a Pharmacy Schools Resource. Anne has experience delivering training across a number of these work themes including Reducing Inequalities: Getting Results Flagship Training Programme and development of the Walkability Assessment for Healthy Ageing tool.
Professor Martin Caraher, City, University of London
Martin Caraher trained as an EHO in Dublin before moving into public health and health promotion work. He was a founder member of the London Food Board and was the public health representative on the London 2012 Olympic Food Advisory Board. In 2012/13 he was the 'Thinker in Residence' at Deakin University, Melbourne and was the Australian Healthway's fellow for 2008 and again in 2016. His publications cover a range from food access in local communities, through work on food taxes, school food, cooking, fast food to food banks and food poverty. Martin has published over 180 articles, 5 books and 30+ books chapters. He lives with his wife Maggie in west London and in his spare time he runs, reads, goes to live music events the cinema & theatre, gardens and plays with his four grandchildren (pre COVID-19). See this link for full details of publications and detailed CV: https://www.city.ac.uk/people/academics/martin-caraher
Katie Hunter, Public Health Dietitian, British Dietetic Association Northern Ireland representative for Public Health
Katie Hunter is a specialist public health dietitian based within the Belfast Health and Social Care Trust, where she leads a team of dietitians working within public health. She is a member of the Public Health Dietitians Group, a group of dietitians commissioned by the Public Health Agency, working regionally to influence public health at a population level. In addition to providing guidance to those groups who work with the most vulnerable people, they help those facing food insecurity using evidence-based nutrition interventions to enable people to shop wisely, cook healthily and make the most of their food parcels. Katie sits on the British Dietetic Association Northern Ireland board where she represents dietitians working within public health.
---