Obesity and Covid-19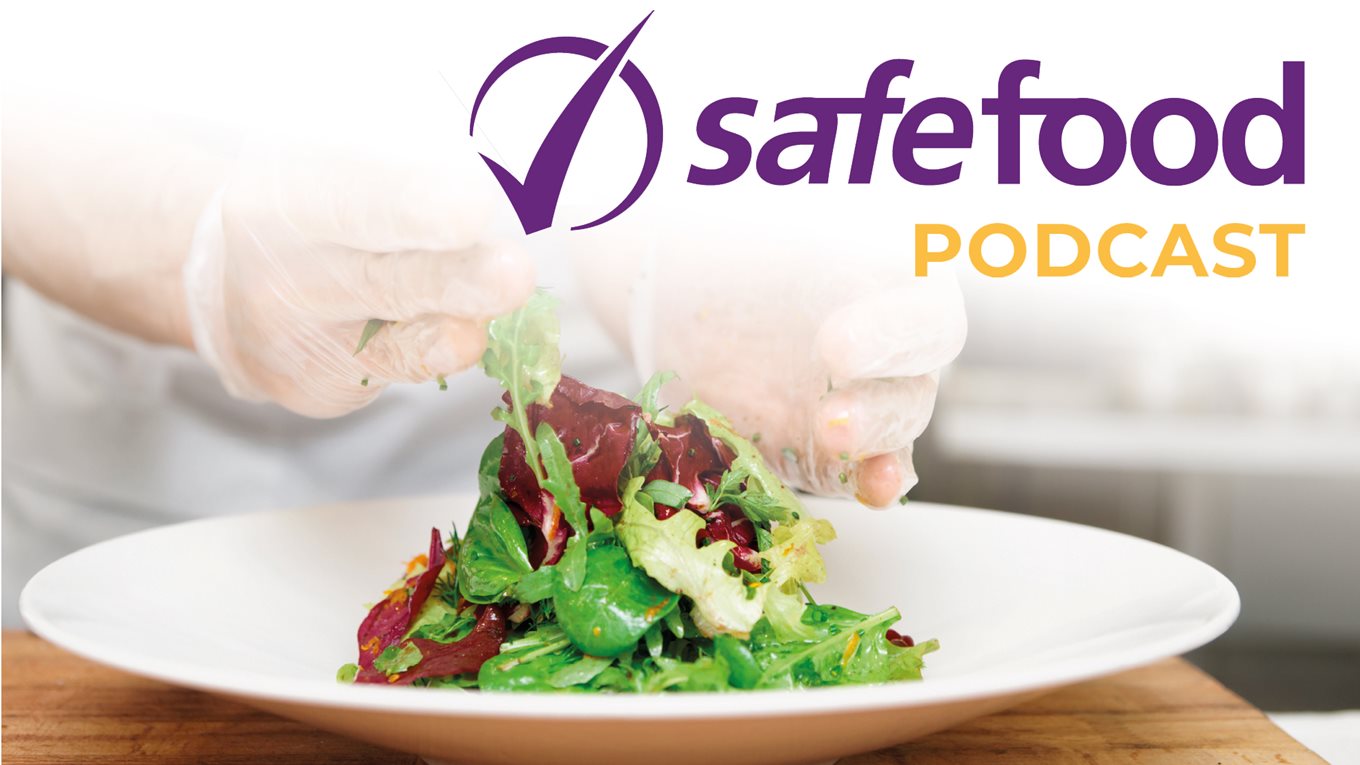 ---
---
In this episode we sit down with Professor Donal O'Shea, consultant endocrinologist at St. Vincent's University Hospital, and Professor Corinna Hawkes O'Reilly, Director for the Centre of Food Policy at City University London, to discuss the evidence that obesity increases the risk of poorer health outcomes from COVID-19.
This episode touches on areas such as the evidence of a link between COVID-19 and obesity, the effect of lockdown on lifestyle behaviours, strategies for addressing obesity, weight stigma and socioeconomic status and obesity.
Have any questions or comments?
Get in touch by emailing [email protected] or through social media @safefoodnetwork.
Mentioned
Individuals with obesity and COVID‐19: A global perspective on the epidemiology and biological relationships
Tackling obesity: empowering adults and children to live healthier lives
Further reading
What are the estimated costs of childhood overweight and obesity on the island of Ireland?
Cost of obesity on the Island of Ireland 2012
All-island Obesity Action Forum
---