What is a plant-based diet?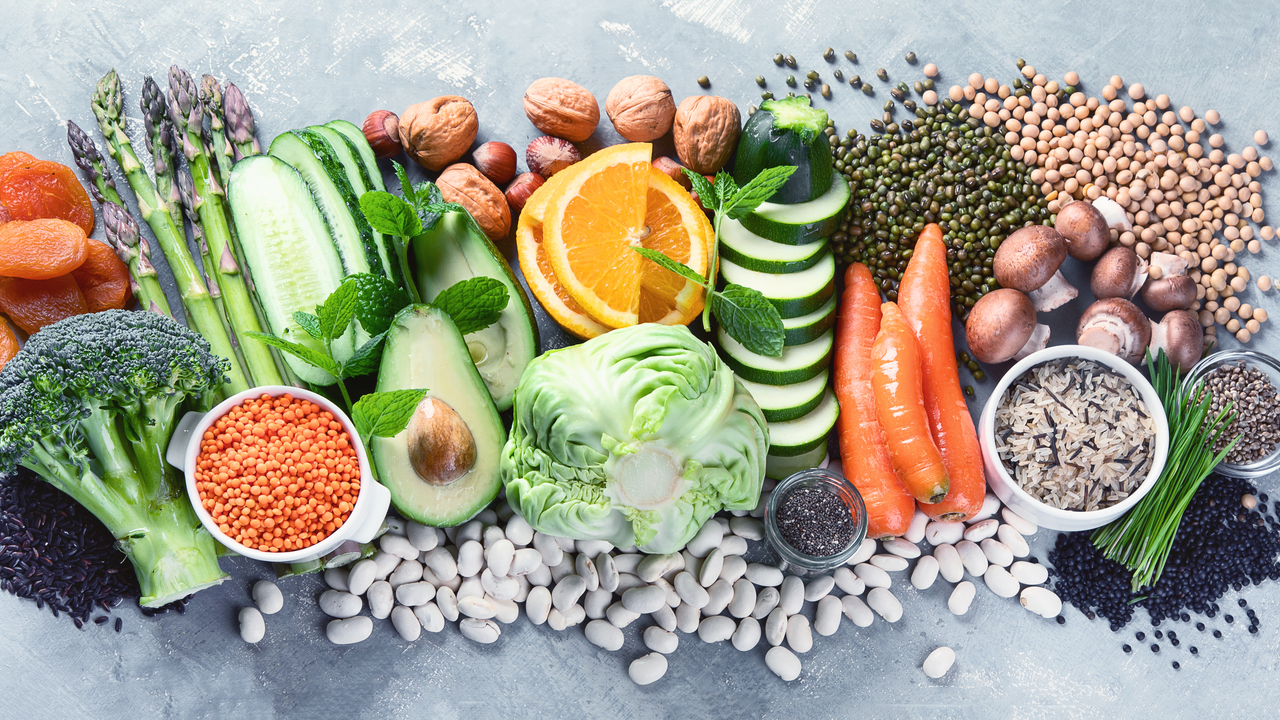 ---
There is a wide variation in definitions and nutritional adequacy of plant-based diets
Researchers from Munster Technological University and University College Cork completed a review to summarise the definitions of plant-based diets globally and to investigate the nutritional role of plant-based diets in adults. This review found that there is a wide variety of definitions for plant-based diets which exclude animal-derived foods in different amounts. Diets such as the Mediterranean-style, dietary approaches to stop hypertension (DASH) and planetary health diets are now part of some plant-based diet definitions.
In some countries updates to food based dietary guidelines have included an emphasis on plant-based products. However most guidelines, including the Food Pyramid and the Eatwell Guide, continue to recommend consumption of animal-based products.
This review reports that individuals following a plant-based diet were more likely to meet recommended intakes for carbohydrate, dietary fibre, and vitamin E. However, they were less likely to meet recommendations for protein, vitamin B12 and iodine compared to omnivores. Vitamin D, calcium and sodium intake recommendations were not met by omnivores or those consuming a plant-based diet. While intakes of protein, iron and zinc generally met recommendations from plant-based diets, it is important to be considerate of these nutrients as they have lower bioavailability compared to animal-based products.
Plant-based diets can offer health and environmental benefits, however further research to investigate the nutritional role of plant-based diets in populations that mostly follow an omnivorous diet is needed. safefood have published a report on vegetarian meat substitutes since the recent growth in this market.
---