Caffeinated energy drinks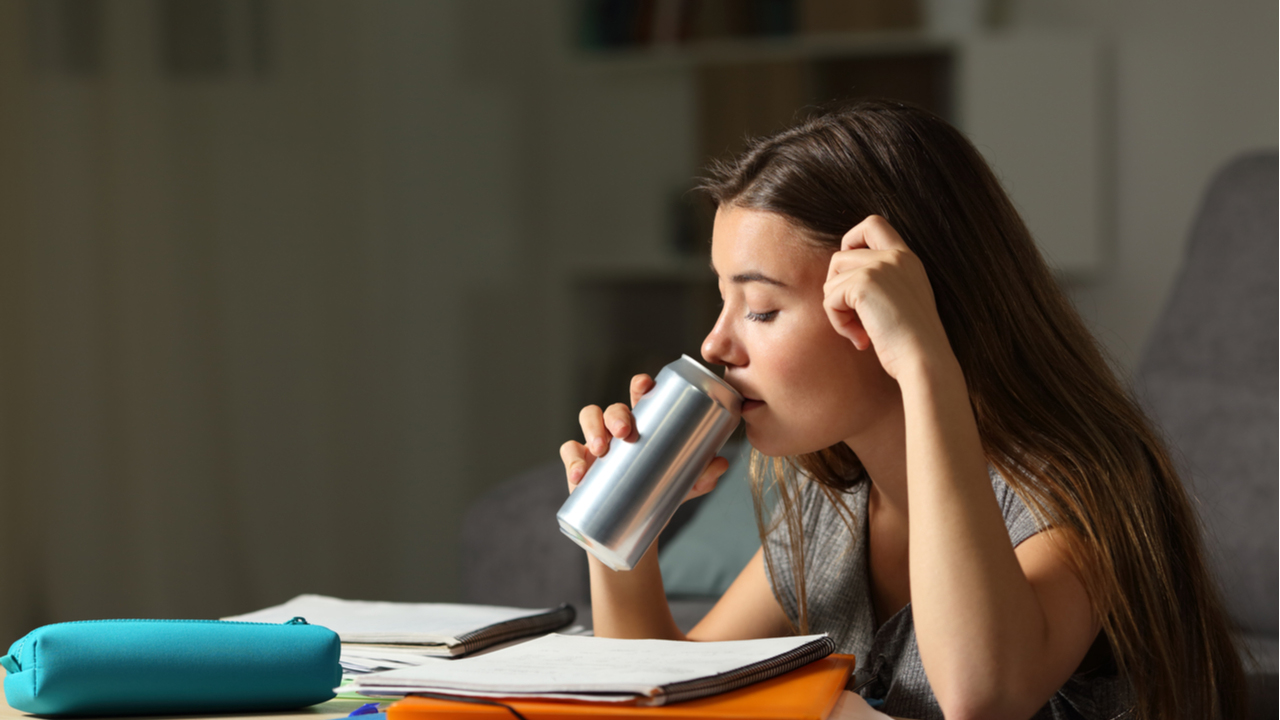 ---
Up to a third of children consuming energy drinks weekly in the UK
A study conducted by researchers from University of York and University College London (published in BMJ Open) reviewed evidence on children's consumption of caffeinated energy drinks and their effects on health and behaviour.
Databases were searched for systematic reviews published between 2013 and July 2021 that assessed caffeinated energy drinks consumption among children (under 18 years old). Following screening, 15 systematic reviews were identified. A total of 2 studies in the systematic reviews were carried out in the UK.
Findings include:
Globally, up to 67% of children consumed energy drinks in the past year
In the UK, up to 32% of children consumed energy drinks weekly
Frequent drinking (5 or more days per week) was associated with low psychological, physical, educational and overall well-being
Boys drank more energy drinks than girls
The strength of the evidence currently available is weak but consistent. Further longitudinal studies could provide stronger evidence.
In 2019, safefood conducted a survey of energy drinks on the island of Ireland. Click here to find out the sugar and caffeine content in popular drinks.

---