Meal delivery apps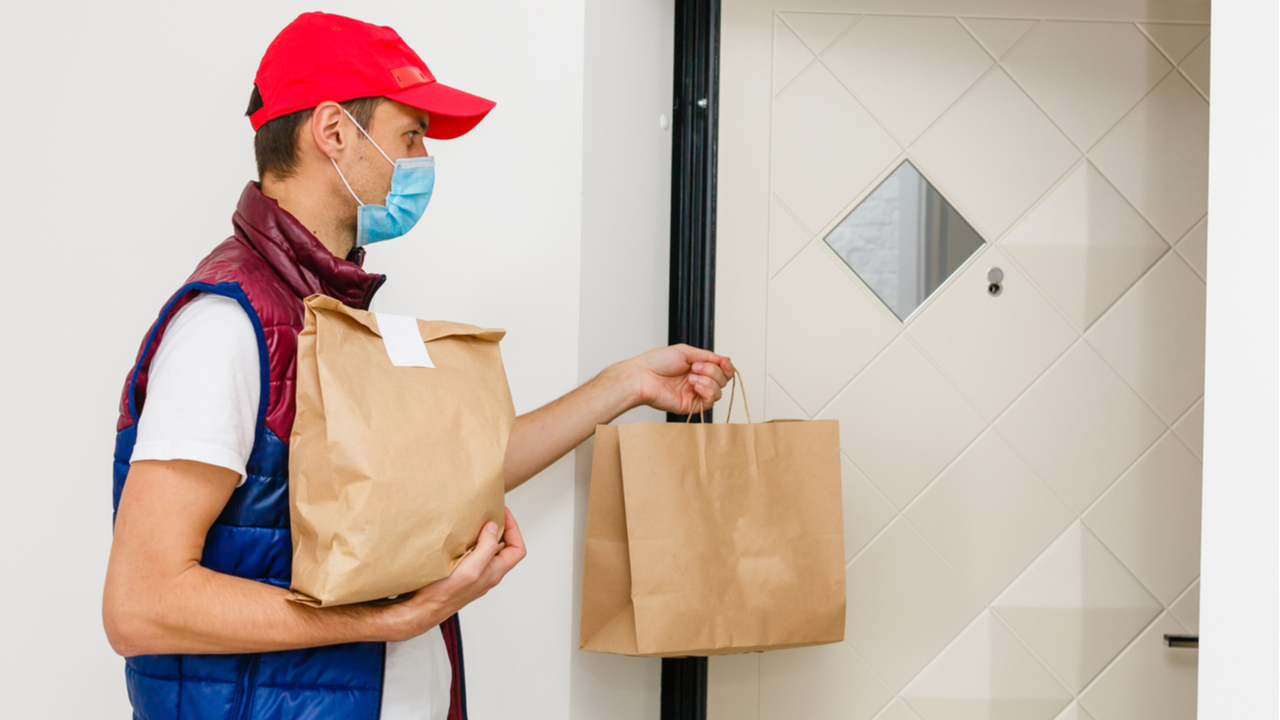 ---
A systems approach to meal delivery apps can improve population nutrition
The Word Health Organization (WHO) have published a factsheet outlining possible ways to improve the health and sustainability of digital food environments in the WHO European Region.
The use of meal delivery apps has increased rapidly with the growth of digital food environments. They allow customers to order food or drinks online for delivery. They are now the most common form of food delivery. The impact of meal delivery apps on nutrition was seen during the Covid-19 pandemic when they became very popular. This is concerning as research shows that most foods prepared out of the home are usually associated with high levels of calories, sugar, saturated fat and salt and there are no current regulations for meal delivery apps in the WHO European Union.
A systems approach to meal delivery apps could improve population nutrition, sustainability, food safety and productivity. The report outlines factors that influence food choice and offers some insight into how these factors can be addressed using meal delivery apps. For example, research shows that consumers are willing to change their eating times when incentives such as special deals and discounts are offered. Therefore, meal delivery apps have the ability to influence which foods are on offer. This provides the opportunity to promote healthier eating habits.
The factsheet also explores the impact of meal delivery apps on the environment, physical activity and food safety. Understanding these impacts will allow for interventions to be developed to improve the digital food environment. Using a systems approach allows for the development of intervention and policies to improve population health, a recent safefood report explored the whole systems approach to addressing obesity.

---