WHO European Regional Obesity Report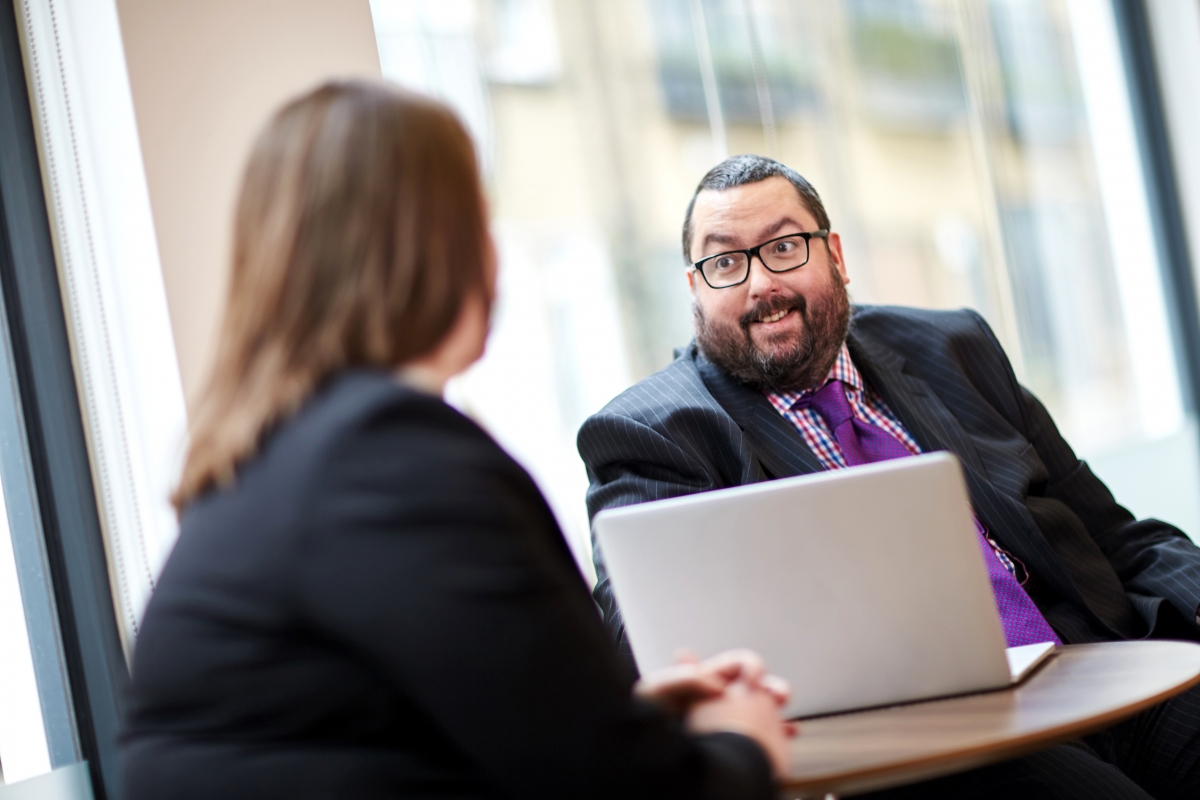 ---
Almost 60% of adults living with overweight and obesity in Europe
The World Health Organization (WHO) has published a report on overweight and obesity in the Euopean Region.
In the European region, overweight and obesity affects more than 1 in 2 adults and nearly one in three children. In adolescents, one in four live with overweight or obesity. It is estimated to cause more than 1.2 million deaths in Europe every year. There have been consistent increases in the prevalence of overweight and obesity in the WHO European Region and no Member State is on track to reach the target of stopping the rise of obesity by 2025.
Other key findings from the report include:
Unhealthy body weight in early life can affect a person's tendency to develop obesity in adulthood.
Retail food environments are a main determinant of diet quality and population health. Improving the healthiness of these environments requires multilevel action.
Digital marketing of unhealthy food products has an impact on children's food choices and eating behaviour and can increase the risk of overweight and obesity.
Weight stigma is prevalent in the media, schools and workplaces and in health care settings.
The COVID-19 pandemic created an environment that increased the risk of obesity for many people. Obesity is recognized as a determinant of severe COVID-19.
The report calls for action from politicians, policy makers and stakeholders to commit to addressing obesity by implementing prevention methods and promoting healthy lifestyles. This includes population level measures such as taxes on sugary drinks and improving access to weight management services.
---