5-day meal plan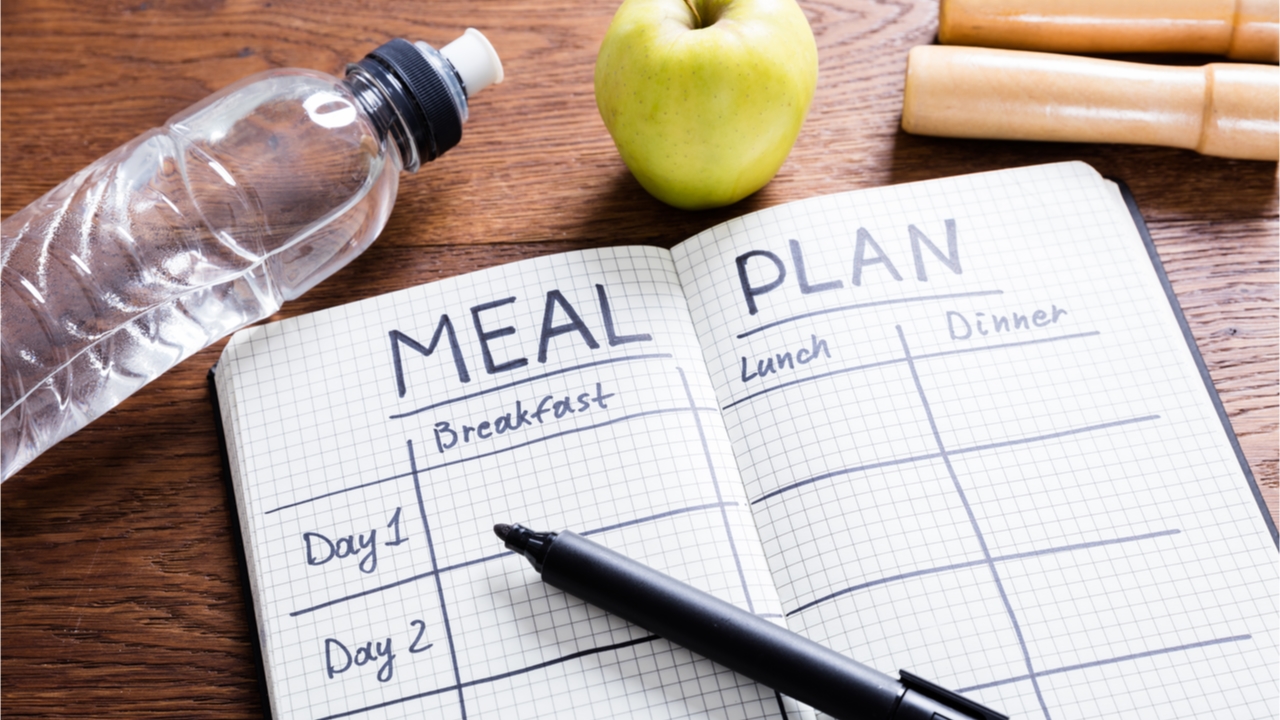 ---
A practical, nutritionally balanced meal plan for you and your family.
A little planning can make life a lot easier when it comes to feeding a hungry family.
Feel the benefits by trying out this 5-day plan of delicious, nutritious breakfasts, lunches, dinners, and snacks. Lunches are designed to be lunchbox friendly and are sure to go down well with the kids.
Here's a handy shopping list with everything you need to follow the plan.
---